Buckeye Knight
---
Member since 27 July 2013 | Blog
Helmet Stickers: 18,972 | Leaderboard
Voting Record: 5342 / 33
Favorites
SPORTS MOMENT: 1997 Rose Bowl and 2014-15 National Championship Game.
COLLEGE FOOTBALL PLAYER: Eddie George
Recent Activity
Wait, you look like Adam Sandler, too?
Methinks that Tyvis will someday learn when you SHOULD take a knee. ;)
Best shoes EVER...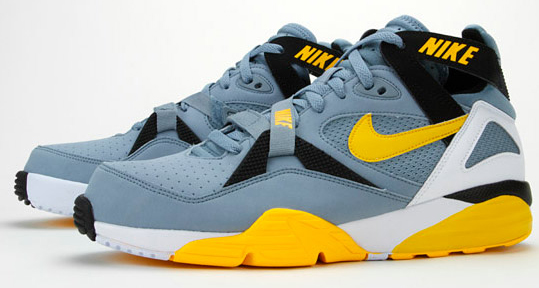 That's fine. I just don't know why you bother to come on here and try to defend ESPN with almost every post you make. Many OSU fans hate ESPN and, confirmation bias or not, ESPN has certainly not done much since signing that huge SEC contract to earn OSU or BIG viewers. In fact, if ESPN didn't lowball the BIG so hard several years ago in negotiations, the Big Ten Network would most likely not exist.
Speaking of serial downvoters...
CINCYOSU
Member since 01 February 2012 | Blog
Helmet Stickers: 2,302 | Leaderboard
Voting Record: 1976 upvotes / 1297 downvotes
I says, I says...
And on that note, during one of the games that we are up by 70 points, the crowd has to start chanting "Fong" to get him into the game!
Oh my Gawd that was awesome! Thanks for sharing.
OSU_1992_UFM 2 MINUTES AGO

#shitsfired
Off-field shenanigans scare me.

Squirrel Master 21 MINUTES AGO

how does one contract an STD from oneself?
You don't, which is the point. If there are that many STD's floating around, maybe they turn to porn instead.
Just intelligent life forms.
Hmm, maybe this also helps explain the surge in porn searches after the Buckeyes beat them?
Man, I can't wait to see Braxton on the field again!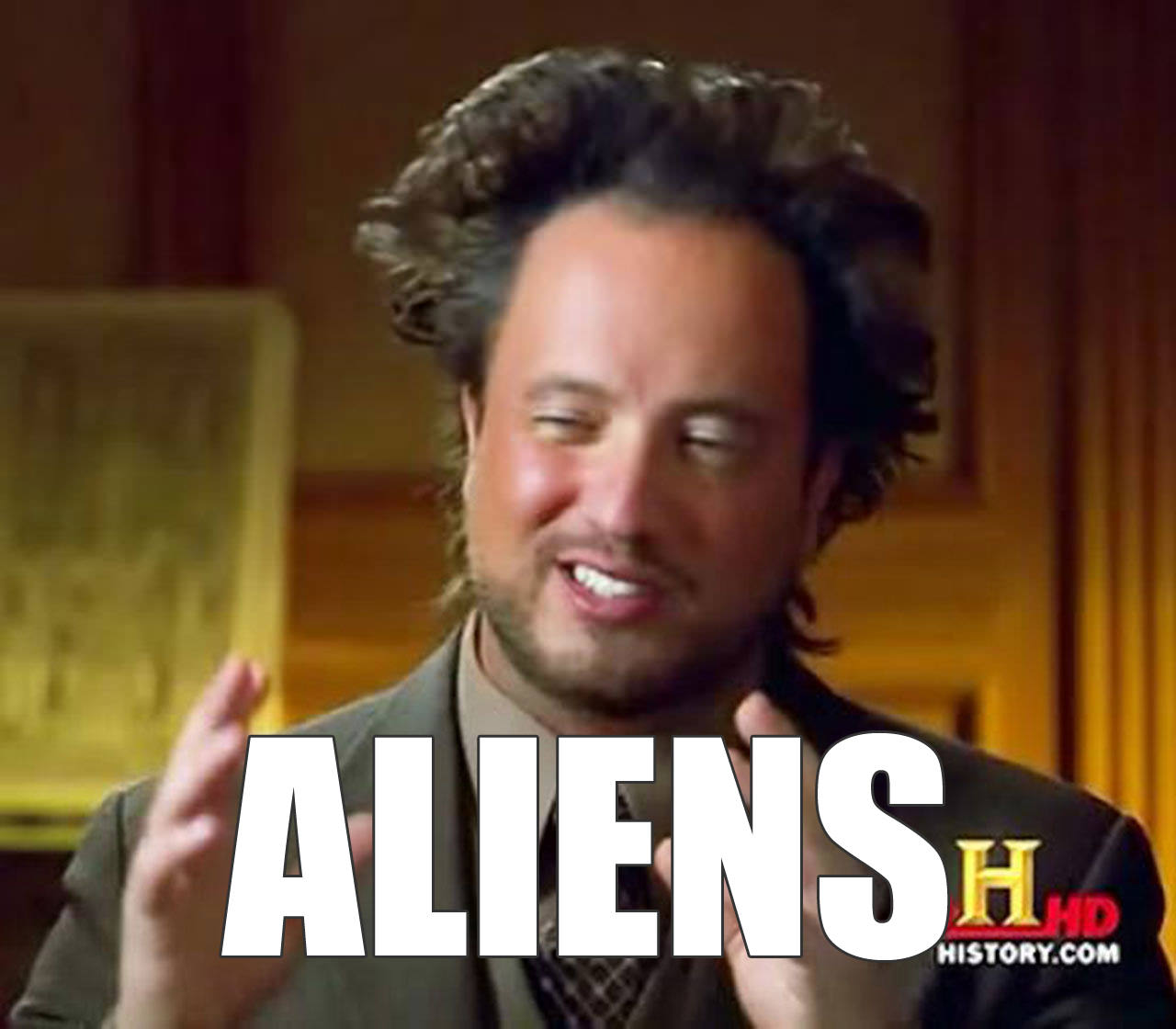 I wouldn't mind seeing Nebraska raise their level of play. Wisconsin is already what I would consider a very solid program. Screw TTUN and Harbaugh.
That said, I think TTUN and Harbaugh have more going for them (long term) overall in the program, IF they can use it to their advantage and Harbaugh doesn't spaz out too much.
I LIKE this kid! Welcome to the fam!
We didn't get a minivan until our 3 kids started getting a little bigger (early elementary school age). Until then, we had an SUV (Dodge Durango). The Durango was a great vehicle for us. Then my wife decided she wanted a minivan, so we looked around at just about all of the brands and models, and ended up buying the cheapest brand new one we could find. It's the only vehicle I've ever bought new in my life, but it was a great deal at the time when used cars with decent mileage on them weren't much cheaper than new. Honestly, a minivan is pretty much a minivan, I just couldn't justify spending more than I had to on one. We ended up with a Dodge Grand Caravan and it's been everything that you expect out of a minivan. Spacious, practical, comfortable on long trips with the family, and boring as hell to drive. Luckily, my wife drives the minivan and I drive something very different.
I only regret that I have but one upvote to give.
So that's what Mark May does in his spare time.
I thought we had 85 QBs?
I don't know. They looked pretty loose in the post season last year, whereas Bama looked tight.
Curtis Samuel is looking huge! Thank God for everyone involved that this wasn't done to Joey Bosa.