Buckeye Knight
---
Member since 27 July 2013 | Blog
Helmet Stickers: 4,706 | Leaderboard
Favorites
SPORTS MOMENT: 1997 Rose Bowl
COLLEGE FOOTBALL PLAYER: Eddie George
Recent Activity
Only works south of the Mason-Dixon. We're SOL.
I'd be willing to bet there will be way more than 26k people there. With the weather forecast, I'd guess 50k+, even with those ticket prices.
It's stuff like this that kills me about the NCAA. We all know this is common place in SEC country, and I'm sure it happens sometimes in other places. Yet we get hammered for a kid selling his own possessions and signing his own name on a few balls.
Urban's fault, obviously.
I believe the NCAA used to be for the STUDENT-athlete in many ways. But modern day, 2014? I just don't see it, their actions speak much louder than their words. And the way they come in and carpet bomb an entire program for the minor faults of a few people or an individual is unacceptable.
I don't know what the answer is, but I hope it's the end of the NCAA soon. The NCAA no longer stands for what it's declared mission is, no longer applies the rules evenly, and is one of the most haphazard and hypocritical organizations in America today. I think if the NCAA was more open to change, more consistent in its rulings, and had great leadership (Mark Emmert is TERRIBLE), the organization could have found a way to make things work. As it stands now, I hope the NCAA burns to the ground, as long as whatever system replaces it applies whatever rules are made in a fair manner.
They messed up bad on mine. It charged $111,111.11 on my credit card. I'd like the money back in cash please.
My emotions during this post...
He's already bigger/stronger, is still a burner, has some meaningful game experience, and now more knowledge of the playbook. Your future is still VERY bright young Dontre. Big things are coming!
I'm REALLY looking forward to watching Dontre, Eze, and Curtis Samuel.
Sweet. In case a school or 9 screws up his recruiting, we're RIGHT there.
LOL, I forgot about that guy. Good call.
Worst ever would be tough to call. Worst I've ever seen that got hyped... Crouching Tiger Hidden Dragon and Bram Stokers Dracula. I'd also add about 25% of the crap that Hollywood nominates for their own awards.
Beating Florida or scUM? Yes, troll away. If OSU beat Cincy, Xavier, or Dayton? Not really.
I'm not a tax guy or lawyer, but I would think there are so many legal and tax implications to this that it's a GIANT can of worms that the players don't have a clue about.
Will they be taxed on their tuition, books, tutors, medical support and supplies, free food, travel, tickets for family to games, etc.???
I don't understand the short man syndrome in the SW part of the state (Cincy/Dayton). I grew up in NW Ohio, we were under no impression that Toledo or Bowling Green were better in major sports than OSU. Sure, they might have beaten an OSU team once in a blue moon, but to even compare the programs is a joke. I personally cheer for any team from Ohio that makes in in bball or football (Dayton, Cincy, Toledo, BG, OSU, OU, whoever). I think it's good for the state.
I love Urban recruiting Vonn Bell and similar players. Good people, good students, well spoken, and great football players! OSU and the world in general need more people like this.
What are your goals? Strength, weight loss, gain weight, or what?
General supplements I'd recommend are multi-vitamins and fish oil. Other than that, depends what you want to do, if you have any deficiencies or other health issues to address, such as joint pain, etc.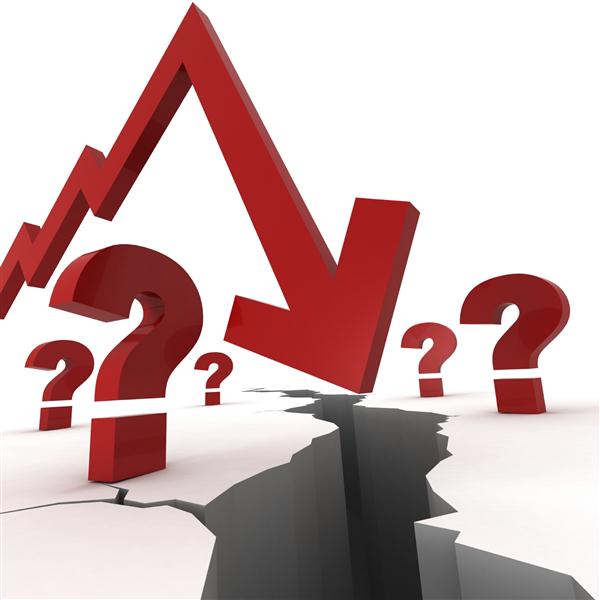 I'm sure if I saw them now, most would be crap, but as a kid in the 80's:
1. Voltron
2. Transformers cartoon
3. Dukes of Hazzard
4. Knight Rider
5. Airwolf
6. Cosby Show
7. GI Joe
8. Cheers
9. Silverhawks
10. Thundercats
The usual 80's stuff.
My goals are different from most of the people posting, but after taking about a year off working out, I wanted to get my strength back quickly. So I decided to give the Westside Barbell method a shot (never done it before). I ABSOLUTELY LOVE this routine. For me, moving heavy weight is the most motivating factor, not so much what I weigh on a scale. In just 1 month I'm getting pretty close to being back at my peak over a year ago.
If building strength is a top priority for you, too, check out the following links:
http://www.fitocracy.com/knowledge/starting-guide-westside-barbell-training/
http://www.elitefitness.com/forum/weight-training-weight-lifting/westside-barbell-basic-template-469668.html
Kid looks MUCH faster than the 4.49 40 listed and 11.0 100 meter. Anyone else find other times for him?