Buckeye Knight
---
Member since 27 July 2013 | Blog
Favorites
SPORTS MOMENT: 1997 Rose Bowl and 2014-15 National Championship Game.
COLLEGE FOOTBALL PLAYER: Eddie George
Recent Activity
Johnny B. Goode STILL fricking rocks to this day. Great song!
Johnson getting a deeper rotation with the D?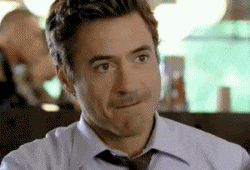 ...a perfect example of how pathetic and weak your society has become!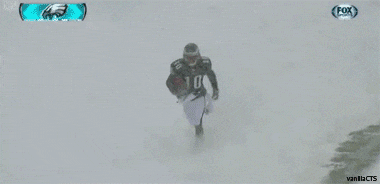 I would. 80 is just too hot anymore. 90+ is unbearable. Mid 60's to 70 is perfect. At 40 degrees, you just put on a coat and you're good. At 80+, you can't take enough clothes off to be comfortable.
Seriously. And I'll take 65 and sunny over just about anything. I'd take 40 degrees over 80 degrees any day of the week. Heat sucks.
Only the strong survive winter in Ohio. It weeds out the weak.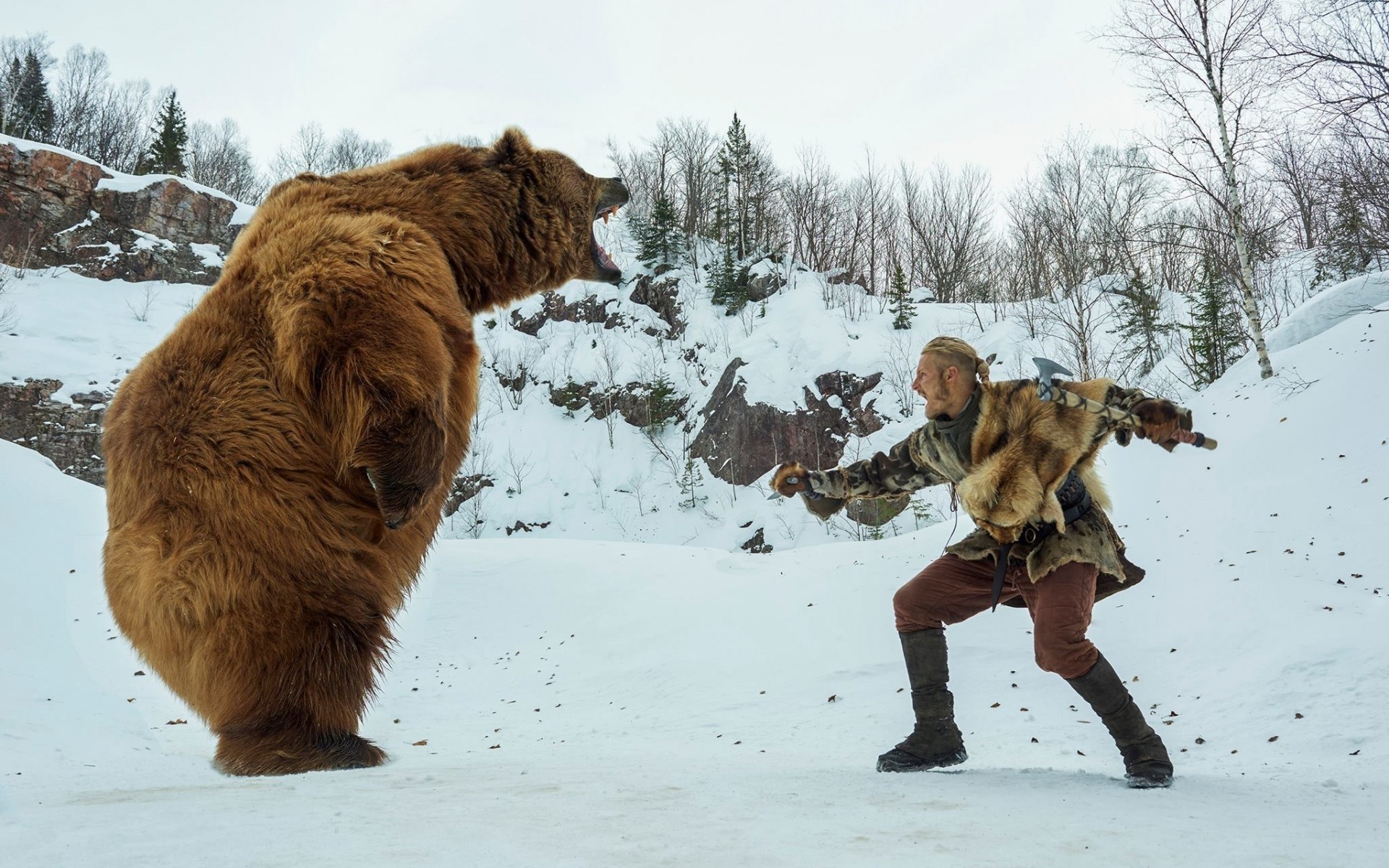 Congrats! What events? Can she carry a football?
Curtis Samuel, that's my DUDE!
I played the first Mass Effect, haven't played since. But I'll be playing Mass Effect Andromeda as soon as it is out and I finish Horizon ZD, it looks really good. PS - Morrowind was amazing. It rocked my world when it came out.
Yes, the art in the game is beautiful.
I'm a HUGE Forza fan, I love real life performance vehicles, too.
I usually only listen to music when working out, so Linkin Park, Beastie Boys, a lot of rock, a ton of rap, etc. are my go to's.
Guilty pleasure that I am absolutely embarrassed about and turn the Spotify down low so my family can't hear it... Justin Timberlake's "What goes around, comes around." That hurt to type out.
Looking diesel. I wonder how these go down though? Does someone walk into the meeting room like, "Guys, strip down and come in the back room with the photographer?"
Let's be honest, if you look at the stats, MANY OSU seasons would have been much worse without the stellar defense. Since the 90's, we usually had better defense than offenses, especially the Tressel years.
Also, I'd be willing to bet that many other programs would be similar. Bama usually has a stellar defense, LSU, etc.
"Fragile"? Must be Italian.
He's like the booger that you just can't flick off your finger.
Too late, the 1950's are over. ;)
Wow, that's a thick sole.
NCAA...