Buckeye Knight
---
Member since 27 July 2013 | Blog
Favorites
SPORTS MOMENT: 1997 Rose Bowl and 2014-15 National Championship Game.
COLLEGE FOOTBALL PLAYER: Eddie George
Recent Activity

Stephen Collier @S13Collier

Some people have ugly dogs and still swear they're cute.
Shots fired!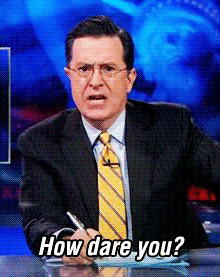 "The quicker we can phase out having to look at adidas uniformz the better."
Hopefully Harbaugh doesn't rub up against him with his shirt off.
And I bet she wouldn't turn down a donation from JJ Watt nor Russell Wilson.
Just throwing this out there.
There is only one head football coach at each school, but there are many profs. Here are some of the highest paid Profs 2 years ago (#1 sits at $4.33 mil in 2013). http://www.thebestschools.org/blog/2013/11/25/10-highest-paid-college-professors-u-s/
There are many schools paying their profs an AVERAGE of around $150-$200k+ per 9 MONTH salary. For example, Stanford has almost 1,100 profs with an AVERAGE 9 month salary of over $210k. http://faculty-salaries.startclass.com/stories/3641/best-faculty-salary-colleges#20-rockefeller-university
Also, playing devil's advocate, many colleges are into much more than just educating students. Why have dorms and house students at all? All students could live in apartments or houses off-campus instead of on-campus. Building those facilities and maintaining them, paying for more people's salaries. What about food? Why not leave that to the restaurants and grocery stores? Why do so many campuses have some of the most incredible fitness facilities for students? Shouldn't we leave that to the gym businesses? Transportation? Leave that up to the students and public transit. The list goes on. Universities, especially the large ones, have branched off into many areas well beyond "higher education". It can enhance the college experience, draw more and more prospective students, and it is ALL BIG BUSINESS for the university, ALL of it is business.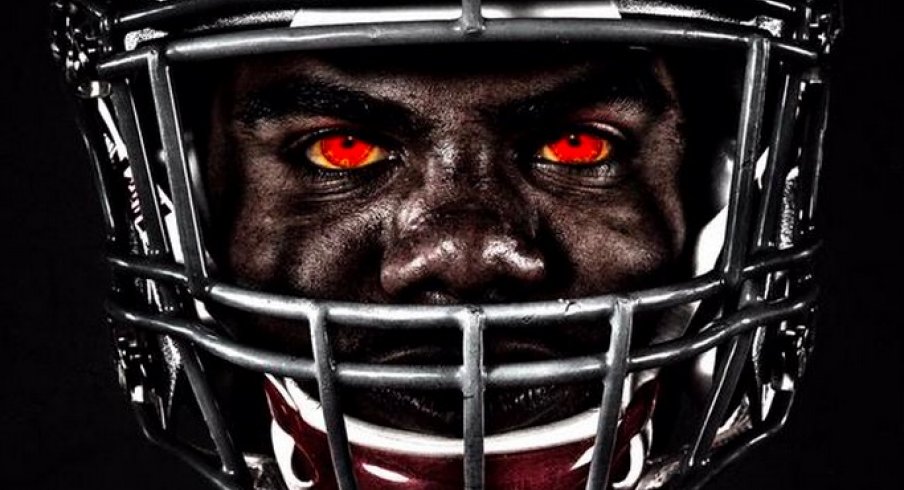 Man that picture...
I disagree. Kirk's BIG COY trophies are the only hardware that program has received in a long time.
1978-1995 1978-2000. He still coached the LB's as a DC.
I'll be cheering for Arky, no really just against Bama. Unfortunately I think The Tide will roll, big time.
Pagac was there as LB coach long before Bill Young moved on, but yes, those were the BA Silver Bullets.
Probably the best all around football player in the country. Dude's a BEAST.
I don't know what you guys are talking about. Just like the 2011 Sugar Bowl, that never happened.
Your wife is obviously cheating on you with TTUN.
I try not to post during or right after a game if we don't play well to temper my emotions and gather my thoughts. That said, as long as players aren't personally attacked, I don't mind fans blowing off some steam on a message board, there are FAR worse ways to blow off steam. Tweeting players, especially like Cardale received, is WAY over the line though.
If you said every recruit was going to ND, you'd be right about 18-25 times a year, too.
Playing with the women is not much different than playing with the men.
Ahahahahaha, way to go Bert!
Strong correlation between username and comment.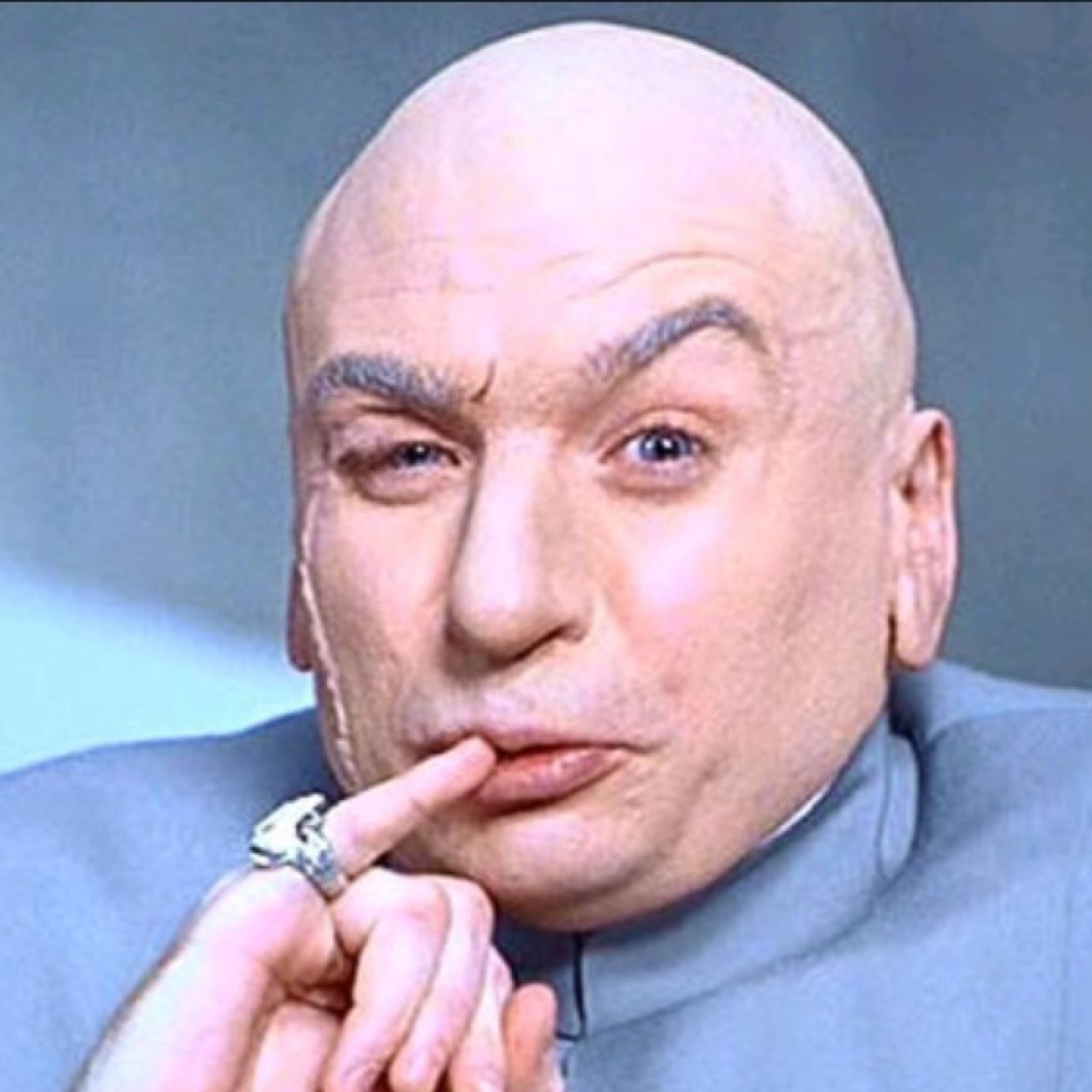 This was the first Witcher I've played, but have played countless RPG's in the past, it's my favorite genre.
I'd like to see Georgia win it. I like Richt and hate Saban and Bama fans. That said, I would like to see Georgia lose later on.
Battlefront here, too. Just finished The Witcher 3, it was excellent. I really wish that they would bring back a new Knights of the old republic style single player game, not the mmo crap. Same with The Elder Scrolls series.