Buckeye Knight
---
Member since 27 July 2013 | Blog
Favorites
SPORTS MOMENT: 1997 Rose Bowl and 2014-15 National Championship Game.
COLLEGE FOOTBALL PLAYER: Eddie George
Recent Activity
BOOM!!!
I like them. Something new, er old, but new again.
I had a few crashes early on, but there was just another patch yesterday. So far, so good. Every game gets repetitive at some point. Yes, there are some things you'll have to do frequently in the game. Not sure on how to sample it for free.
PC and PS4. It has been hinted that it will be on xbox at some point.
Not me. I've camped out the past few days on a single planet mining some $$$ resources. It has a mild climate and zero creatures on it to interrupt my mining.
One hell of a helicopter pilot, too.
JK Scott was Bama's brightest spot vs. us.
No
The entire world was robbed when Bo was injured. Oh what more we could have seen.
Gatlin's quickness was impressive. Bolt's top end is just ridiculous though.
Or even a 10.2 100 meter. That's blazing fast.
I think it's Bo's combo of size, strength, speed and quickness that separates him from Deion. Deion was fast, but was a smaller dude. That and even though it was hand times, Bo's 4.12 40 was ridiculous. Deion ran a 4.27.
In high school Bo's decathlon score was 8340. If the scoring is still the same today, that'd be good for 8th in this 2016 Olympics.
That, and if you listen to other athletes that he played with/against, they were even in awe of his athleticism. He was honestly as close to Superman as I've ever seen.
Agreed. Body types vary GREATLY in between the various throwing events and runners, and even greatly between the distance, mid, and sprinters.
Pure athletic ability, Bo Jackson and Jim Thorpe get my vote.
Greatest achievements in sport of all-time? Pretty open.
BREAKING NEWS!!! The missing gas station footage was found...
So Lochte is like a combination of these two?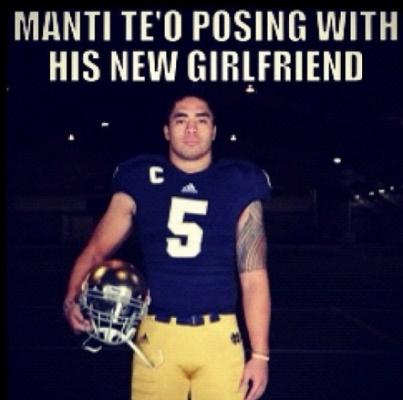 Looking on the 247 QB list below, there's a pretty decent mix of kids listed under both dual and pro. Also, I don't think anyone thought of Cardale as a dual threat, although he looked like a fullback at times.
http://247sports.com/Season/2017-Football/Recruits?Position.PositionGroup=QB
TTUN's head coach getting into arguments with Jim Rome and Saban. Imma just sit over here and enjoy.
Ohio State is doing it wrong, actually. #freethegraystripes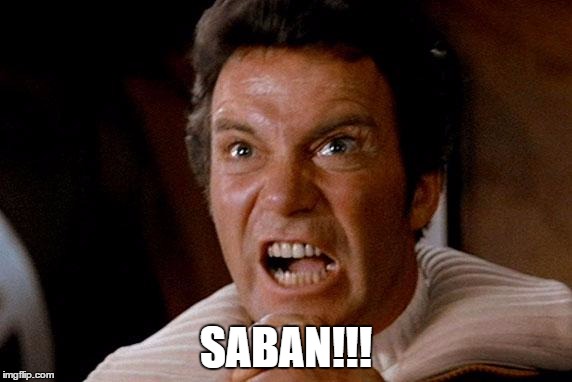 Except MSU. Too soon? #FireBeck