Buckeye Knight
---
Member since 27 July 2013 | Blog
Favorites
SPORTS MOMENT: 1997 Rose Bowl and 2014-15 National Championship Game.
COLLEGE FOOTBALL PLAYER: Eddie George
Recent Activity
Do you think ESPN will sue Ole Miss for more info?
How dare you question Hugh Freeze's popularity? The guy had almost an entire season of head coaching experience in the Sun Belt before going to Ole Miss. Obviously, a bunch of 5 stars jumped at the opportunity to be on his team.
When the NCAA "tries" to put the hammer down on any SEC team...
Sounds like a fantastic experience!
It would have been even better had the kids been wearing Oregon 2014 National Champ shirts.
IF I was a betting man, I'd take OSU for the over 8.5. I'd also take Tennessee for the under 10.
I'm just happy that we finally have an Apple device that doesn't crash apps several times an hour. Out of the dozens of different iPads and iPhones we've owned or used personally and for work that past several years, my daughter's iPhone 6 is the ONLY one that hasn't done this.
And hiring his middle school coach?
Saban might not even be alive by the time this kid enrolls in college.
Fatpants

Maybe T-Rex bites the lion's head off then scoots his ass across the carcass to pull off the hands-free wipe?
Just some food for thought.... How many "casual fans" are there really? You usually either love cfb and watch a ton of games OR have a certain team you like and rarely watch a game that they are not in OR you "watch" games with other people as a social event. With the millions of entertainment options (TV channels, internet, video games, real life "events", etc.) and the pace of life in general today, I don't know anyone who just casually sits down to watch college football if not in one of the 3 categories above.
Personally, I love cfb and love to watch as many games from as many conferences as possible. I have 3 games on the TV's in the living room going on Saturdays (when not at a kid's sporting event). That said, I'm not even going to watch Vandy play Kentucky or Indiana vs. Illinois. I'm going to have as many top 25 games going as possible and hopefully see TTUN lose.
Having to dodge all of the distracted drivers going to and from work and getting stuck behind the morons driving 10-20 mph under the speed limit. Just pay attention and drive!
Another thing they MUST do is get SERIOUS about steroids/HGH, etc. The guys won't be as big, strong, and fast. Of course, steroids and other performance enhancing drugs are out of control in just about all sports, heck, you can't go to a regular gym anymore without seeing a few guys on them there.
Wow, RIP bro!
This stuff is hitting home lately. Former OSU football players Steve Wisniewski, Kosta, now maybe Chico.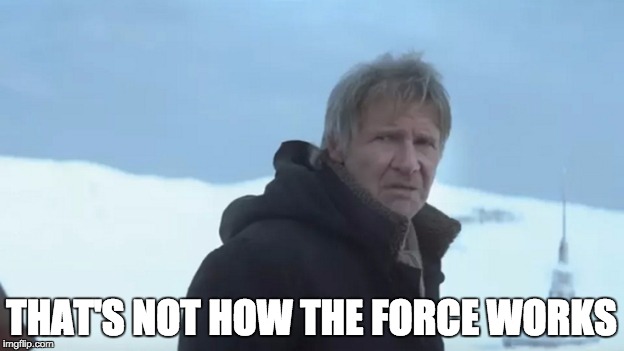 Yeah, he's very strong and with long arms, too.
Most college programs have numerous big guys over 400 lbs bench, LB's, TE's, OL/DL, some RB's, maybe the occasional DB/WR. "Some" guys are upwards of 500+. 435 lbs in high school is pretty rare, though.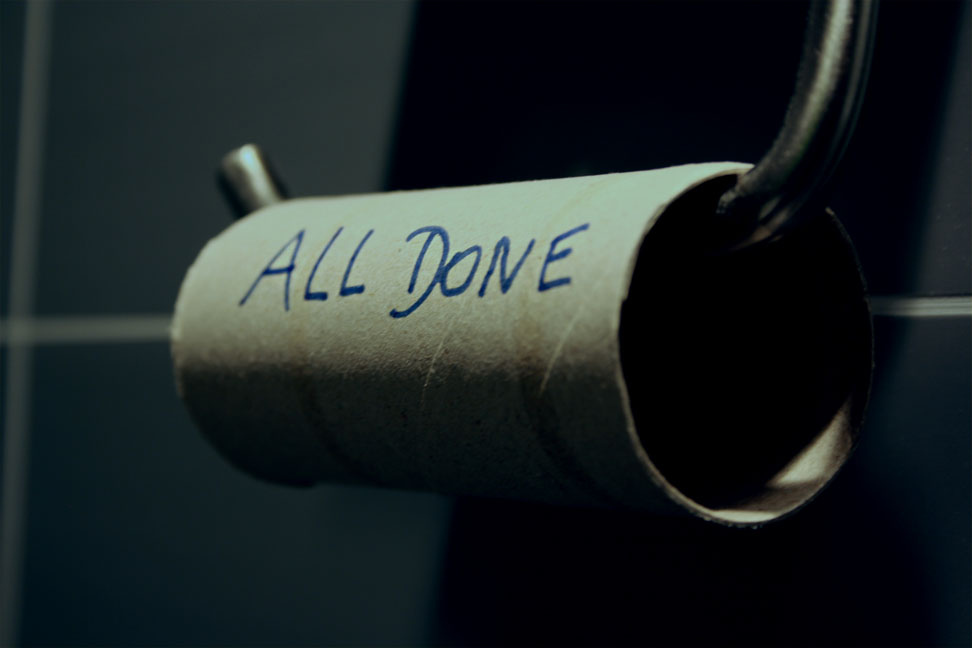 This gets my #1 vote bc Wisky wasn't some terrible team getting thrashed, they were in the BIG Champ game and went on to beat Auburn in their bowl game. And OSU flat out destroyed them in every single way that day.
1. I want to see the team play VERY WELL together as a TEAM.
2. JT to light it up again!
3. I'm really pulling for Torrance Gibson's hard work to pay off.
4. I'm excited to see who shines this fall.
5. Of course I want everyone else to play like beasts, too.
Another great movie for Marvel! Excellent film, loved just about everything about.
I still don't understand all the hate for BvS. I thought BvS was WAY better than Ironman 3 and the Thor movies and a big step up from Man of Steel. I thought BvS was not quite up to the Avengers or Civil War, but not far behind either.
Had to login to say wow guys, EXCELLENT article! Dru was a beast.