Buckeye in Illini country
---
Urbana, Illinois (via Cincinnati, Ohio)
Member since 27 July 2011 | Blog
Helmet Stickers: 8,367 | Leaderboard
Voting Record: 1980 / 236
The Ohio State University Class of 2010.

Currently a grad student in materials science and engineering at the University of Illinois.

Do not live in a van down by the river.
Favorites
SPORTS MOMENT: In Person:
2006: #1Ohio State vs. #2Michigan in the 'Shoe! I have never seen a better game in person.

Close 2nd = 2010 Rose Bowl: Ohio State vs. Oregon, 35 hour drive straight through was well worth it.

Close 3rd = 2011 Sugar Bowl: Ohio State vs. Arkansas, yelling F*%K you to Mark May made my life

4th: 2014 - Seeing CARDALE JONES and the rest of the Buckeyes destroy Wisconsin 59-0 in the B1G Championship Game.
COLLEGE FOOTBALL PLAYER: Troy Smith, Beanie Wells, Chris Spielman, James Laurinaitis, Orlando Pace, Nick Mangold, EzE
COLLEGE BASKETBALL PLAYER: Aaron Craft, Jon 3Bler, David Lighty, Mike Conley Jr., Mark Titus
NFL TEAM: Bengals
NHL TEAM: Blue Jackets
NBA TEAM: Spurs
MLB TEAM: Reds
SOCCER TEAM: 'Merica
Recent Activity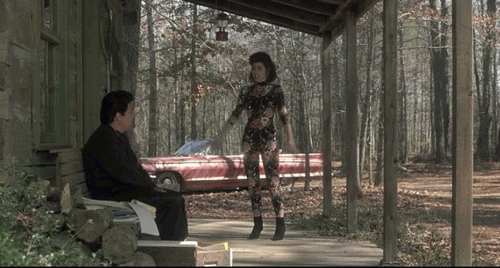 So basically the question is, would you rather be the Spurs of the Duncan/ Pops era or the Jordan Bulls of the 90s?
I would take either, but I think I would take the Spurs with the consistency in the in-between title years.
I saw Cueto's last start in person in Denver. It was bittersweet to say the least.
I like the two trades of Cueto and Leake. We likely won't be able to sign either of them in the off-season, so it is best to get something for them now as this season is over for the Reds even if they were still on the roster.
As for Chapman, the closer is one of the most overrated positions in baseball. A hold in the 7th/8th inning is just as important as a save in the 9th, yet the closer makes a whole lot more. If we can get a huge haul for him, then we have to take it.
I'm a maybe. I want to what the critics think of it first. I'm more looking forward to seeing Mission Impossible Rogue Nation. Tom Cruise is borderline nuts, but he is a great actor and many of his films are pretty damn good.
Looking at the list, it makes me think the new "12W" will be a mobile app.
The fans will show up in droves this year.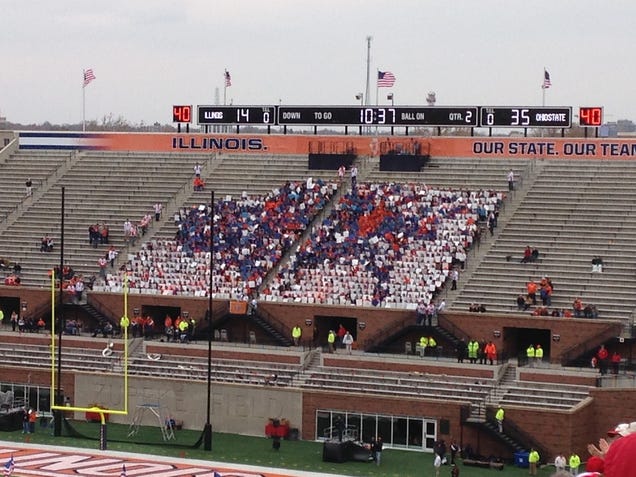 America, minus the Pacific Northwest, is Illini Country!
Pots Girl is very different.
I'll do whatever Allison Brie tells me to.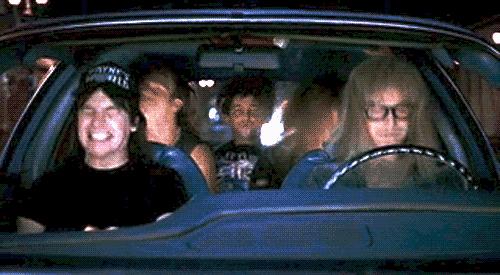 I'm looking forward to Tim Beckman asking the media to say Illinois is better at football than it actually is.
Butter is a very good movie.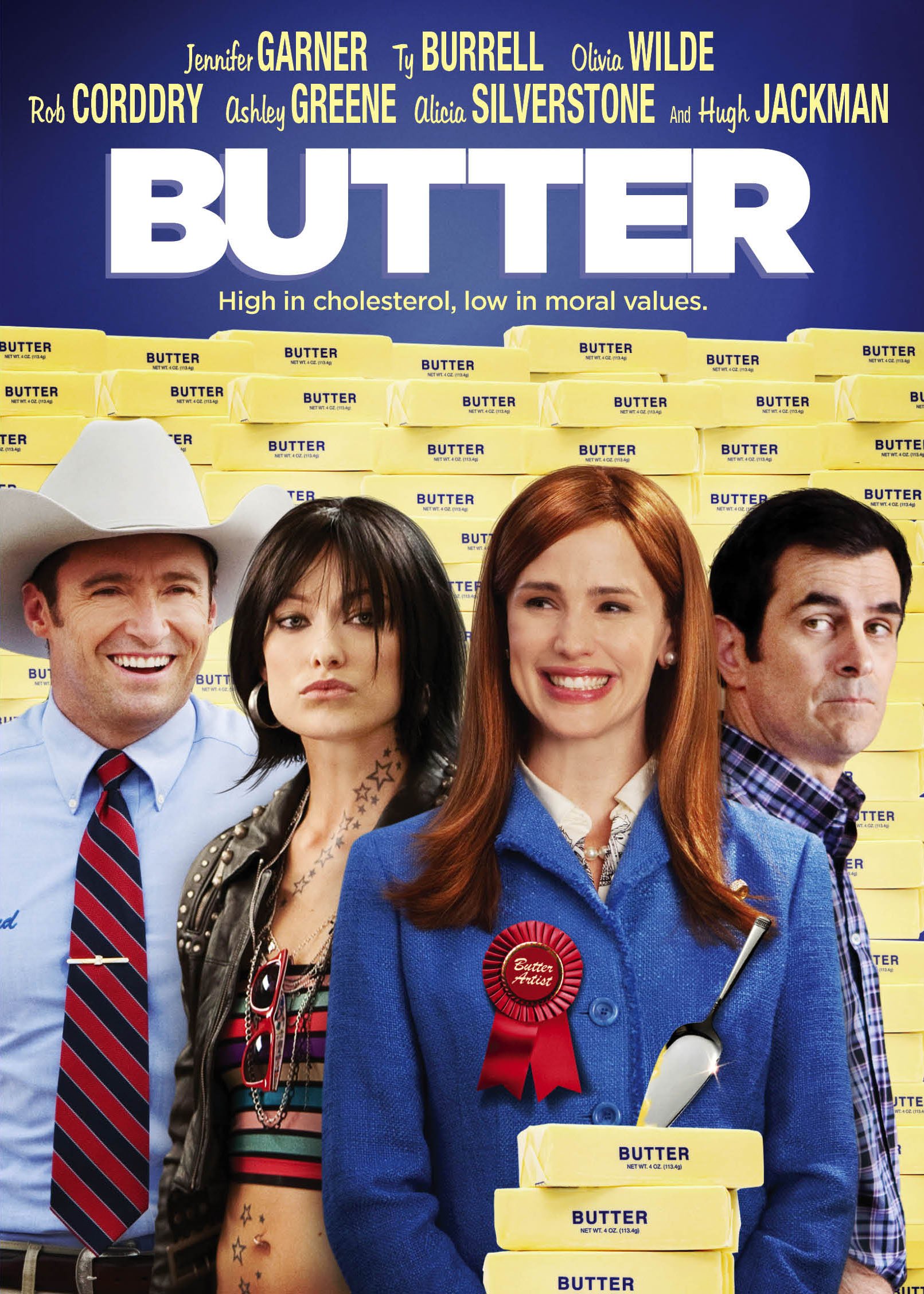 I've actually gotten used to the new logo and like the boldness of it.
Braxton in the H-back. Ted Ginn Jr. would be more than an appropriate replacement for Devin Smith on the outside.
At WR opposite Mike Thomas, I would take Ginn over Marshall. But at H-back, I would take Braxton over Ginn and Marshall (this assuming Braxton is willing/ able to catch balls in traffic, as we don't know yet).
Let the good times roll!
Red Lightning as a youngster?
Such a stupid, yet good movie.
Very classy of him to do that. He didn't have to, but he chose to, and that's what makes him a good guy.
Never give up, Zach!
Right back at you. Still think this is my favorite Boom gif.
I'd probably go with men's tennis over wrestling, but that's a solid choice.... has finished the job and won titles, tennis has not.
I would put switch it and put wrestling ahead of tennis. Two national runner-up finishes and one national title with several individual national champions and scores of All-Americans in the last ten years. No disrespect to tennis, but winning titles is important.
Well they can. But they just need to know that there are consequences for being an asshole. Such as being punched in the face by one of the greatest Americans to ever live.