Buckeye BadDog
---
Naples, Florida (via Columbus, Ohio)
Member since 17 July 2014 | Blog
I was born on campus - at the Ohio State Hospital - and grew up just outside of Columbus near New Rome (Lincoln Village). I graduated from Westland HS in 1979, lived in a house at Norwich & Fourth for a while (Just a short walk down Iuka Ave to the Oval and the center of the Universe), and then moved to Naples, Florida in 1983. I have been down here ever since, but while I am out of Ohio, Ohio has NEVER been out of me. I have a "Buckeye" room in my house where my Godson slept whenever he came to stay with us - which worked because he is almost as big a Buckeye fan as I am. As a matter of fact, as Carlo Hyde came off the field in his last game at Naples HS, my Godson gave him his prized Buckeye nut and told him that it was great that he was going to be a Buckeye soon.
Favorites
SPORTS MOMENT: The Miracle on Ice - which occurred on my birthday, 1980
COLLEGE FOOTBALL PLAYER: Archie Griffin
COLLEGE BASKETBALL PLAYER: Aaron Craft
NFL TEAM: Tampa Bay Buccaneers
NHL TEAM: Columbus Blue Jackets
MLB TEAM: Cincinnati Reds
SOCCER TEAM: Columbus Crew
Recent Activity
Soon, my brothers. Soon...
Only as long as the offseason.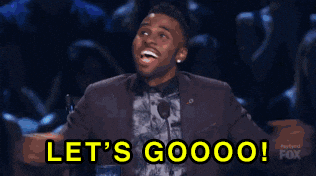 Oh no, my wife is beautiful... which means she could have never even been admitted to *ichigan. Her cousins who went there are nice looking, but they only went there for Graduate school. Undergrads have a prerequisite that they either never shower or look like an in-breeding experiment gone horribly wrong.
I am related - by marriage - to Tony Boles, who did a lot (108 yds rushing) one year to help *ichigan beat my beloved Buckeyes (along with Kolesar and Hoard). I found this out before we were married... and I married her anyway. And most of her family are *ichigan fans. Not Sparty, which I could - grudgingly - live with. No. It had to be the Corn and Blow. Oh well. Its been a lot of fun hearing the silence from that camp the past 10 years.
And try not to play with your Nittany Lion too much. ;-)
Be sure to flush twice... it's a long way to Ann Arbor.
This is me... cause Grimes is nearly a lock, Lindsey and Okuda are very likely, and Akers is going to see those 3 commit and say "I want some of that!"
Damn it's a great time to be a Buckeye!
Your turn, Mr. Grimes.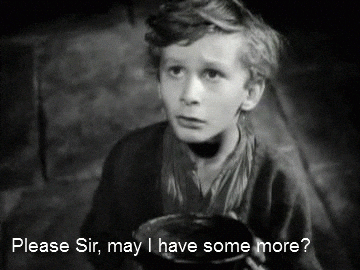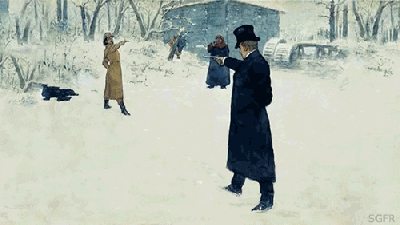 And for the record: My cats whip me 30 times for every mistake I make.
Who is on commitment watch at Friday Night Lights? — Literally almost everybody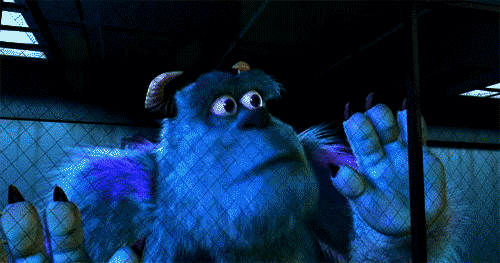 I didn't know Judd Hirsch went to Wisconsin!
What about a combined thing, with a shortened form of the Quick Cals with the Hive? And keep it just after the tunnel entrance, so that it is done (like the Hive) as a sort of intro for the team. I must say, I did love the music and swarm-like run the team did after those Hive intros.
And as far as either being "meh," when my Godson was coming out of high school and getting recruited (not by OSU, not good enough, unfortunately) he love that arm lock and rock of the Hive - said how he dreamed of being part of that. It's shallow I know, but things like that do have an affect on 18yo kids.
Due to the checkered pasts of my cats, customs agents denied their entry into the world's maple syrup capital. I am back where I belong, albeit now operating more incognito as I believe at least one of them to be under some sort of federal investigation.
The law will catch up to those cats eventually...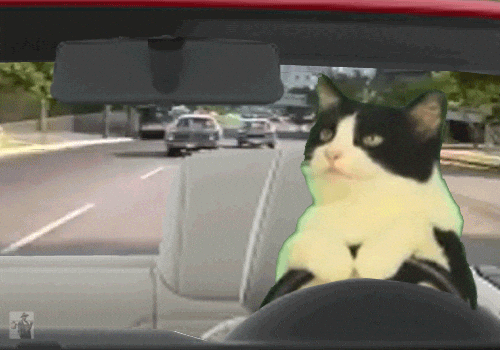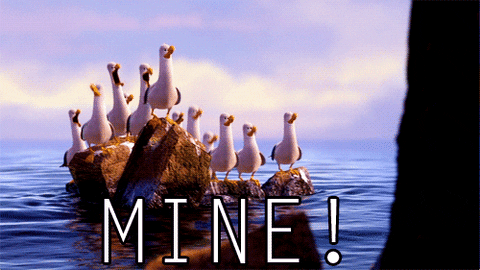 Please don't get mad at me when none of these come to fruition or someone else pledges to Ohio State that I didn't mention. I literally just picked three names that don't have commitment dates set yet but know the Buckeyes lead for them. If they do commit, Crying Jordan me as you must.
1. No one here should expect you to be the new Lord of Whispers... yet. All you will need is one good "get" or prediction to stave off the horde for a while. I'd say you have until mid October. After that...to be Stark, "Winter is coming!"
2. If you are wrong and someone does commit to the good guys at The Opening, a Crying Jordan would not be needed. A Happy Jamarco would be more appropriate. Better to under sell and over deliver than the other way around.
Well then this will be an opportunity to educate. What better place to do that than a college campus?
I could not agree more. He was the trailblazer for all that has come since regarding Ohio State football... all that we here love so dearly. I would not be surprised at all to learn that the word "reverberating" was included in the fight song thanks in no small part to the excitement Chic Harley ignited in all who watched him. Perhaps a plaque somewhere near the front doors of Ohio Stadium stating simply... "The House That Harley Built.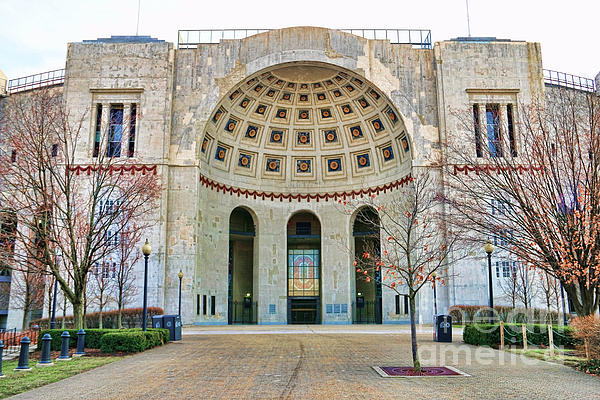 "
OK... I was wrong. The fight song was written in 1915... but surely Chic Harley embodied the new fight song when he took the field.
I'll take 2 as well. Boy, is your mom going to be busy!