Buckeye BadDog
---
Naples, Florida (via Columbus, Ohio)
Member since 17 July 2014 | Blog
I was born on campus - at the Ohio State Hospital - and grew up just outside of Columbus near New Rome (Lincoln Village). I graduated from Westland HS in 1979, lived in a house at Norwich & Fourth for a while (Just a short walk down Iuka Ave to the Oval and the center of the Universe), and then moved to Naples, Florida in 1983. I have been down here ever since, but while I am out of Ohio, Ohio has NEVER been out of me. I have a "Buckeye" room in my house where my Godson slept whenever he came to stay with us - which worked because he is almost as big a Buckeye fan as I am. As a matter of fact, as Carlo Hyde came off the field in his last game at Naples HS, my Godson gave him his prized Buckeye nut and told him that it was great that he was going to be a Buckeye soon.
Favorites
SPORTS MOMENT: The Miracle on Ice - which occurred on my birthday, 1980
COLLEGE FOOTBALL PLAYER: Archie Griffin
COLLEGE BASKETBALL PLAYER: Aaron Craft
NFL TEAM: Tampa Bay Buccaneers
NHL TEAM: Columbus Blue Jackets
MLB TEAM: Cincinnati Reds
SOCCER TEAM: Columbus Crew
Recent Activity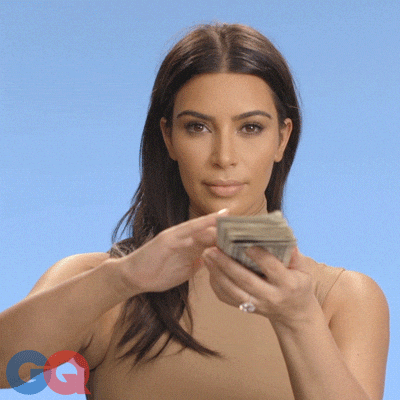 Regarding game start times... Johnny, you had me at "Really pisses off people in the SEC."
DJ... thank you for linking to the story about Adam Knox. He grew up in my old neighborhood, went to the same High School as I did, went into PsyOps in the Army - just as I did. He was born after I left Columbus, but my life was just an earlier version of similar experiences and places. Except that I never was asked to step us as he did, and all I ever sacrificed was time. Until I read this, I knew nothing about him. To me he was just one of far too many. Thanks to you, at least this old man will remember... and his story will never be forgotten.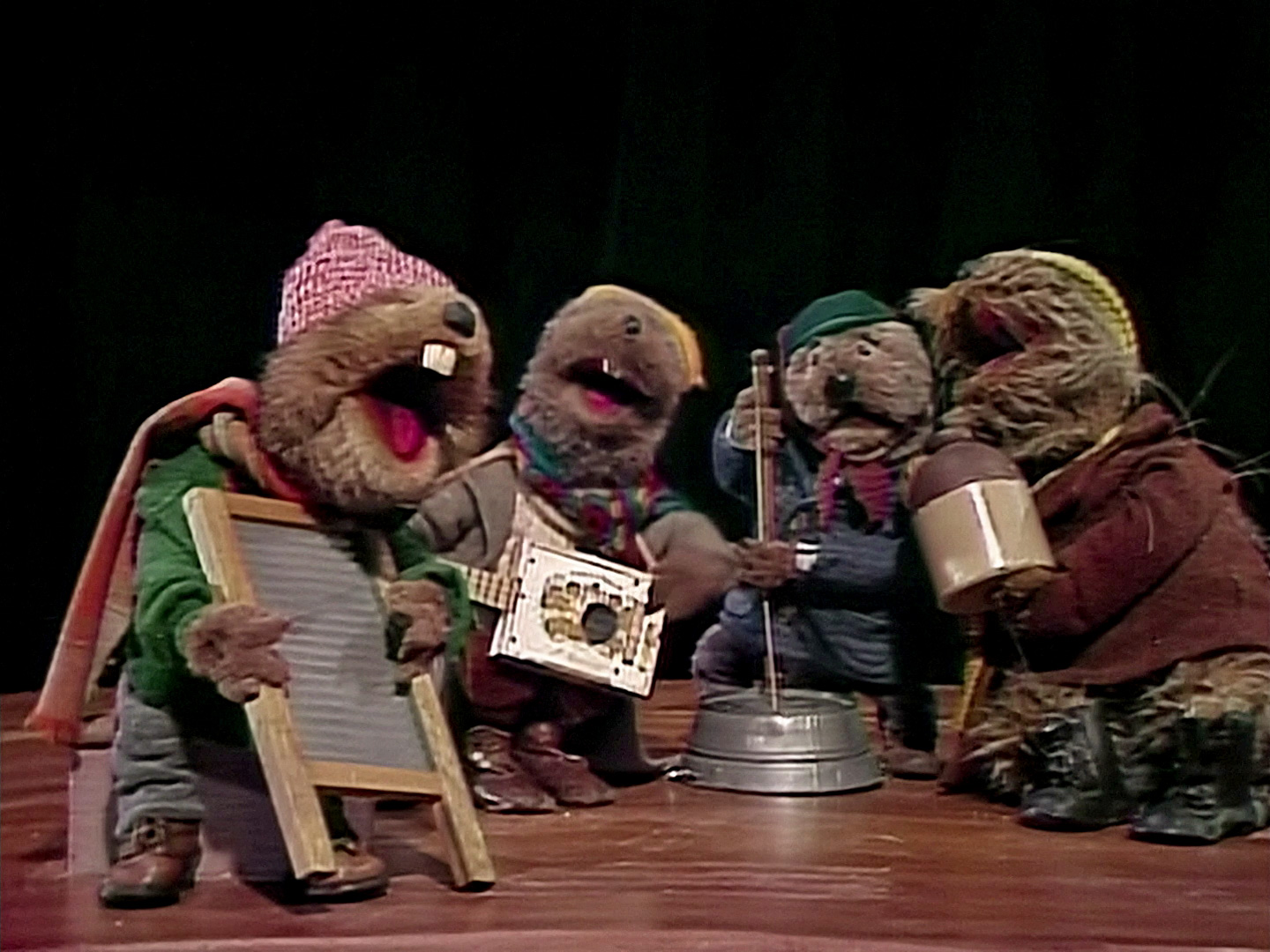 The one on the left?
DJ... you need to have a discussion with the cat that picked Poopers over Hooker.
I still cannot believe someone from Cleveland would not pick a Hooker!
Was offline all last night till just now. Waking up to a 4* Ohio State Boom is one of the best things that can happen to you. Only two things are better - waking up to surprise sex from the person you love... or waking up to a 5* Boom!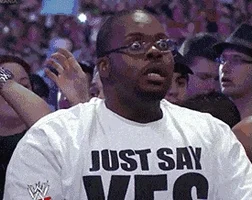 At Ohio State... this is exactly what "life AFTER football" means. Probably why Woody kept him on the team. Greatness isn't always reflected in the stats. Great story. Thanks for sharing.
"Gentlemen, it is better to have died a small boy than to fumble this football." - John Heisman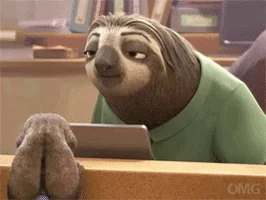 That one... THAT ONE!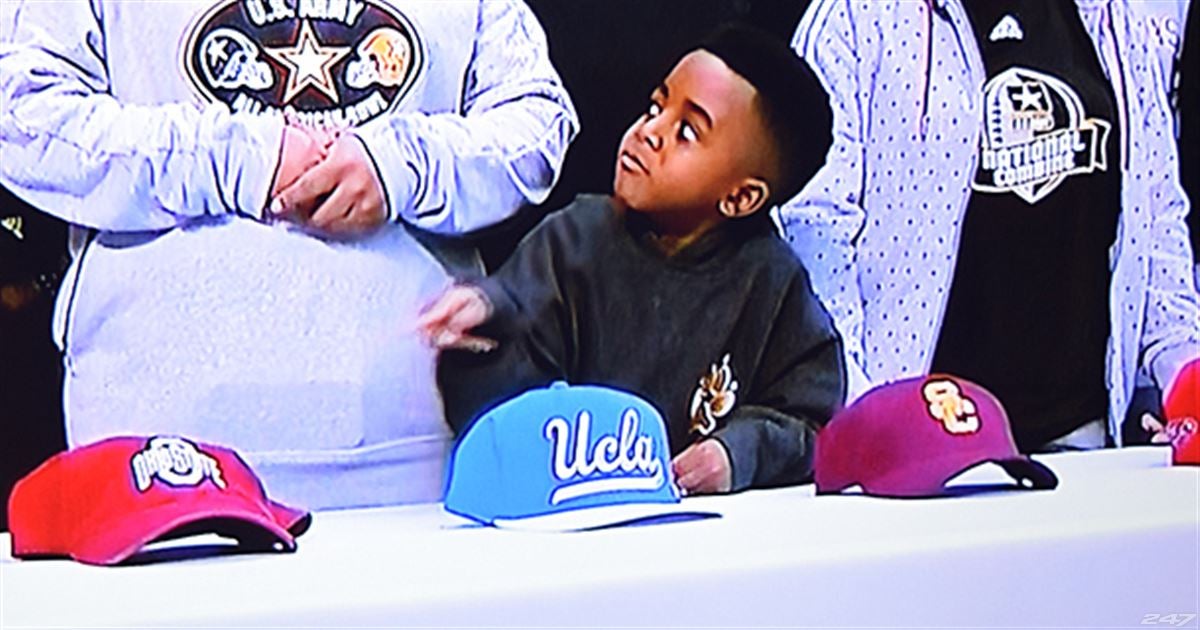 These are my favorite "Throwback" uniforms: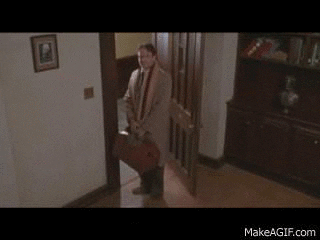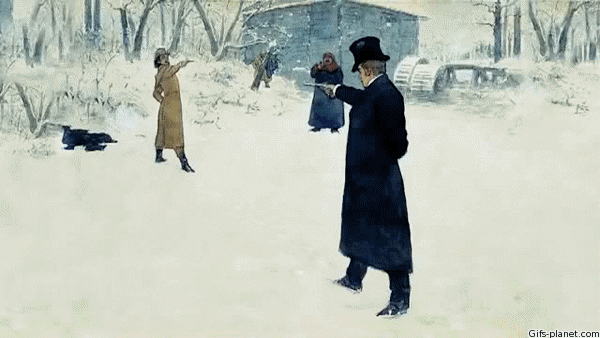 Q: Ohio Stadium has a a few different nicknames... the "Horseshoe" and just "The Shoe" are the most common. But it has another, one that evokes the name of the most famous Ohio State athlete of the day (Remember, the stadium was opened in 1922). That nickname is "The house that xxx built" What is the name of that famous Buckeye that completes that nickname?
A: Charles William "Chic" Harley - "The house that Harley built"
Anyone who get this question wrong should be sent to TTUN for mating season with a pork chop tied around their neck. Harsh punishment, I know, but maybe then they would start taking this stuff seriously.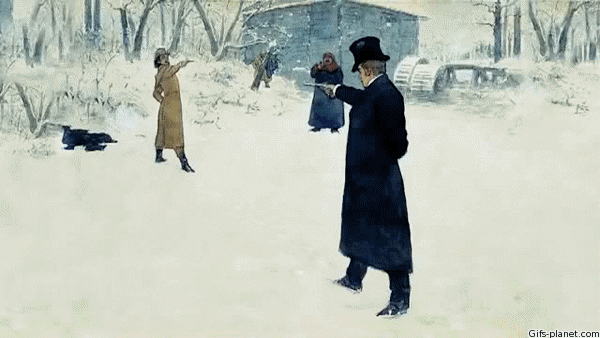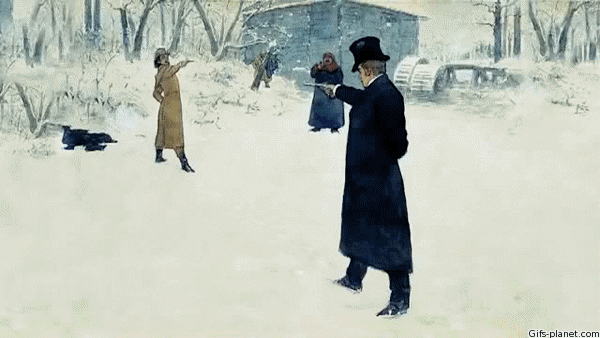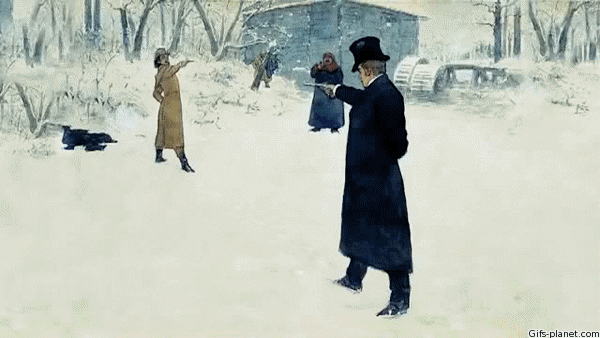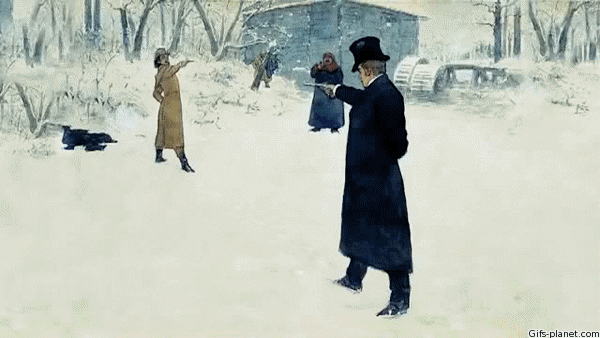 God speed, John Glenn.
Ohio is missing a son today, but the firmament has gained another star.
"No man is an island entire of itself; every man is a piece of the continent, a part of the main; if a clod be washed away by the sea, America is the less, as well as if a promontory were, as well as any manner of thy friends or of thine own were; any man's death diminishes me, because I am involved in mankind. And therefore never send to know for whom the bell tolls; it tolls for thee."
We're so pretty... they won't be able to touch us this year!