Buckeye BadDog
---
Naples, Florida (via Columbus, Ohio)
Member since 17 July 2014 | Blog
Helmet Stickers: 1,229 | Leaderboard
Voting Record: 513 / 10
I was born on campus - at the Ohio State Hospital - and grew up just outside of Columbus near New Rome (Lincoln Village). I graduated from Westland HS in 1979, lived in a house at Norwich & Fourth for a while (Just a short walk down Iuka Ave to the Oval and the center of the Universe), and then moved to Naples, Florida in 1983. I have been down here ever since, but while I am out of Ohio, Ohio has NEVER been out of me. I have a "Buckeye" room in my house where my Godson slept whenever he came to stay with us - which worked because he is almost as big a Buckeye fan as I am. As a matter of fact, as Carlo Hyde came off the field in his last game at Naples HS, my Godson gave him his prized Buckeye nut and told him that it was great that he was going to be a Buckeye soon.
Favorites
SPORTS MOMENT: The Miracle on Ice - which occurred on my birthday, 1980
COLLEGE FOOTBALL PLAYER: Archie Griffin
COLLEGE BASKETBALL PLAYER: Aaron Craft
NFL TEAM: Tampa Bay Buccaneers
NHL TEAM: Columbus Blue Jackets
MLB TEAM: Cincinnati Reds
SOCCER TEAM: Columbus Crew
Recent Activity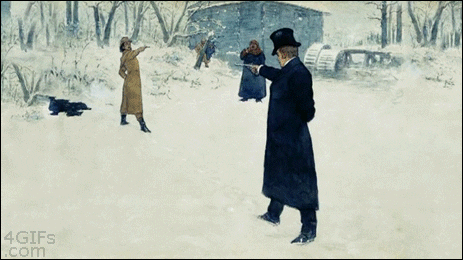 Ramzy... given yesterday's news, why don't you go ahead and spend all night tonight (FNL) away from the Internet as well. ;-)
Might be worth 2-3 commitments.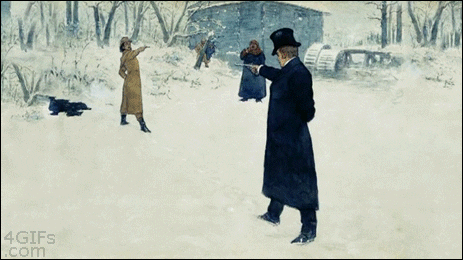 This was my reaction when I witnessed the 85 yard run through the heart of Alabama live...
and this is how I get every time I watch it again...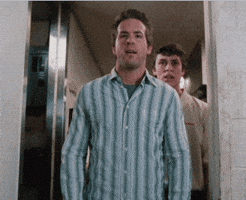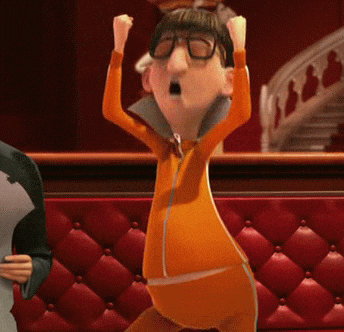 Sorry... call me an idealist, but I just think awards (like Conference Winner, National Titles - and COY) should be given to those who have earned it. No one has stated "would Joey Bosa rather have a National Title or be an All American" because that would be a false dichotomy - because he EARNED both. The fact that so many people other than Ohio State fans are making statements like Gruden's makes my point. There is no reason why there needs to be a choice between National Champions or COY - because Urban Meyer earned both.
They should have asked him if he thought Meyer deserved to be COY. You would have got a look that we down here in FL love him for...
And a screaming "Are you frickin' kidding me?"
As a transplant down here in FLA, I have become more than lukewarm Tampa Bay and Dolphins fan (mainly because years ago I saw the futility of trying to remain a Frowns or Bungles fan). As such, my support for the Bucs was solidified when they won the Super bowl just weeks after the Buckeyes beat the U... and I have loved Gruden ever since. And I think by general acknowledgement of his peers he is one of the better judges of QB talent, so this pronouncement is coming from a position of accreditation. I just wish the B1G (and NCAA, ESPN, AP, et al) COTY awards committee was made of of people with similar accreditation and not a bunch of Mark May wanabes.
For the past 40 years we have been like a very good Chemistry teacher. Last year we evolved into... well, Wisky knows. We didn't tell Wisky (or Bama, or the Ducks) who we are now... but now they know our name - and they FEAR US.
And the congregation said... AMEN!
My answer to all such "Ohio State has no chance" nonsense...
While John Bacon unironically compared Harbaugh's hiring to V-J day, I on the otherhand - and totally ironically - compared Harbaugh's hiring to VaJayJay day.
Keep paying it forward Your Majesty and your subject will love you even more and follow you into any battle.
I named my dog Devin Smith... guess which one he is!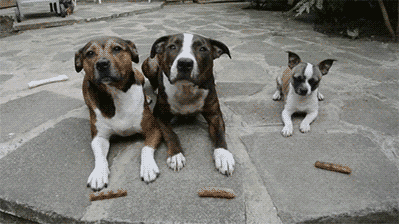 Just like him too - snatchin' the treats from right under the noses of the big dogs!
I tried to get film of Devin running the 40 once... by the time I got the camera turned on this was all I got!
I guarantee the man who walked out of that workout last will see significant playing time this fall... because they had the willpower, perseverance and attitude needed to make them the last man to walk out of that workout.