Buckeye BadDog
---
Naples, Florida (via Columbus, Ohio)
Member since 17 July 2014 | Blog
I was born on campus - at the Ohio State Hospital - and grew up just outside of Columbus near New Rome (Lincoln Village). I graduated from Westland HS in 1979, lived in a house at Norwich & Fourth for a while (Just a short walk down Iuka Ave to the Oval and the center of the Universe), and then moved to Naples, Florida in 1983. I have been down here ever since, but while I am out of Ohio, Ohio has NEVER been out of me. I have a "Buckeye" room in my house where my Godson slept whenever he came to stay with us - which worked because he is almost as big a Buckeye fan as I am. As a matter of fact, as Carlo Hyde came off the field in his last game at Naples HS, my Godson gave him his prized Buckeye nut and told him that it was great that he was going to be a Buckeye soon.
Favorites
SPORTS MOMENT: The Miracle on Ice - which occurred on my birthday, 1980
COLLEGE FOOTBALL PLAYER: Archie Griffin
COLLEGE BASKETBALL PLAYER: Aaron Craft
NFL TEAM: Tampa Bay Buccaneers
NHL TEAM: Columbus Blue Jackets
MLB TEAM: Cincinnati Reds
SOCCER TEAM: Columbus Crew
Recent Activity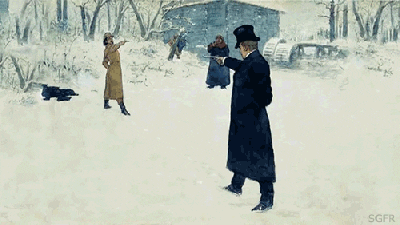 Yea, well planting that catnip was a good way to ensure the horde doesn't rise up against you. Smart move.
Of course, now you have a bunch of cats stoned out of their gourd looking for their next hit. Whatever you do, don't let them run out of that stuff. Cats going through withdrawal are not a pretty site.
Vaya Con Dios, Birm. So... just like Zeke and Joey, you're leaving for the big leagues after 3 short years. Just like them, we all want you to prove just how much you belong there. I have no doubt you will do 11W and all your 11W fans proud. Thanks for everything.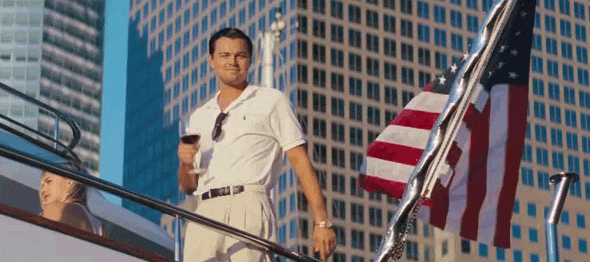 They're always planning...
As I wrote in my account profile, I was born on campus at the Ohio State Hospital and grew up just outside of Columbus near New Rome (Lincoln Village). I now live in Naples, Florida and whenever I am asked where I am from I say The Ohio State University. I get looks, and most times people say "No, not where did you go to college, but where are you from?" I then politely explain the whole OSU Hospital thing and they get it. Also tell people this when they notice I am an Ohio State fan (fyi, not hard to do with all my OSU shirts, wallet, watch, etc.). It is a point of great pride for me... I didn't need to learn about or attend Ohio State to be a Buckeye. I was BORN a Buckeye!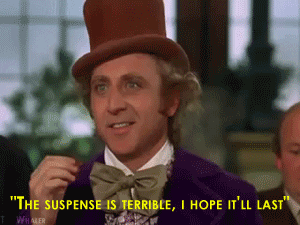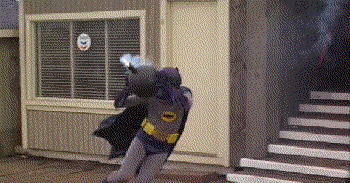 I am hoping to see something like this out of Mr. Weber this year. (against the same team, with the same end result would be nice too)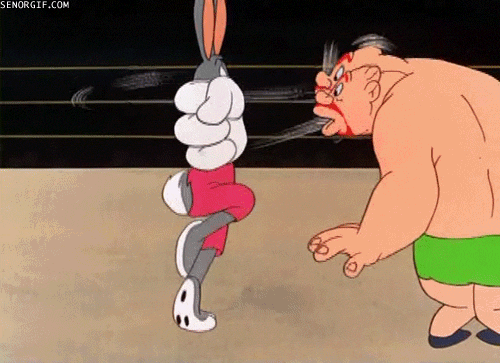 Birm, that rope-a-dope you pulled on all of us was worthy of Ali, may he rest in peace!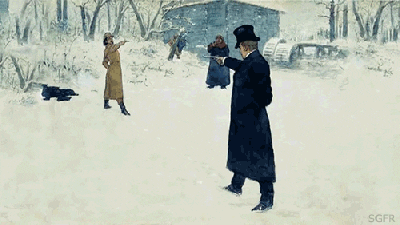 I think we should all start getting our "BOOM" posts ready. The smell of cordite and napalm is in the air!
I agree. As much as I would like to blame Harbaugh for this, I can't. Face it guys, he is trying - sometimes desperately - to compete with us, THE premiere college football program in the nation. I really can't blame if for trying anything within the rules, can you? And while I never want to lose to TTUN, I do miss the days when they were more competitive. I came of age during the 10 Years War <removes hat, bows head)> and that was what cemented that rivalry as the best in the country - as THE GAME. I want TTUN to be better, great in fact - undefeated and ranked #1 in the country - when we kick their asses. Not some shlub 6-4 or 7-3 team. Where is the fun in beating a team that the best they could hope for was the Outback or Meineke Car Care Bowl?
No, the real blame here belongs to the programs and coaches that complained to the NCAA to get this rule changed. The SEC and ACC schools. The programs at these schools, like our own beloved Buckeyes, generate a sh*t load of $ from football, and they are trying to protect that.
So the question is why are they in a "protect" mode while Urban, Dantonio, Harbaugh and other B1G coaches are not? It's because they are afraid. You go on the defensive when you are being attacked and are AFRAID of the ones doing the attacking. They are deathly afraid that the B1G (led by Ohio State) may have turned a corner. The last thing the SEC, ACC and Pac12 wants is a resurgent B1G. Alabama didn't like getting punched in the nose in the Natty, and neither did any of the teams that can't seem to beat Bama. And they all know they got really lucky that MSU kick sailed through the uprights last year, or else they bay have been just as bloodied last year as they were year before.
I signed the petition and included this comment...
I want all kids - not just 5 star recruits - to get a chance to be seen by as many coaches as possible with the least time and money expense to THE KIDS AND THEIR PARENTS. This is the most idiotic rule change I have ever heard of. Who does this change benefit? Certainly not the student/athlete. It seems to me this change only benefits coaches at big-time programs making millions of dollars. Is that what the NCAA is now? A protection racket for big money coaches?
That may not be until summer workouts begin in June or it may take until fall camp rolls around in August. That's where the difference lies right now between the 2014 team and this 2016 one. Meyer saw players establish themselves around this time two years ago.
Coach Meyer may not be saying it, but I know that I have a similar feeling as I did before the 2014 season. The feeling that something special is happening just out of our view. There is just too much talent on this team for it not to surface. The character of the team will also be tested early this year. Perhaps that crucible will transform this collection of puppies into a pack of vicious wolves. I can't wait to find out!
Those are puppies playing! I think UFM means he wants puppies with attitude!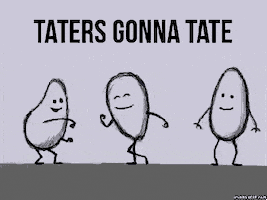 Plus it has the added benefit of making "Sleepover" Harbaugh's comments look like they came from a petulant, prepubescent teen... which isn't really all that difficult, I know, but I still like it.
OK... look closely at these pictures. I say that Coach Meyer's shirt is not quite as white as "Sleepover" Harbaugh's skin. What say you folks? He really looks almost... alien.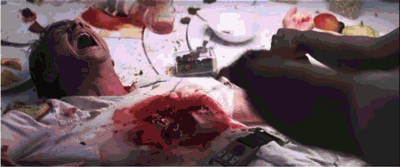 Joey Bosa gets a 37 on the Wonderlic test. I wonder if Aaron Rodgers (35) or Tony Romo (37) thinks Bosa is a meathead?
Wow. That is a shocking lack of pigmentation right there. In the color spectrum I think there is ivory, off white, white... and then Harbaugh. Is that grimace because the touch of the sun is painful? May explain why he prefers "sleep-overs."
This remains one of the best sporting events I have ever seen.
4-5 shooting and 12 points in just a few minutes. Maybe they should have been using him more throughout the season.
Love it... a new year of BOOMS!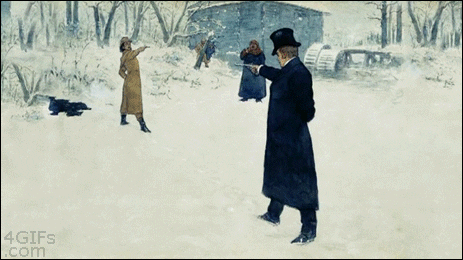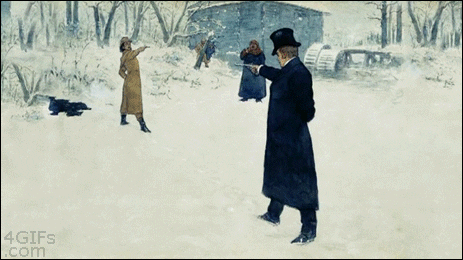 I would say that unless Rashan Gary or Derrick Brown sign with ALA, FSU, Ol`Miss or LSU, Urban F (as in F*** Yea!). Meyer will have his first #1 recruiting class. That should scare the crap out of every other football program in the country... just look what he has done with lesser (albeit not by much) classes.
Man, it sure is good to be a Buckeye fan these days!