Buckeye BadDog
---
Naples, Florida (via Columbus, Ohio)
Member since 17 July 2014 | Blog
I was born on campus - at the Ohio State Hospital - and grew up just outside of Columbus near New Rome (Lincoln Village). I graduated from Westland HS in 1979, lived in a house at Norwich & Fourth for a while (Just a short walk down Iuka Ave to the Oval and the center of the Universe), and then moved to Naples, Florida in 1983. I have been down here ever since, but while I am out of Ohio, Ohio has NEVER been out of me. I have a "Buckeye" room in my house where my Godson slept whenever he came to stay with us - which worked because he is almost as big a Buckeye fan as I am. As a matter of fact, as Carlo Hyde came off the field in his last game at Naples HS, my Godson gave him his prized Buckeye nut and told him that it was great that he was going to be a Buckeye soon.
Favorites
SPORTS MOMENT: The Miracle on Ice - which occurred on my birthday, 1980
COLLEGE FOOTBALL PLAYER: Archie Griffin
COLLEGE BASKETBALL PLAYER: Aaron Craft
NFL TEAM: Tampa Bay Buccaneers
NHL TEAM: Columbus Blue Jackets
MLB TEAM: Cincinnati Reds
SOCCER TEAM: Columbus Crew
Recent Activity
Your cat "Finebaum" say's "Not so fast, peasant."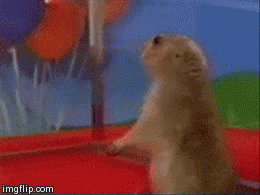 "... and I'm waitin' for the moment of truth!"
"I'm on the Edge of Season..."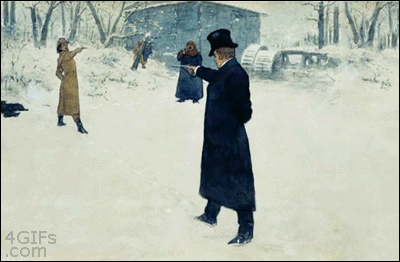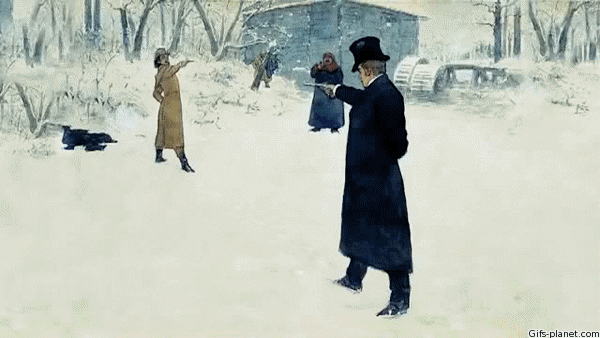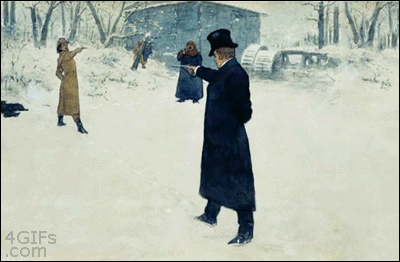 Proud to be an American AND a Buckeye. Doesn't get much better than that!
I hope JK Scott gets the chance to punt 21 times against us at the end of this year.
S O M A N Y C H O I C E S!
FYI... Ohio State is now #8 on the 24/7 2018 Football Recruiting Composite Team Rankings page with 2 players committed and a average of 97.28! I was already giddy with the success OSU was having this year, I'm not sure my heart could take 2 years in a row. Awww, who am I kidding, hell yes I could take it and if I can't, well I die a happy man.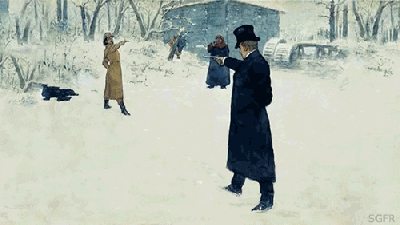 Welcome to the center of the College Football Universe, kid. Enjoy the ride. I promise it will be exhilarating!
...until nurses are feeding videos to me Clockwork Orange-style in an effort to save my miserable life when I'm 32 and on my death bed.
Soon, my brothers. Soon...
Only as long as the offseason.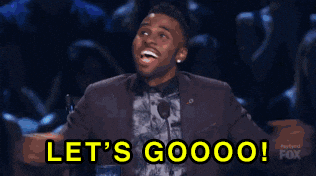 Oh no, my wife is beautiful... which means she could have never even been admitted to *ichigan. Her cousins who went there are nice looking, but they only went there for Graduate school. Undergrads have a prerequisite that they either never shower or look like an in-breeding experiment gone horribly wrong.
I am related - by marriage - to Tony Boles, who did a lot (108 yds rushing) one year to help *ichigan beat my beloved Buckeyes (along with Kolesar and Hoard). I found this out before we were married... and I married her anyway. And most of her family are *ichigan fans. Not Sparty, which I could - grudgingly - live with. No. It had to be the Corn and Blow. Oh well. Its been a lot of fun hearing the silence from that camp the past 10 years.
And try not to play with your Nittany Lion too much. ;-)
Be sure to flush twice... it's a long way to Ann Arbor.
This is me... cause Grimes is nearly a lock, Lindsey and Okuda are very likely, and Akers is going to see those 3 commit and say "I want some of that!"
Damn it's a great time to be a Buckeye!
Your turn, Mr. Grimes.