Buckeye BadDog
---
Naples, Florida (via Columbus, Ohio)
Member since 17 July 2014 | Blog
I was born on campus - at the Ohio State Hospital - and grew up just outside of Columbus near New Rome (Lincoln Village). I graduated from Westland HS in 1979, lived in a house at Norwich & Fourth for a while (Just a short walk down Iuka Ave to the Oval and the center of the Universe), and then moved to Naples, Florida in 1983. I have been down here ever since, but while I am out of Ohio, Ohio has NEVER been out of me. I have a "Buckeye" room in my house where my Godson slept whenever he came to stay with us - which worked because he is almost as big a Buckeye fan as I am. As a matter of fact, as Carlo Hyde came off the field in his last game at Naples HS, my Godson gave him his prized Buckeye nut and told him that it was great that he was going to be a Buckeye soon.
Favorites
SPORTS MOMENT: The Miracle on Ice - which occurred on my birthday, 1980
COLLEGE FOOTBALL PLAYER: Archie Griffin
COLLEGE BASKETBALL PLAYER: Aaron Craft
NFL TEAM: Tampa Bay Buccaneers
NHL TEAM: Columbus Blue Jackets
MLB TEAM: Cincinnati Reds
SOCCER TEAM: Columbus Crew
Recent Activity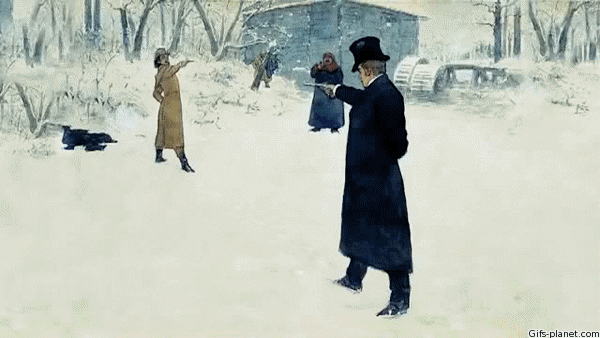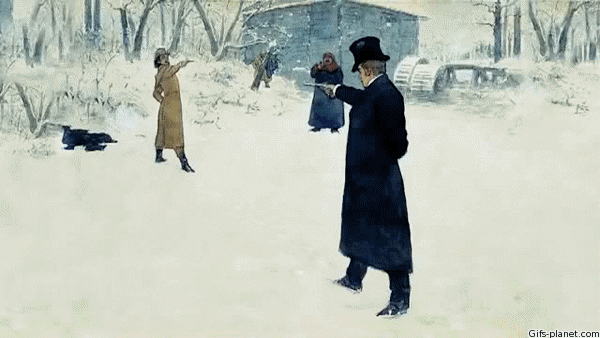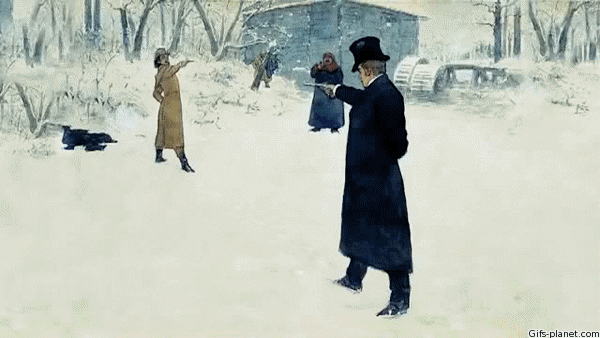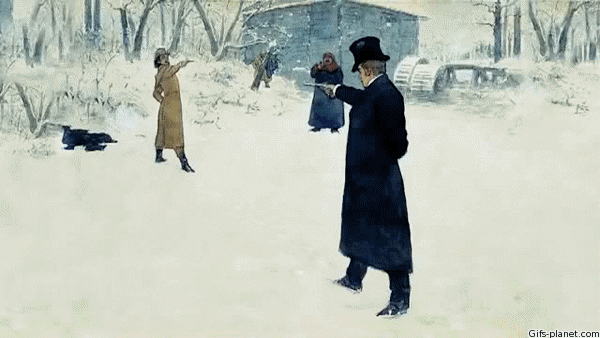 God speed, John Glenn.
Ohio is missing a son today, but the firmament has gained another star.
"No man is an island entire of itself; every man is a piece of the continent, a part of the main; if a clod be washed away by the sea, America is the less, as well as if a promontory were, as well as any manner of thy friends or of thine own were; any man's death diminishes me, because I am involved in mankind. And therefore never send to know for whom the bell tolls; it tolls for thee."
We're so pretty... they won't be able to touch us this year!
Technically, it's a burgee not a flag, and that is exactly what makes it great. The shape was picked to signify that we were a "state" as part of The United States, and not greater than the whole. Because of that decision, the Ohio burgee is a singular and unique representation of a singular and unique place.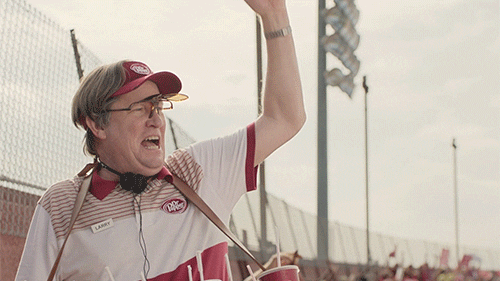 I Googled it, but I was familiar with the image because I own the CD (Ray Charles - Genius Loves Company).
Well, at least they will hide the blood.
You really need a sarcasm tag on that claim.
https://en.wikipedia.org/wiki/Ray_Charles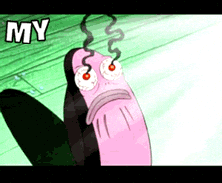 No disrespect meant towards Donatos, they have very good pizza. But they always seem to get all the Columbus/OSU love and I just wanted to give a bit of that to the 2 pizza joints from my youth.
Screw that "Chicago" style pizza - a glorified bread bowl with soupy Italian ingredients. I'll take Columbus Style Pizza every day (shout out to the West-side: Josie's and Joseppie's pizzarias).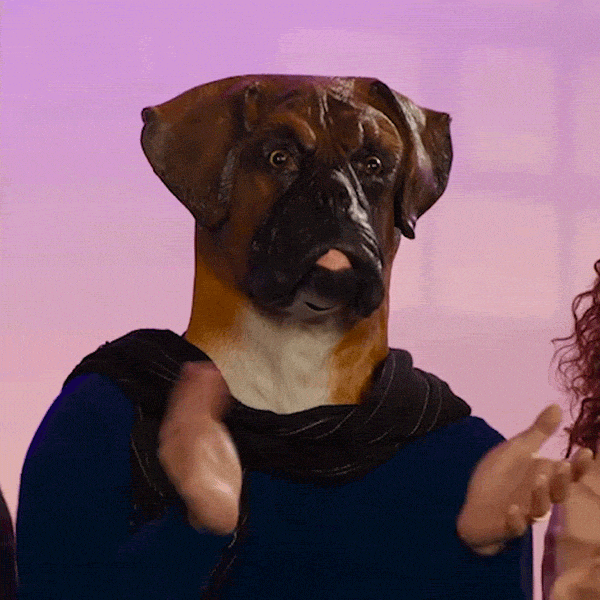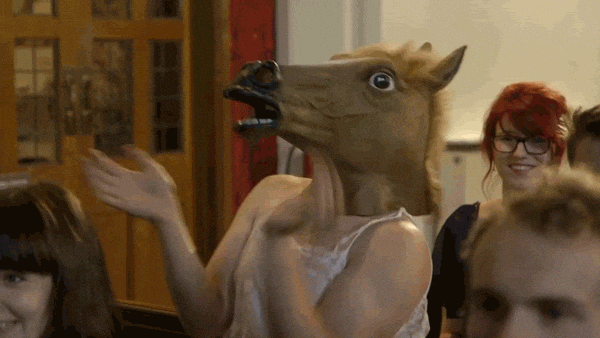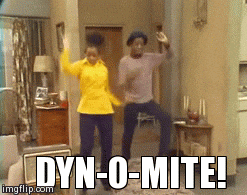 Bob Evans isn't open at 2am when the bars close.
That's what White Castle is for!