BTBuckeye
---
Chagrin Falls, OH
Member since 06 April 2012 | Blog
Fisher College of Business
Favorites
COLLEGE FOOTBALL PLAYER: AJ Hawk
NFL TEAM: Browns
NBA TEAM: Cavs
MLB TEAM: Indians
Recent Activity
I think we got ourselves a football team
So for $170 I can have "Thank you Lloyd, Rich, Brady & Jim for all the memories" displayed on the scoreboard???!!!
We're running out of shoulders
Rest up Malik
Our school colors are actually GREEN
Consider my butt officially hurt
Long way to go. Get em Urbz.
the Buckeyes' run-pass ratio skewed heavily to the ground game, as evidenced by the 1956 team that tallied 2,468 rushing yards compared to just 278 yards through the air.
In other words, run THE DANG ball!!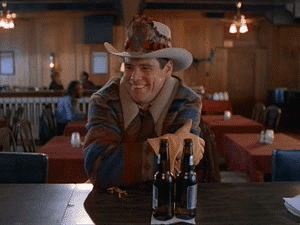 I drank quite a few "stiff arms" last year. Maybe not the entire 1%, but close!
On the cruise ship Meyer didn't single out many players except for Victor & Dobbins.
I think Noah Brown declaring for the NFL had something to do with the coaching staff thinking Victor is ready for prime time this year. My 2 cents and just a guess.
Best receiver in the trailer park, no doubt. ATODASO.
All I got from Ohio State was a handshake from Dr. Gee and the words "you'll go far".
That's all I needed tho!
I was at the game. From the opposite end zone, all you heard after the play was a giant "GASP" from our side of the field. Nobody new what happened at first. There was screaming. Then Tyvis got up with the ball and we all jumped for joy. That sure was a crazy few seconds.
Yeah, I think we should, uh, offer him a scholarship or something #HowSheGonnaEat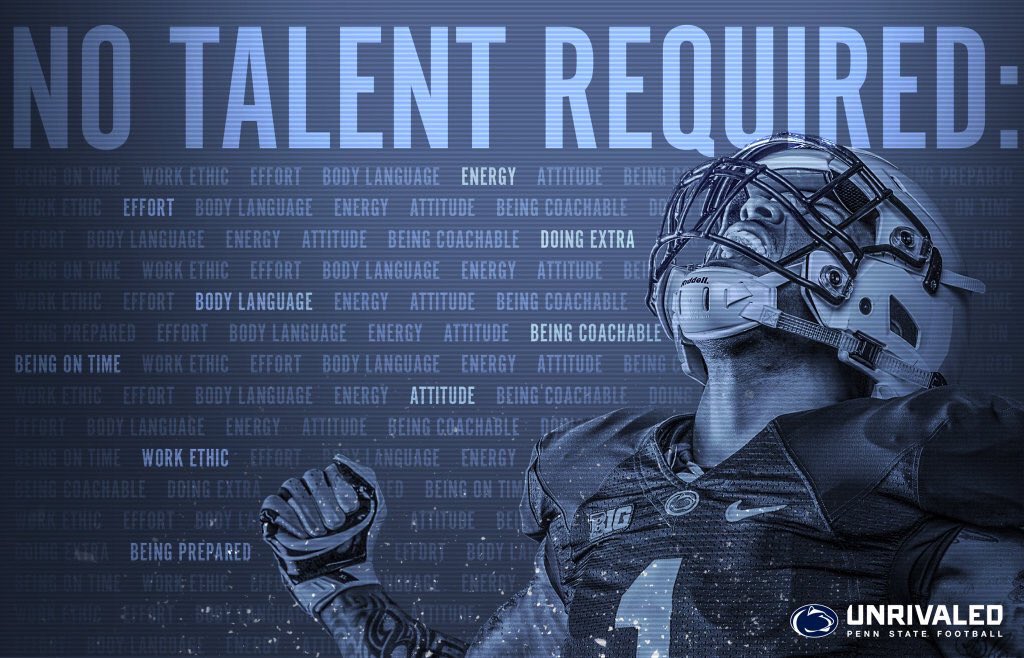 Are we sure we got enough food in Cbus to feed that kid?!
I lived on E. 12th near High and I have no idea what Cluck A Doodle whatever is. Man, I feel old for early 30's.
And so Part I begins......