bsodders
---
Member since 12 August 2012 | Blog
Helmet Stickers: 79 | Leaderboard
Voting Record: 0 / 0
Recent Activity
This kid is gonna be so special in this offense.
Welp, now that that's settled. I regretted the post and couldn't figure out how to delete it. Relax everyone I knew it was a bye week.
It originally had an extension to the tweet that SEEMED unfavorable to OSU/Columbus. Hopefully the redshirt situation is not affecting his attitude/mindset.
Not sure the reasoning Awlin, but that's what I was told by a reliable source.
Elflein will be the starting center this week.
Yeah it's very difficult to get more than one seat during the presales. I tried for 20 minutes straight starting at 10am on the dot.
Those worried about using a scholarship in this 2014 class on a long snapper....all I have to say is this: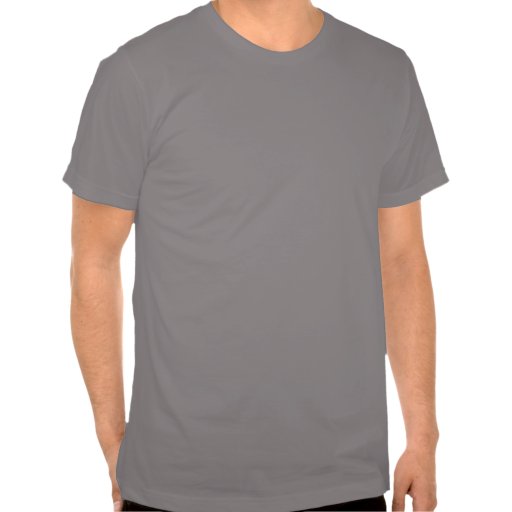 I haven't heard anything supporting his views (twitter, Instagram, etc.). Usually if something major happens the player will go AWOL on social media. I followed El Guapo and when he was in trouble he was silent.
He doesn't give off the impression he hits the books real hard on his Social Media. I hope it's not him that got the boot and I don't think it was as there's nothing indicating as such. Hopefully he gets his attitude right and puts in the work for a monster senior season.
It will play out like this... Scott to MSU, Weber to UM, and Harris to OSU. I feel pretty confident in that too. Its been common knowledge that Scott was leaning MSU for awhile now.
I have HEARD that both Rod Smith and Jamal Marcus are in the proverbial doghouse this spring for lack of effort. I don't know if that references in the classroom, weight room, practice or off the field but they aren't in the good graces of the staff at this moment. Hopefully, we get a chance to see them next weekend, but I don't think they'll be seeing too much of the field until they clear up their issues.
He does need to hit the books from what I've heard also. I don't know if that means he won't participate...but there is definitely work to be done.
Wow! I lived in Southern California for seven years and just moved back to Detroit 2 months ago (all Buckeye, but grew up here) and this was 100% spot on. You seriously knocked this one outta the park.