bsanders2519
---
Member since 31 May 2013 | Blog
Favorites
SPORTS MOMENT: David Boston's Rose Bowl winning catch, The Two OTs in the 2003 National Championship, Every win against tun. The entire 2014 season.
COLLEGE FOOTBALL PLAYER: Eddie George, Big Kat, David Boston, Troy Smith, Ted Ginn, Braxton Miller, El Guapo, 2014 roster
COLLEGE BASKETBALL PLAYER: Scoonie Penn, Michael Redd, Greg Oden, Aaron Craft
NFL TEAM: Chicago Bears
NHL TEAM: Chicago Blackhawks
NBA TEAM: Chicago Bulls
MLB TEAM: Chicago Cubs
Recent Activity
^^^^^HAHAHAHAHHAHAHA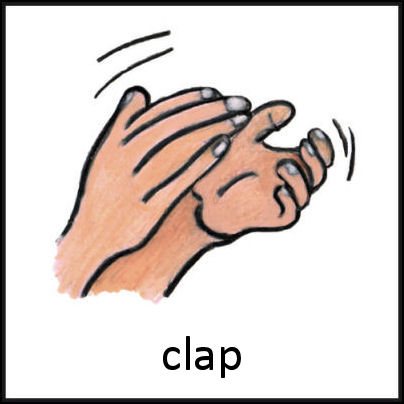 Well theres no better argument than facts right there.
Those are my personal favorites too - and doesn't even encapsulate half of them. He also looked great running to the outside and weakly jogging back across the field on Curtis Samuel's Tedd Ginn impersonation of a catch and run to make it 4thn1 in OT.
He's definitely not even the best LB or DB on his team. Not even close.
gerbil peppers is a jack of(f) all trades and a master of none.
Through his first nine games as a starter in 2014 Zekes rushing stat line reads like this: 149 car, 863 yds, 7tds. Mike Weber's through his first 9 games as a starter: 140 car, 842 yds, 7tds. I think he's on the right path, lets just hope he hits his stride on the way to the playoffs just like Zeke did.
Well I guess I'm ready for Saturday.
Thats quite an assumption.
Case #2 isn't really on Gundy as much as its not like that is his brainchild, that tactic has been used before. However, I would think hanging a high punt out of bounds would serve the same purpose as throwing the ball high out of bounds with no chance of penalty.
I'm guessing it can only be about an hour long WITH commercial breaks.
I wondered how many would actually get the reference, glad there are some others out there!
Times 1,000. You never knew Booker got hurt, who was in at any given time, had more praise for the referees than what was actually happening in the game.
Admittedly the cartwheel catch into the end zone was sweet. But he made it sound like the dude caught it mid cart-wheel, with no hands through a ring of fire.
go endzone when you need five...ugh. Heck of a fight from a 3td underdog, but they SO should have won that game.
That dude has had that since the Peyton era.
take the game into OT well...

App State staff could benefit by taking a hydration seminar from the founder of Mensa.
Did the coach think the TO carried over to the next game or ......????
As bad as taking a sack there.
Myles Garrett will have probably a 4 sack game against this OL.
You can't clap your hands on D?! Is that new?? Hawaii did that ALL game last year!