Brutusbuck6115
---
Member since 03 July 2013 | Blog
Helmet Stickers: 285 | Leaderboard
Voting Record: 62 / 8
Recent Activity
Antwuan Jackson followed by Ahmir Mitchell.
I know it's kind of off topic but I couldn't help but notice the striking resemblence. It even has the same "sun" colored stain on the left side...oh wait i guess they switched back to nike.
I'm a big horse racing fan. I've never been to the derby but I did go to the Belmont. It was definitely an experience.
Everyone knows that 2 more vote and baylor would have won it all.
but it was an 4-8 vote that the last shot was good...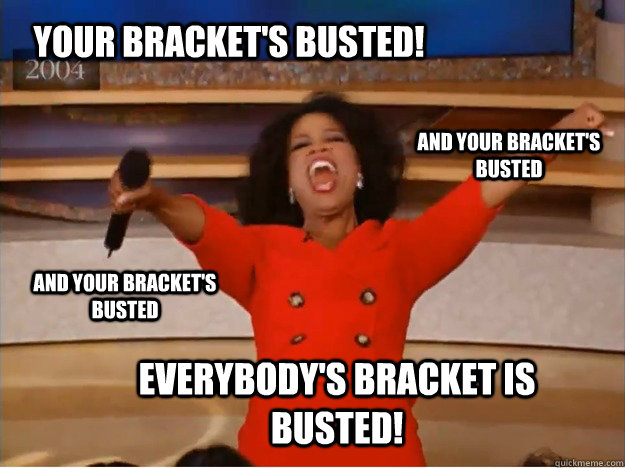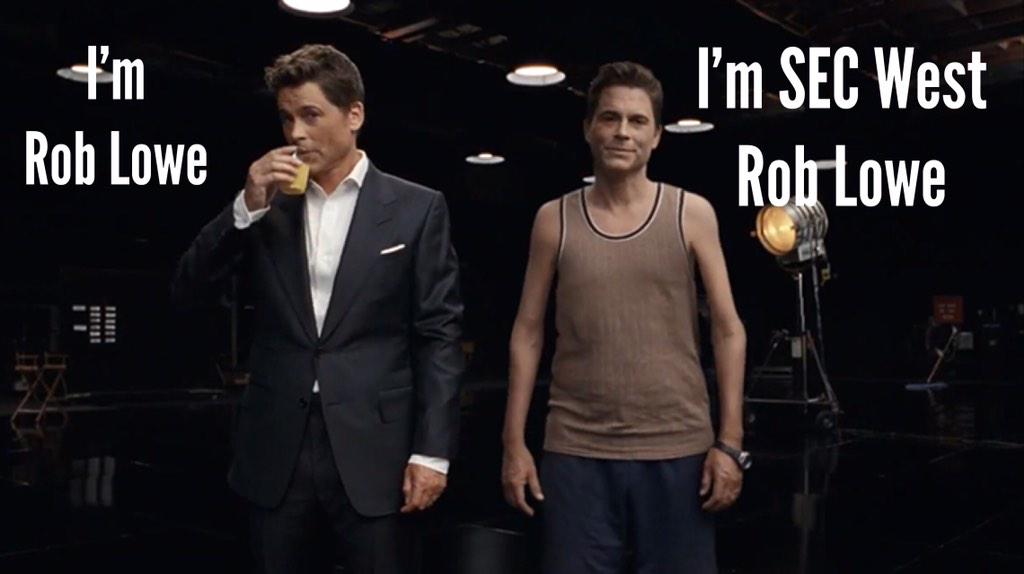 Its got to be the actual Rob Lowe, scrawny-arms Rob Lowe is a fan of the university of sec west.
I think he got the head coaching job at ttun
Same here. Just came back here after seeing there was no big news. No other site can compare to this great place.
163
I still find it funny that so many fan bases are quick to point out the loss vt. Like the whole point of football is to see who is the best team that you can lose to.
Only thing I can say right now is O H
125
My take on the whole hire is who cares. I believe his time there he will be just like Bo Pelini at Nebraska with a Kirk Ferentz paycheck. He will improve team cause let's face it that dumpster fire probably can't get any bigger and he will bolt for the NFL before he wins any national titles. I think he is a good coach but he is not the savior they think he is. I've seen talk well he beat USC well Stanford sucked well App. St beat tsun it happens. Or he is a great builder of teams he's gonna turn it around in a year. Hoke turned it around in a year and we all know how that turned out the next few years. Overall he will probably make them better but will gone before he make any difference for the long haul while the fans are all wondering why they paid so much for NO championships.
Got 6 out 10 but I guessed on 1 so I only got 50% that I actually knew. I'm sure the next one I'll fail worse that wisc in the championship game since I don't really know the other smaller ones but then again how can you do worse than 0.
My guess there was no actual vote counting. They already decided they were going to put him in just to troll Buckeye Nation.
I agree. I don't know if they would want this offer out in the open. If harbaugh says no then not only will the fan base go into butthurt overload but it will be publicly known that a coach rejected the highest offer in all of college football to coach that dumpster fire of a team.
The fire in aa has been burning hot for years. I don't know if the harbaugh hire can make it any hotter.
Meanwhile in east Lansing. No one knows if they are happy or worried