BROSEPH
---
Member since 13 July 2012 | Blog
Helmet Stickers: 1,573 | Leaderboard
Favorites
COLLEGE FOOTBALL PLAYER: Anthony Gonzo
COLLEGE BASKETBALL PLAYER: David Lighty
NFL TEAM: Brownies
NBA TEAM: Cavs
MLB TEAM: Indians
Recent Activity
What a terrible post, on many levels.
Corey Smith does cool things with the ball in his hand. Kid was untouchable in high school and I think some of that can translate in his (likely) two seasons at OSU.
Mariota is an awesome player, he played on a partially torn MCL in that poor game of his. I like Braxton a lot, but Mariota is the better all around QB and future pro.
I believe you can pay an extra fee and "unlock" student tickets so they become usable by anyone, without an ID. Maybe someone can confirm, it was on this website that I had heard about it, but this was a couple years ago.
Ole Miss is most definitely not mediocre. Return a lot of starters and key players. Veteran QB. Laquon Treadwell. Some all-American caliber defenders. Are they going to win the SEC? No, but they are still a solid team that should continue to improve with experience. I was very impressed with how Freeze has turned the program around from where they were a few seasons ago.
I'm glad this game is in Columbus. VT is always dangerous, although inconsistent at times. Their defense was pretty solid last year, front line especially. They held the Alabama offense to 14 points (punt return, kick return, INT return). Should be a good early test for the Buckeyes.
Then again, this is the same VT that lost to Boston College and Maryland.
I recommend getting the Untappd app for your smartphone. Keeps track of all the beers you drink, rate them, see what others nearby are drinking, get recommendations, etc. It's helped me expand my knowledge on beer tenfold.
This is one of my favorites, and I love the name too.
Didn't think I would see this reference when I opened this post.
Based on the accusations I hear about SEC schools and their shady behavior from OSU posters here and elsewhere, yes, I'm sure there are those who think differently.
Fat Head's Headhunter is fantastic. As is Great Lakes Lake Erie Monster. Double IPAs are the best.
You can't boil the water and make it safe either, it actually makes it worse.
I was at a state semifinal game few years back and Corey Smith owned Dymonte Thomas. Hope to see that again soon.
Devin Smith and Evan Spencer are still on the roster. I think Thomas can fill that Chris Fields as a 3rd/4th WR. I can't picture Wilson being what Philly Brown was down the field. They are electric in different ways.
The offense won't be completely one dimensional, so that's a huge plus for a backup. Passing aside, his read-option power running threat can be enough to move the ball effectively in spots If he can be an average passer, we should be in good hands with CJ being the backup QB.
I wasn't laughing at him being a Rutgers fan. I laughed when I scrolled down past LeBron, Magic Johnson, Kate Upton and then saw the person I least expected to be shown (not that I know any other celebrity Rutgers fans).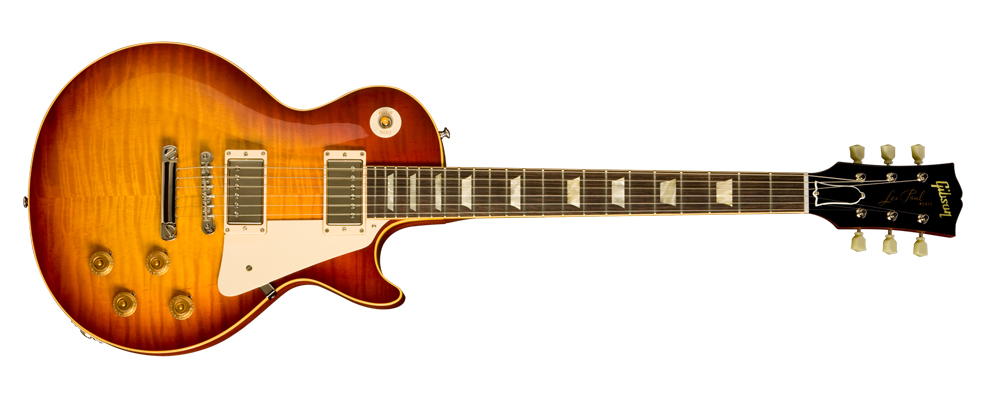 Kyries freestyle/ad-lib ball handling moves in pickup games is straight dirty. He does some good stuff in NBA games, but he stays under control. When its a low pressure game or high school all star game he embarrasses defenders.
I think firstrowsports has the games that are on NBATV. I was on www.reddit.com/r/nba and they had game threads for each summer league game. People were supplying links to HD streams for those without NBATV in the comments.
I was out in Akron last night and saw a huge kid with a Nike Ohio State Football shirt on. I wouldn't have recognized who it could be, but I assumed it was possibly a player. Whoever it was wasn't causing any problems, in fact, I saw him help an elderly lady across the street and also noticed that he tipped extremely well.
You can find HD streams on various sports streaming websites.
Aaron Craft sighting! 1-1 from the field, 2 boards, 1 assists, 2 steals in ten minutes.