brband64
---
Member since 08 February 2012 | Blog
Recent Activity
Agreed. #thatsgoldjerry
I bet he's got a condo made of stone-a.... (shows self out)
Time to bring back the swagger /s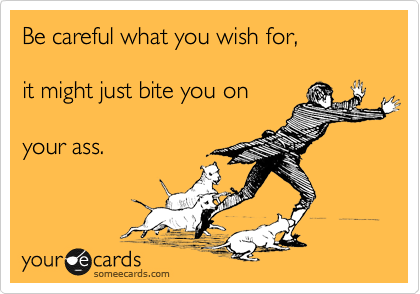 Great video. Love the variety of angles and solid editing throughout. Oh, and the football is pretty strong, too.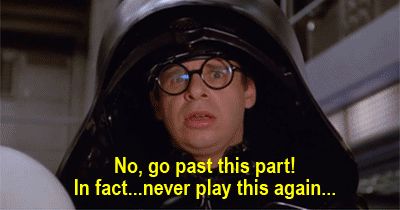 Wait, this one is more apropos...
Replying to my own comment to share a link after remembering that Columbus Monthly had done a comprehensive story about the firing and aftermath; lo and behold, here it is, posted online five years ago:
http://www.columbusmonthly.com/content/stories/2011/05/the-week-the-town-went-crazy.html
Was still a student (on the seven year plan) in '87, and remember vividly Earle's firing...as well as how Rick Bay stood up for him by resigning. An unbelievable week when, after the loss to Iowa, simply the way the firing was handled turned Earle from rather unpopular into something of a folk hero. And I'm proud to say I was one of the OSU students who got to rush the Big House field after the win over UM. I took a picture of a friend standing with Spielman on the field after the game but wasn't smart enough to have one taken of me :-/
What a frustrating season '86 was...and that, obviously, is putting it mildly. However, somewhere in the Cotton Bowl video I'm on national TV missing badly on a high five.
As always, thank you for these. This week's reviews are near and dear to my heart as I was in the OSUMB during the early 80s, and in particular it's amazing to see the telecast of the Iowa game which I'm now watching for the first time. Got a chuckle out of CC winking at the camera during the player intros early in the game.
Recruiting can be a very fickle business...
#firefickle
As much as I want to see Weber run, Zeke's prowess as a blocker also makes me want to watch closely for how well Weber performs that crucial skill as well.
Rage, rage against the dying of eligibility.
Thank you for the Pryor knowledge.
Highly enjoyed the Will Likely x 2
Cool - now someone has to think of something clever, rude, yet somewhat innocuous for a "BTN" sign
SOOOO MUCH RECRUITING NEWS. THANK YOU TO... ahem, thank you to the entire staff for the long hours, previews and coverage. Really a lift after the whirlwind that was Friday morning and afternoon.
Don't let Draymond Green see this gif...
But seriously, how deep is that cup - is this at the end of a Putt-Putt course?
Public service message to those betting on UM:
I love 'em, too...as long as I don't think too much about the process