brband64
---
Member since 08 February 2012 | Blog
Recent Activity
Based on the title, I honestly thought this would be about something else
Sounds nice, but I hope this doesn't start a building contest between schools trying to see who has the biggest clock.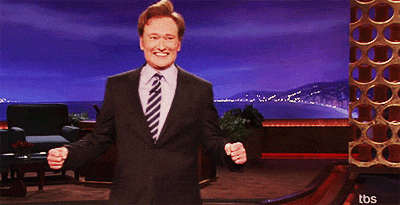 You certainly iframe with class.
That's a lot of swag. But he'll always wish he could add the Mark May ring to his collection.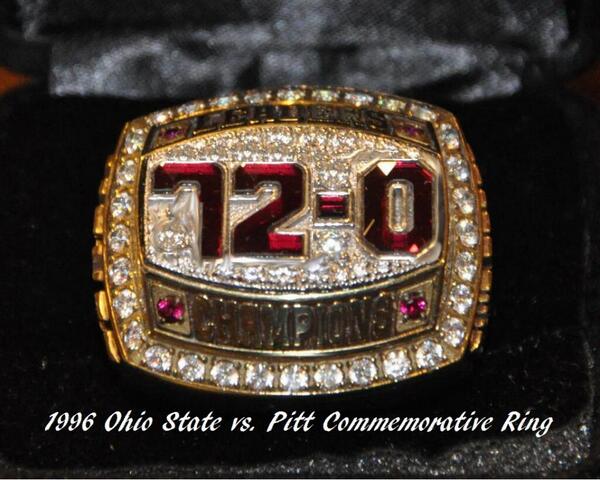 #AdmireBeck
Yikes, that made me cringe. But, I'm old, so... Yeah.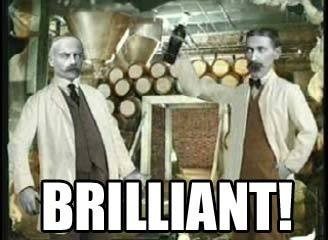 This site is turning into one big Emory board.
I thought it was an admonition to get inoculated.
Rocky Top, you'll always be
LOL to me
And they are damn proud of that drum - it earns prime mention at 1:16 in this video, my go-to Purdon't comment:
That header photo looks like an audition for a Twilight movie.
Not that I've ever seen one.
Oh Battlefrog Fiesta Bowl, how I miss thee.
Well, OK - if you insist...
The OSU Ferocious Cognomen certainly would have been unique.
I hear he couldn't leave Texas soon enough.
Well, darn. Let's get Emory on board.
Was waiting to see if anyone would insert a gif - good choice, and nicely done.