brband64
---
Member since 08 February 2012 | Blog
Recent Activity
"No relation to Lawrence Funderburke"
Would like to see this. Also (I'm sure it's been mentioned before as this photo has appeared at least a few times), it's nice to see Kelly planning his attire to match the various shades of his face during the game itself.
Damn, damn, damn - out of town that night. Love everything about Land Grant so I guess I'll just have to go back on a non-banger evening. Raise lots of money for a great charity, y'all.
They are not. The band will, however, be going back to MSU.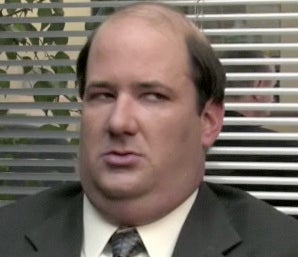 #schussssss
Edit: yes, I realize Brutus is not schussing in the poster.
60% chance, eh? I guess that means it's going to rain...
This is all DJ's fault. /s
Heal up soon, Meech.
Echoing the appreciation and plaudits above, I must say I'm finding this fascinating. I had barely heard of F/+ before these features, and I really appreciate not only the raw numbers but the time you've invested to analyze the results. I now look forward to this every week. Thanks!
Let's put it to a vote:
The Barrett photo looks like some reporter dropped another "weenie arm" question. Dude always brings his intensity, love it.
Confirmed per OSU's football web page:
http://www.ohiostatebuckeyes.com/sports/m-footbl/sched/osu-m-footbl-sched.html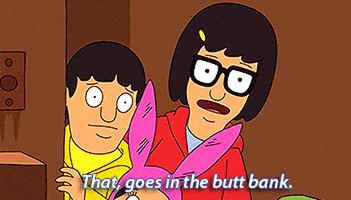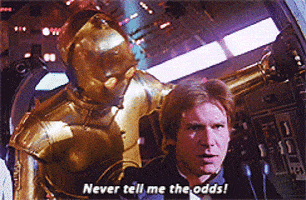 Who among the remaining members of Zone 6 do you anticipate will benefit most from the emergence of Noah Brown as presumptive #1 receiver option, as he will likely be matched up against our remaining opponents' top cover corners or double-teamed the rest of the year? And, could there also be some production benefit to the H-back position as well?
Good #facts, so much for my pet theory...
I tend to agree; with GameDay, ESPN can get away with an early show for a 3:30 or even night kickoff because, well, GameDay - it attracts its own fans and sign-waving loonies, so a big crowd is assured no matter what time the game itself starts. With BTN's startup venture having almost zero initial name recognition, you'd have to think they don't want to risk a mostly empty backdrop devoid of fans for 90 minutes...right?
They've been working on a version at UM, too....