The Braden
Somewhere in the south...
Member since 21 November 2011 | Blog
Favorites
SPORTS MOMENT: Buckeyes over Michigan, always;

Buckeyes National championship, 2002; 2014

Red Sox ALCS victory (4-3), 2004 (suck it, Yankees)

Red Sox World Series 2004, 2007, 2013

Bruins Stanley Cup Champions, 2011;

Greg Lemond's 1989 Tour de France win.

Phil at Augusta in 2004.
COLLEGE FOOTBALL PLAYER: Richard McNutt, Joe Germaine, Joe Staysniak
NFL TEAM: meh...
NHL TEAM: Bruins
NBA TEAM: Seattle Superchronics
MLB TEAM: Red Sox
SOCCER TEAM: USA Men's 1994 World Cup Team
Recent Activity
Get angry. Stay angry.
Play smart. Be mean.
Go Buckeyes.
I don't care much for the music.
Also, get off my lawn.
Go Buckeyes.
One class act and legend (and just a great human being) being spoken of kindly and fondly by another. Rest in peace, good sir.
82 and sunny with no chance of rain in the forecast. Great time to be outdoors. How are things where you are?
Go Buckeyes.
My first job had me pull a seven-month stint onsite with a customer. Madison is a fun town.
The Red Underbars?
Get it?
I O !!!
Some of us never will.
Ever.
Why can't the terrorists fly airplanes into Colin Kaepernick?
Go America!
Go Buckeyes.
Remember a few weeks back when I said that some of you are way-too-eager for college football to start and are overly-hyped about it when it finally does arrive? Remember when i said that the weather was still warm and that you should go outside and enjoy the sunshine whilst you still can?
I was basically referring to you.
Lighten up.
Don't take this shit so goddamned seriously.
Especially at week two. Against Tulsa.
They are going to blow their fucking doors off.
And I am usually a pessimist
Go Buckeyes.
Oh, and fuck Colin Kaepernick, too.
Jesus Christ, Corso. Just shut the fuck up.
Surprised but not surprised that E(Shitball)PN hasn't put this crotchedy old coot out to pasture for good.
Fuck Harbaugh. Fuck MIchigan. Fuck Corso. And fuck ESPN.
Go Buckeyes.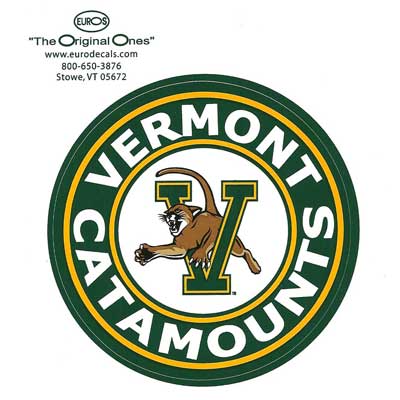 Sign the goddamned contract and get to work.
Christ. It's still summer. You're young. Go out. Do something fun in the sunshine. It's warm outside.
My buddy and I still bring up the hit that Katzenmoyer laid on Jones. I don't think that Jones was ever the same after that. You could see the potential of the Buckeyes on the field in 1997 as they would then roll in to 1998 and lay waste to everyone. Excpet on one dismal, saddening night in October against Satan.
Go Buckeyes.
English as a first language much?
I've never liked ARod. Douchebag on the field and off. Especially to his first wife, a fellow TOSU graduate.
My favorite part of his carrer was when V-tek smacked him in the mouth with his catcher's mitt. That should have been done more often.
Good riddance, you bum.
Go Red Sox.
This was meant in jest to highlight an editing errohr.
I hohpe that he doeshn't hold out tooh long. This loohks bad for Ohioh State.
:P
Losing to Saban and MSU in 1998 was rough.
Like, rough.
Go Buckeyes.