The Braden
Somewhere in the south...
Member since 21 November 2011 | Blog
Favorites
SPORTS MOMENT: Buckeyes over Michigan, always;

Buckeyes National championship, 2002; 2014

Red Sox ALCS victory (4-3), 2004 (suck it, Yankees)

Red Sox World Series 2004, 2007, 2013

Bruins Stanley Cup Champions, 2011;

Greg Lemond's 1989 Tour de France win.

Phil at Augusta in 2004.
COLLEGE FOOTBALL PLAYER: Richard McNutt, Joe Germaine, Joe Staysniak
NFL TEAM: meh...
NHL TEAM: Bruins
NBA TEAM: Seattle Superchronics
MLB TEAM: Red Sox
SOCCER TEAM: USA Men's 1994 World Cup Team
Recent Activity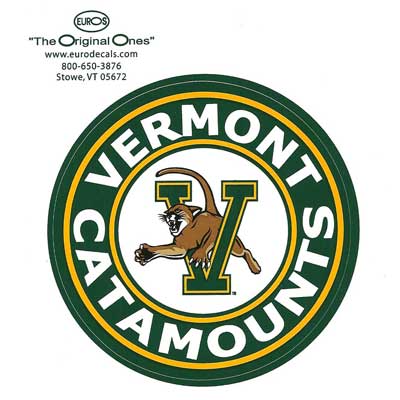 Sign the goddamned contract and get to work.
Christ. It's still summer. You're young. Go out. Do something fun in the sunshine. It's warm outside.
My buddy and I still bring up the hit that Katzenmoyer laid on Jones. I don't think that Jones was ever the same after that. You could see the potential of the Buckeyes on the field in 1997 as they would then roll in to 1998 and lay waste to everyone. Excpet on one dismal, saddening night in October against Satan.
Go Buckeyes.
English as a first language much?
I've never liked ARod. Douchebag on the field and off. Especially to his first wife, a fellow TOSU graduate.
My favorite part of his carrer was when V-tek smacked him in the mouth with his catcher's mitt. That should have been done more often.
Good riddance, you bum.
Go Red Sox.
This was meant in jest to highlight an editing errohr.
I hohpe that he doeshn't hold out tooh long. This loohks bad for Ohioh State.
:P
Losing to Saban and MSU in 1998 was rough.
Like, rough.
Go Buckeyes.
Zwick got into legal trouble? Do tell...
Oh, sure. You question Ferentz's remaining time in Iowa and people UV. I question how he still has that very same job and I get dumped on. Dafuq?
I wont argue
Did you see their schedule?
Won when it didn't matter against puff-pastries and lost HUGE when it was on the line. You can lay that firmly at the coach's feet.
What's it like living under that rock?
Iowa. How the fuck does Ferentz still have a job?
Penn State.
Fuck that whole lousy program and their fans.
They suck.
Go Buckeyes.
I dunno, but I told that bitch to make me a sammich about 30 minutes ago. Where she at?!?! Where my samich at??
I dated a chick from right about there back in 1992 when I was an undergrad at TOSU. Wow. She was crazy fun... Go Buckeyes.
Sorry for the double post. :/ Go Buckeyes. Go Cavs!
Born in Fairview Park. Grew up in Elyria. Go Buckeyes. Go Cavs!
This is great! How can this possibly go wrong?
Yeah, but 5' 10". 5 stars and 5' 10"? ???