bodast67
Blaine, Mn. (via Boston, Mass.)
Member since 22 November 2011 | Blog
Helmet Stickers: 4,645 | Leaderboard
Voting Record: 2284 / 61
Favorites
SPORTS MOMENT: "The Strip" by Maurice Clarett in the '02 championship game
COLLEGE FOOTBALL PLAYER: Archie Griffin
COLLEGE BASKETBALL PLAYER: Mark Titus
NFL TEAM: New England Patriots
NHL TEAM: Bruins
NBA TEAM: Boston Celtics
MLB TEAM: Tha Sawx
SOCCER TEAM: "The Cosmos" circa 1977
Recent Activity
What are his plans now Chris ?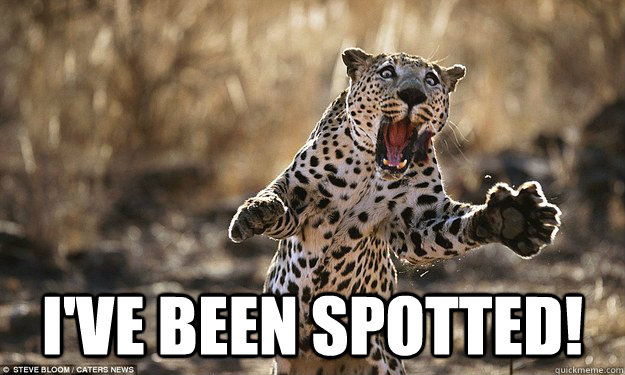 Hey, those towing fees ain't gonna pay for them selves...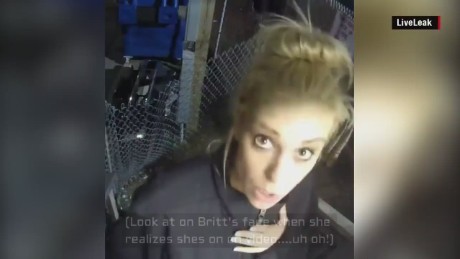 I'm just gonna leave this right here...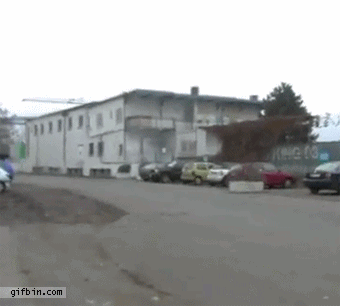 And I am good for about another 6-7 people if MN BUCKEYE runs out of room !
Man, broken ankles everywhere in this clip !
Tom Baker was the best Doctor Who ever !!!
Is it wrong that this triple post is the highlight of my evening...I can't stop laughing right now !
I am deeply disturbed by this Gif....
I here ya MN BUCKEYE...I love to see the kids from Minneapolis/St. Paul that make it to the Buckeyes. If he has half the success that Wayzata grad James"Little Animal" Lauranitus had, he will do just fine !
When i am at the Buckeye game watches here in Minnesota, I will respond to the O-H call, but if i am in mixed company or just see a Buckeye hat or some thing, I do what Fatchaddie does and just give em a "Go Bucks" and see if i get a hit.
"Just Another Victim"-Helmet & House of Pain
I think this GIF may be better suited for an SEC team....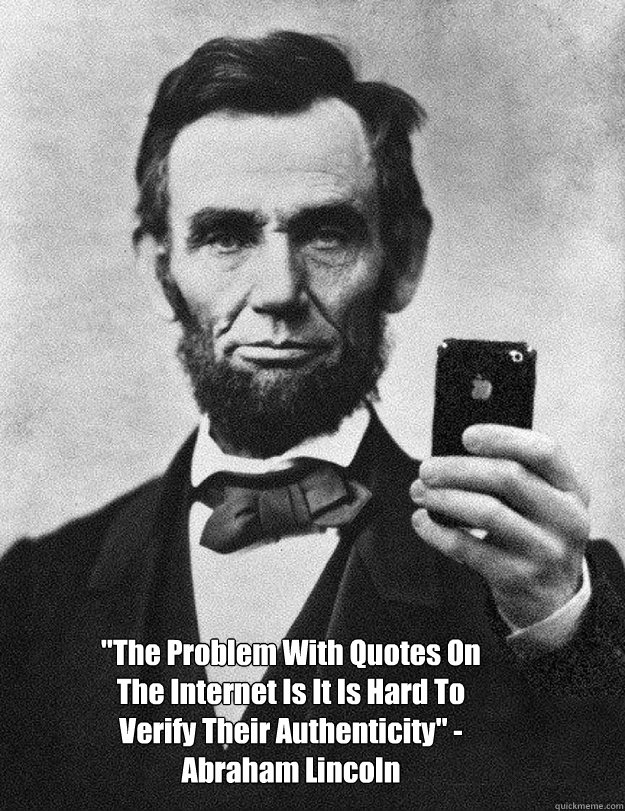 Heartbreak Ridge
Not even close to Eastwood's best works, but I can pick it up at any point in the movie and watch it till the end. It's my favorite "simple pleasures" movie.
I see what you did there BUCKGUYFAN 1
"Meet the new boss, same as the old boss"...
Ghandi ( I think)