bodast67
Blaine, Mn. (via Boston, Mass.)
Member since 22 November 2011 | Blog
Helmet Stickers: 4,062 | Leaderboard
Favorites
SPORTS MOMENT: "The Strip" by Maurice Clarett in the '02 championship game
COLLEGE FOOTBALL PLAYER: Archie Griffin
COLLEGE BASKETBALL PLAYER: Mark Titus
NFL TEAM: New England Patriots
NHL TEAM: Bruins
NBA TEAM: Boston Celtics
MLB TEAM: Tha Sawx
SOCCER TEAM: "The Cosmos" circa 1977
Recent Activity
Both videos are the same.
And this would be Ludacris as well.....
Sparty don't need no punkjuation !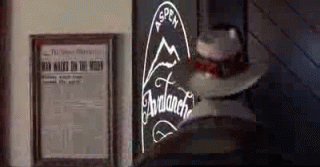 I'll just go ahead and get that one for you.....
MN BUCKEYE....they will soon offer tickets to the OSU/Gopher game through the Mn. Alumni club. Let me know if you are interested in joining the group for the game. Archie and the band came to the 2010 game.
I agree with MUSKETEER...Maybe have the Amazon/Support the page link be a permenant running ad on the top of the mainpage.
What's all this hate against the Sawx ?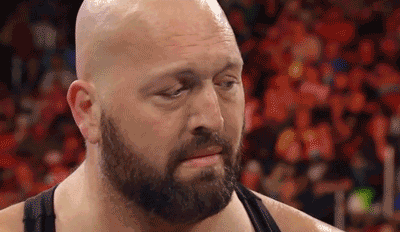 Well Damn,,,,
Rio in about two hours from now.. .
The 11Warriors server room after the announcements !
Here's a random GIF for everyone's viewing pleasure...
Ha Ha, I saw what you did there JAMES...
Ha Ha, I see what you two did there...
1. THE Ohio State
2. Florida State
3. Southern Miss.
4. Washington
5. Stanford
I'm pretty sure these are still available...
Good work Jordan, your diligence has not gone unnoticed sir !
I am not a huge fan of Hang on Sloopy.
I so agree with this comment....
Also, I am from Boston and a die-hard Red Sox Fan, but I can't stand "Sweet Caroline"
3) I think Tressel actually underachieved during his tenure
No Shit, he should have won 4 Nattys.
I hate any pre-game nonsense that isn't "The Hive"...
OH-IO makes my game watches in Minnesota unbearable... almost quit the club during the Penn St. game.
Before this season, the only Larry Johnson I ever heard about was the running back
My Wife guilt tripped me into cancelling my trip to see the Navy game in B-more....havent spotted my balls since.
You're my boy Blue....