blocko330
---
West Palm Beach, FL (via Youngstown, OH)
Member since 16 December 2013 | Blog
Favorites
SPORTS MOMENT: Final 3 games of the 2014 Championship season
COLLEGE FOOTBALL PLAYER: AJ Hawk, Braxton Miller
COLLEGE BASKETBALL PLAYER: Aaron Craft
NFL TEAM: Cleveland Browns
NBA TEAM: Cleveland Cavaliers
MLB TEAM: Cleveland Indians
SOCCER TEAM: USA!
Recent Activity
(Jack Nicholson smiling gif)
Birm posted his interview with him on his Twitter last night and to no surprise "family" was one of the first words out of Chase's mouth... That just carries so much damn weight I love the consistency.
Barf strikes again!! Not only do I get the enjoyment of a new recruit but now I know I'm going to have an amazing gif to see as well.
Barf, dude, I'm speechless not gonna lie you never cease to amaze me -- thought the lebron block gif couldn't be topped but this has taken it to a whole new level.
Awesome pic - thanks for sharing.
What's sad is we live in a time where it doesn't matter what was said what thus far, a 15 second video will eventually come to surface and settle all...
Woops, sorry Soul I had this page up for a while before commenting (didn't see your comment yet) +1 for genius response.
Is Bert Bielema good now?
Toledo thinks No.
His approach reminds me of Sergio Garcia from like 6-8 years ago lol. He'd take like 30 seconds to finally swing once he approached his ball...
With Schiano taking this stance it's safe to say he'll see no kind of punishment.
No disrespect to Maryland but if it's between them and tOSU I like our chances.
Actually: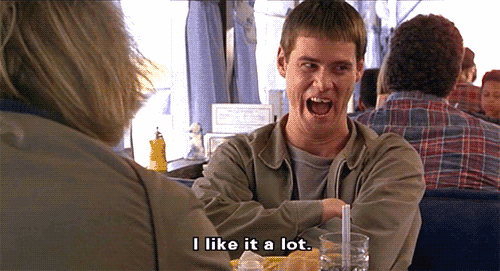 I know why, he said OSU's recruiting is lacking...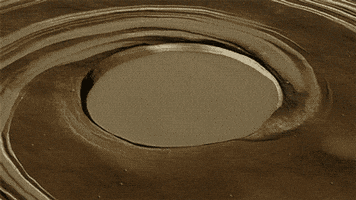 HELL of an article - really enjoy reading about these guys and their childhood/families, etc..
I think if we escaped that Mich St game with a victory then we woulda lost to TTUN, which would have been much, much worse IMO. It took that loss to finally wake up the offense. I'd pick the Championship game vs LSU.
The DV makes sense here - How dare you have an opinion!!!
Damn dude you got some serious talent.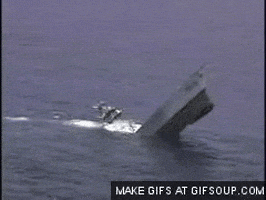 Nike has certainly put out better - Best part, IMO, is the bottoms of them...