BlockO
Columbus, OH (via Zanesville, OH)
Member since 01 July 2013 | Blog
Favorites
SPORTS MOMENT: Ohio State's 2014 Title
COLLEGE FOOTBALL PLAYER: Zeeeeeeke
NFL TEAM: Browns
NBA TEAM: Cleveland Cavaliers
MLB TEAM: Cincinnati Reds
Recent Activity
2017 browns
2018 browns
2019 browns
2020 browns
2021 browns
Lol not to be a dick (which is usually followed by a dickish statement) but how many times has this question been made into a thread? Lol
All of the helmet stickers are being given to the top 1% while the other 99% are in buckeye poverty. Down with the system.
How do you know that? I'm pretty sure there are always bright young coaches. This is an argument that is used to stop people from having the discussion.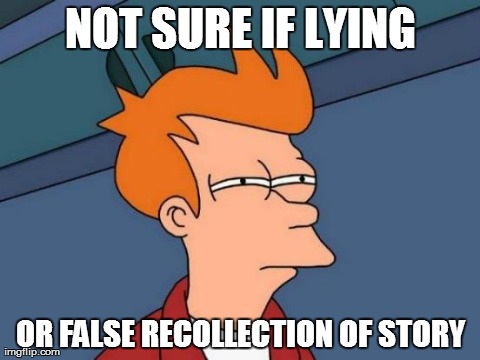 Dixon,
Wilson, run tmc, Clark.... We are loaded!
I actually think the Browns would be awesome in this scenario.
Exactly, the OP needs to come collect these downvotes.
Exactly! The OP needs to come collect these downvotes.
I thought Brock lesnar was committing to Ohio state.
Kelvin Benjamin was not a buckeye.
I lived in Atlanta for 5 years and didn't know Mercer had a football team. Good religious instruction though.
People go batshit crazy on Cam and I don't get it. The young man is having fun enjoying the game he loves and isn't hurting anyone. As long as he isn't out doing bad things and putting his team in jeopardy I don't see the problem.
I think Sam Bruce agrees with you.
If only the browns had the chance to draft buckeye players....smh
The Lord of whispers= Name given to the ultimate authority in the area of recruiting. It is said that this person knows all and sees all.
Graybox= A box that is gray, often associated with good feelings of euphoria after a recruitment victory. However, it has also been associated with a horrible event involving OSU football (I.e. Tatgate). Due to recent changes to 11w, graybox has been discontinued but still lingers on in the hearts of the dub faithful.
A discussion at mgoblog lol
Already posted earlier....
I'm putting this hear. I'm putting this here. FTFY signed grammar police.
But does he play Stanford Football?