bleedscarlet
---
from Napoleon,Ohio
Member since 31 December 2013 | Blog
Helmet Stickers: 2,115 | Leaderboard
Voting Record: 3549 / 554
Favorites
SPORTS MOMENT: Has to be 02 title
COLLEGE FOOTBALL PLAYER: Darron Lee
COLLEGE BASKETBALL PLAYER: Aaron Craft
NFL TEAM: whichever team is on that has Buckeyes on it
NHL TEAM: not my thing
NBA TEAM: the underdog
MLB TEAM: yuk
SOCCER TEAM: yuk
Recent Activity
50 yards while scrambling...
and I am fully in the Braxton Miller camp, because loyalty pays dividends long after players have moved on.
A healthy Miller with an HBack, a legit receiving corps, the "slobs", and yet another "ready for the NFL" RB... the only problem would be a worn out scoreboard.
Those of us that do have HBO are the ones paying for it to be made.
Game of Thrones is on tonight...
Michigan is the only other B1G team capable of reeling in elite talent out of the South, at least on a regular basis. That's where Arnette is from, it's what he knows, I don't think we can expect differently. ESPN simply took an ounce of reality and turned it into a ton of perception...
Urban on NSD
44 sacks will take it's toll on any QB...
My thinking was the opposite, half of the questions seemed to be "do you think I'm prettier than her?".
An ESPN reporter not knowing what the hell they're talking about.... how novel
Wallace doesn't seem to be worried about the QB depth. May show a more competitive spirit since Guarantano looks to be concerned about it. May not be the case but it's a reasonable perspective for someone to have.
Enjoy....
I've got an ad for The Longest Day Alzheimer's Association, but I don't remember ever browsing for anything like that...
What's the deal with the state of New York? Jersey is much less populated but produces a lot of talent while hardly any big time recruits come out of NY. Any idea of why that is?
"There's a perception out there" that Ohio State isn't as good as Alabama, Meyer said. "I'll tell you when I think the tide turned a little bit - when Wisconsin beat Auburn. Everybody on our team knew that. I made sure they knew that."
I fully expect Wisky to win, because.... well, ND. If the ACC zebras couldn't keep the "step kids" from taking down the conference darlings I don't think any other crew could keep Wisky from it either. Big Frank won't be too worried about stopping Okafor, that isn't his strength, he'll just simply outscore him.
BAM!!!!
mating call....
800 pound vibrator..... looky here ladies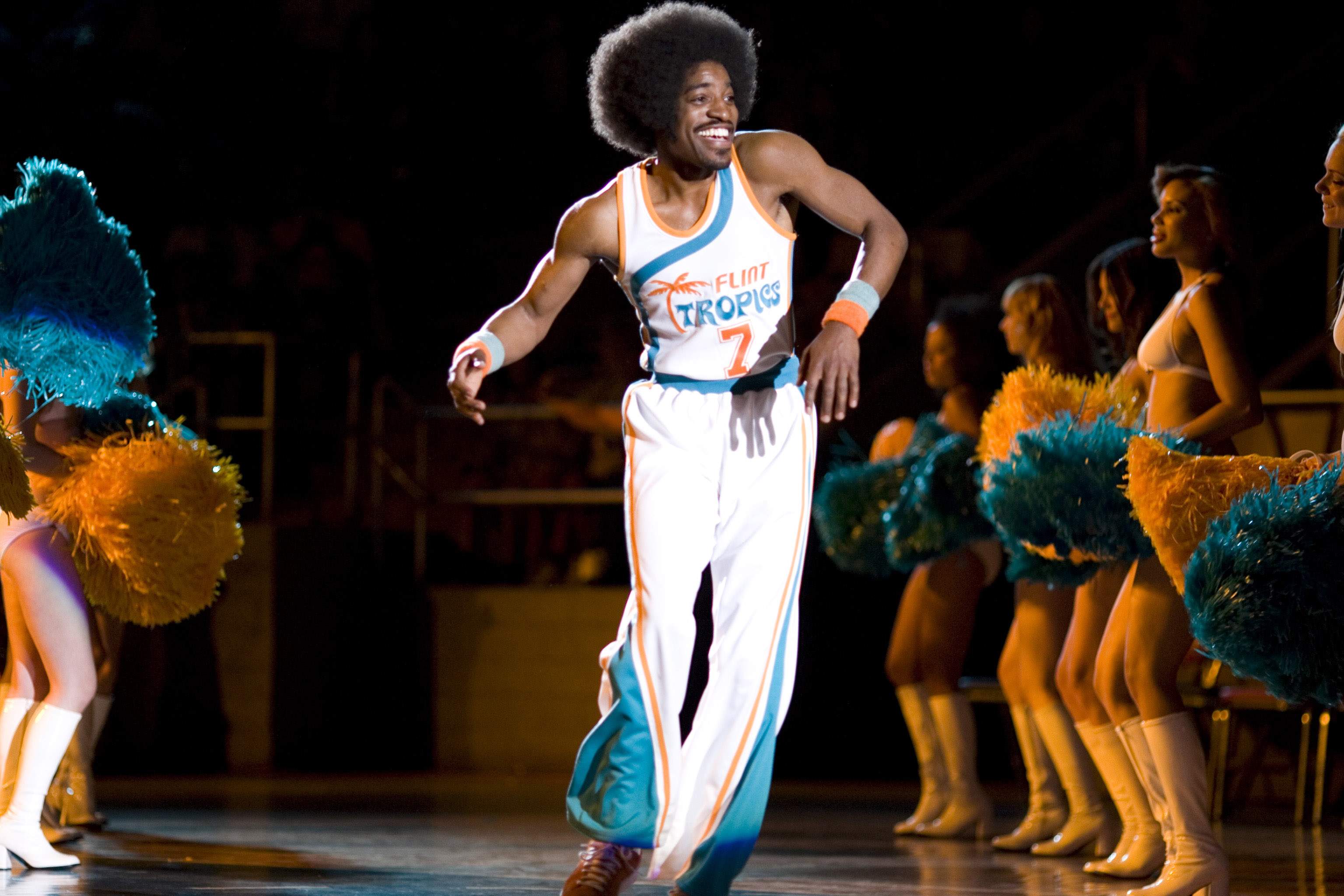 " A king should never sit easy"
~Aegon I
Anything could happen in college football so everyone will have to wait and see how this situation plays out.
True story. Anything happens all the time....
1/12/15
7th round?... pfft
NFL teams can sleep on our guys if they want, but that would be a mistake. Our Buckeyes know how to win and that's the name of the game. I can't see a single one of them not working their ass off....
The one handed grab was just sick... absolutely sick. Every bit as good as Beckham's, if not better....