Birdman2
---
Member since 23 April 2014 | Blog
Helmet Stickers: 34 | Leaderboard
Recent Activity
It's going to be amazing!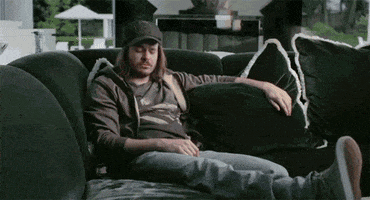 The play clock seems to still be on the tunnels for the middle 2 sections where the Block O is on the south stands, that's what I thought originally too, So I assumed it had to be something else.
What is going on the upper corners of the South Stands? It looks as though something is framed in there and there is a crane holding something up as well, both sides. Any ideas?
I kinda think all this doubting of the team is going to pay off in a positive way. Everyone is getting behind Barrett, and you can see them coming together as a team. Circle the wagons!
How about Heisman Trophy Winner? Eh!? Eh!?
Could it be Devin Gardner?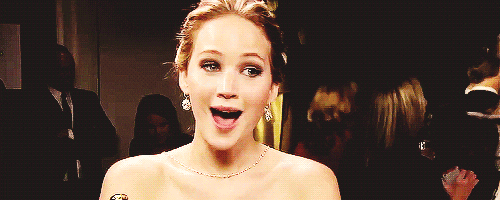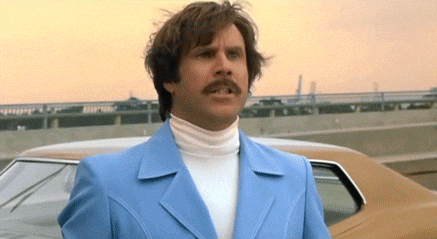 I hope he's right!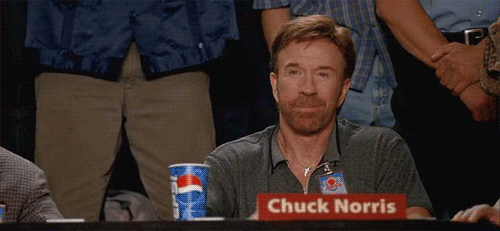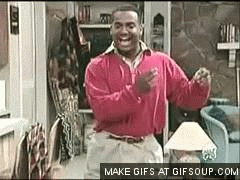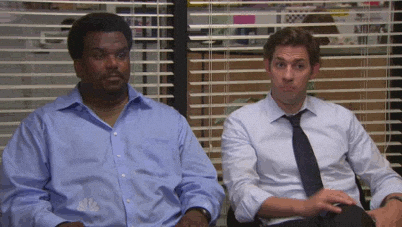 From my understanding it only has a life span of around 7 years before it needs to be replaced or starts to breakdown.
Dark Horse Nation!
I've seen rumors on other postings and sites that this new guy wants to modernize the band and add woodwinds and a flag corps to the band? Really!? Throw out all the tradition and make the band just like every other band in the country? What next!? No more Script Ohio? I don't like it!