Birdman2
---
Member since 23 April 2014 | Blog
Helmet Stickers: 215 | Leaderboard
Voting Record: 69 / 1
Recent Activity
I'm thinking that was pretty accurate! It was for the OSU-Texas game.
I remember being at Gameday which was at Ohio State, the day he got fired, everyone was chanting "Trev got fired!" It was epic!
Glad I'm not the only one!
Hot dogs and Crispy Cremes everyday!
I gotta admit, that's one hell of a defensive staff, I'm actually honestly surprised that Mattison stayed. I would find it hilarious if Hoke stayed on the staff as the D-Line coach!
I'm pretty new to the site, after reading this thread, I'm really regretting the 1 downvote I gave someone! It leaves me at 97.6% currently.
No, then he followed up with a tweet saying the next coach's name rhymes with Till Zellicheck or something stupid like that.
Most likely you will see a lot of zone and one on one matchups. The offense spreads the Defense out so much that it will be hard to double team Devin Smith too much. I can see a 2 deep zone with man underneath to protect against the big play. My guess they prevent the "big play" and try and keep everything in front of them and make OSU have a sustained drive down the field and try and shut them down in the red zone and hold them to field goals. Just my opinion, FWIW.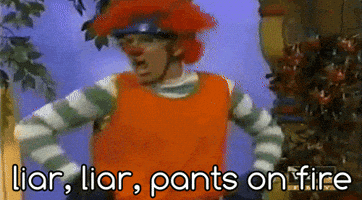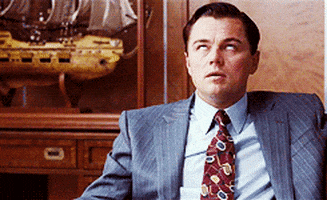 What do you guys think about Adam Gase as a possible candidate. He's the O.C. at Denver Broncos, he's from Michigan, and was under Saban at MSU and LSU among other places. Thoughts? It fits Cowherd's original statements the other day. As I recall the candidate he said was coaching, he didn't say head coach.
Glad they didn't take Wariner!
I remember that, was it the MSU game? Or maybe even on gameday?
Mike Perrier or whatever his name is, said that Winston should have been flagged and kicked out of the game, no question, easy call.
The ACC just announced that they will be reviewing it, but pushed the meeting back until Jan 26th so both sides could gather enough evidence to make a determination.
Let's be honest, is there any better tradition than Script Ohio?
The plane he was flying in?
What's the record for down votes on one thread? We may have a record on this one by one person! Making it rain down votes! That's why I stay away from topics like these!