Birdman2
---
Member since 23 April 2014 | Blog
Recent Activity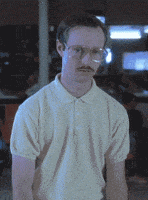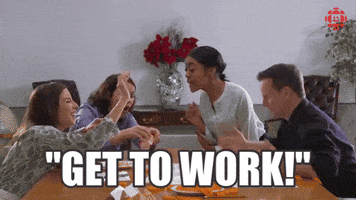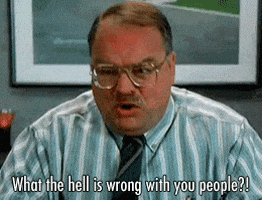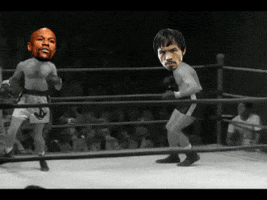 The only reason I want Michigan to win is to watch the talking heads on ESPN try and continue to explain how the B1G is a weak conference. Granted besides OSU, MSU, PSU, Michigan as an up and comer, Wisconsin in a transition year, possibly Nebraska as a 8-9 win team, the B1G is weak. But the B1G East is just as tough and brutal as any other division in college football right now IMHO.
VT had a TON of injuries last year, I think part of that was due to those injuries. VT started out hot, beating us at home last year, but injury bug hit hard and they didn't have the depth to keep up.
With all do respect, I searched "walk-on", "WMU" and "Western" before posting, and didn't see anything, so proceeded to post...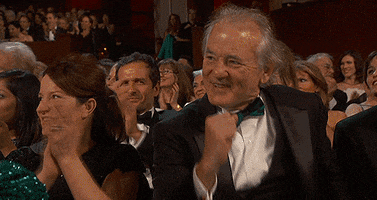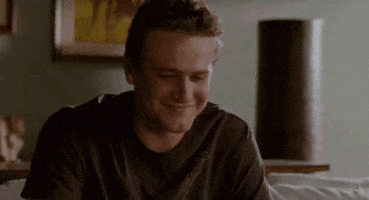 I thought I qualified for this as well! Maybe my math is off!
JP, I would suggest stop trying to convince the masses that Harbaugh is a good guy/coach with the best of intentions. You're fighting a losing battle, in fact your war was lost before the first shot was ever fired. Just sayin....
I would like to know what was going on earlier in the game. Many times the refs will warn someone to knock it off, stop being cocky, trash talking, taunting, etc. This may have been the final straw so to speak.
Most FREEP writers are TTUN loyalists, and most are morons anyways. I think it's more of the "holier than thou" attitude coming from TTUN fans than anything else. Dantonio is a great coach, and has been very consistent in building his program at MSU. They are clearly paying him what he deserves, as well as to keep him there!
That was the first thing I thought of when I saw this forum topic!