Birdman2
---
Member since 23 April 2014 | Blog
Helmet Stickers: 337 | Leaderboard
Voting Record: 195 / 1
Recent Activity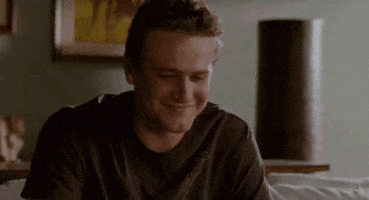 I thought I qualified for this as well! Maybe my math is off!
JP, I would suggest stop trying to convince the masses that Harbaugh is a good guy/coach with the best of intentions. You're fighting a losing battle, in fact your war was lost before the first shot was ever fired. Just sayin....
I would like to know what was going on earlier in the game. Many times the refs will warn someone to knock it off, stop being cocky, trash talking, taunting, etc. This may have been the final straw so to speak.
Most FREEP writers are TTUN loyalists, and most are morons anyways. I think it's more of the "holier than thou" attitude coming from TTUN fans than anything else. Dantonio is a great coach, and has been very consistent in building his program at MSU. They are clearly paying him what he deserves, as well as to keep him there!
That was the first thing I thought of when I saw this forum topic!
Awesome!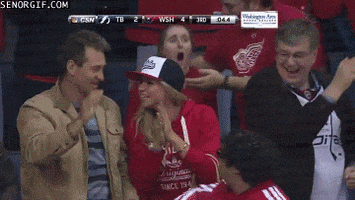 Mini Me = Ramzy, Dr. Evil = MMan
My reaction when reading these threads....
I see what you did there...
On the basketball side of things, I like Dan Dakich, he is brutally honest! He calls it the way it is, whether you like it or not! I like that approach, on the football side of things I think Spielman is the same way. I like them both.
I hate it when you lean to one side to try and let it out nice and easy so it doesn't make a sound, but then it comes out as a high pitch squeak, and there is no covering up what you just did.
Just curious if this is still being tracked or updated?
Favorite player ever/today/this team/basketball team/hockey/women's basketball/field hockey/synchronized swimming/ etc.... Does anyone REALLY care about those posts? Just wondering, I mean seriously!
Prime example is Petrino at Louisville, pulling that kids (RB from South Carolina) scholarship 48 hours before NSD. Total BS move!
I'm thinking that was pretty accurate! It was for the OSU-Texas game.