Birdman2
---
Member since 23 April 2014 | Blog
Recent Activity
Who told him THAT was a good idea?
Reports are that the deal is a 6 year $21M range. Being reported my numerous places in Michigan now, and has been all over the radio.
Ever think the play-calling had something to do with the line play? When everything is so predictable, it's hard to blame the line for the lack of production, and pass protection. I mean, at times, they may as well have just held up a huge sign "run right", "run left", "pass", etc. I think with a better offensive game plan, the O line would have looked much better!
I just figured she was a raging alcoholic!
Stu is 9route, 9route is Stu!
What about Kevin Wilson after he was fired at Indiana? Any shot he gets any consideration?
Maybe it's the uniform? I noticed they where a silver helmet and a red scarlet jersey with gray pants when they play at home!
Keep in mind, they already had a sideline warning earlier in the game, which is a freebie (no penalty enforced). As an official, it can be very frustrating when you have coaches and players in your peripheral vision all game. The last thing you want regardless if it's during the play or just after it ends, is having to worry about running into or bumping into someone.
I get it, it should have been reviewed, but they start suspending officials over 1 blown call, there won't be any officials left! Let alone, people enrolling to be officials, even at the high school level has dropped greatly! I know in my area we are constantly trying to find officials for high school games. There is a big shortage of officials now, and I see this as a growing problem. Who wants to be yelled at, crucified, fined, suspended, etc for a thankless job? Trust me, these guys don't make enough money to throw a game and all of the ones I've met are great guys, that spend a ton of time studying game film, reviewing their keys every week, reviewing their film from the prior week, as well as working their normal Mon-Fri job.
Didn't Jay Paterno send a very poorly written letter to Urban Meyer, basically asking for a job? As I recall it said something along the lines of how his dad really respected him, and so on... For some reason I thought I remember seeing that on an old post...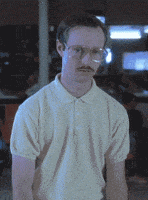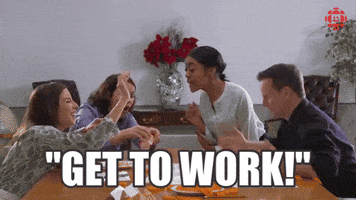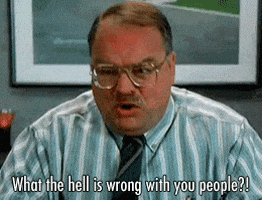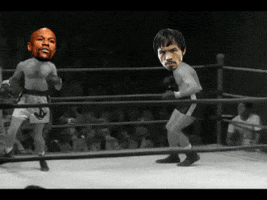 The only reason I want Michigan to win is to watch the talking heads on ESPN try and continue to explain how the B1G is a weak conference. Granted besides OSU, MSU, PSU, Michigan as an up and comer, Wisconsin in a transition year, possibly Nebraska as a 8-9 win team, the B1G is weak. But the B1G East is just as tough and brutal as any other division in college football right now IMHO.
VT had a TON of injuries last year, I think part of that was due to those injuries. VT started out hot, beating us at home last year, but injury bug hit hard and they didn't have the depth to keep up.
With all do respect, I searched "walk-on", "WMU" and "Western" before posting, and didn't see anything, so proceeded to post...