BigMoosie
Knoxville, TN via Cincinnati, OHIO
Member since 03 December 2011 | Blog
Favorites
NFL TEAM: Bengals
MLB TEAM: Reds
Recent Activity
I think I was like 7 or 8 at a friends house and Back to School with Rodney Dangerfield was on. There is an early scene where Dangerfield pulls the shower curtain on a girl while looking for his son....not sure why he would pull the curtain on his son but.. it ends up being a sorority girl with some nice......eyes. First time I remember seeing (. )( .) in a movie. I still remember to this day looking back and seeing the reaction from my friend's parents. Priceless.
LA next year you should come out and run my race in southeastern Kentucky. http://www.runyamacraw.com
Skyline Chili Dip.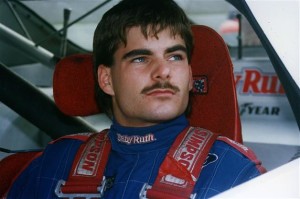 "Did someone say my name?"
Bob Stoops hates the SEC and boy has that irked the Tennessee fans all week.....and that makes me chuckle. I'll be pulling for the Sooners.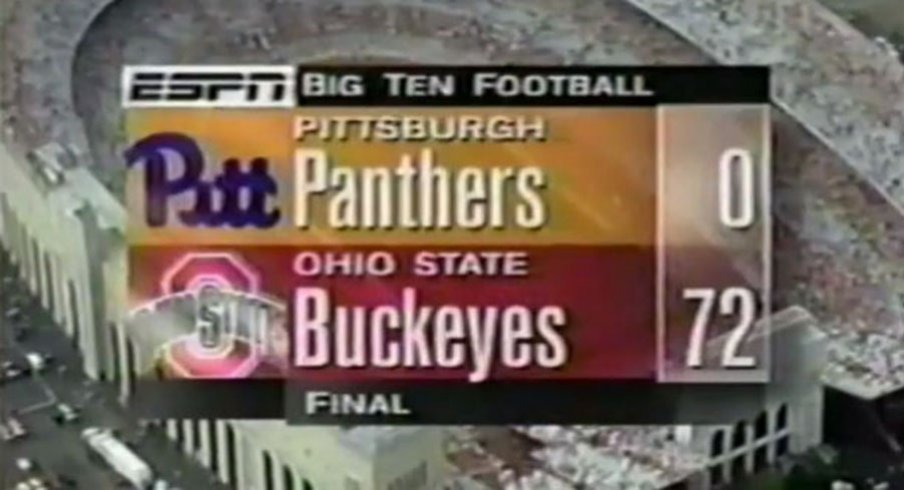 It's the Mark May Effect aka #butthurt. Travis is a Tennessee guy and Urban put it to Tennessee while he was at Florida. A radio station here in Knoxville had Travis on this afternoon and it was basically 20 mins of crying about tOSU's schedule.
Heads-up: Don't be surprised by a jersey number change from Miller.

— Eleven Warriors (@11W) July 24, 2015

or whatever number he ends up with.
Bud Foster be like......

Can we challenge teams to 15 vs 15?
I just looked it up on google maps. I'm pretty sure that place used to be a barber shop when I was a kid. That whole area, especially Surrey Square has certain changed since the last time I was out that way.
Every time I come back to Cincy to visit, I swear I put on 10lbs. I have to make the rounds to all my favorite spots. Taking notes of some of these recommendations for the next time I'm in town. =)
Where in Norwood Gordos? I grew up in the Norwood/Pleasant Ridge area so I lived on Quatman Cafe....they always had a damn good burger.
What do you all think of the hats they are wearing tonight? I've seen a lot of negative comments on Twitter but I actually like them. They work with some teams logos better than others but I bet you'll see a lot of people wearing them around.
Caitlyn Jenner getting the Arthur Ashe Courage Award over Lauren Hill......I think I'll pass on the clown show.
Just name all your kids what Gus???

I'm a Cincinnati native living in Knoxville, TN so when I make the trip back south after a visit it's typically a combination of these....

Glier's goetta
Aglamesis coffee ice cream
Grippo's bbq chips
MadTree and Rhinegeist beers

You can get cans of Skyline, frozen Donatos pizza, Montgomery Inn sauce, and Graeter's ice cream in Kroger here. Also the Fresh Market in town sells UDF ice cream. PennStation is in town and they opened a LaRosa's here.....I almost have no reason to come home except for the the UT football fans make me vomit oh yeah and family.
Keep the fluids flowing from the start to stay hydrated in this humidity. I don't know the course but take advantage of the creeks to cool down, and remember to run your own race and you'll be fine!!!! Good luck dude!!!

Yeah I've done a few over the past two years since I've been running. I'm pretty new to the sport....well to running even. I'm actually directing my first race, a 50k and 10k in Kentucky next month.
Mav do you run ultras? I listen to Ultrarunner Podcast as well.....along with Trail Runner Nation, Endurance Planet, Ben Greenfield Fitness, Ginger Runner, and a few others related to trail running and ultrarunning.
You had me at Emily Blunt!
"Titan" is the fastest US supercomputer and it sits just outside of Knoxville, TN at the Oak Ridge National Laboratory......so yeah......SEC rulz