biggy84
---
Member since 16 June 2011 | Blog
Favorites
SPORTS MOMENT: TOSU beating the "U" for the national championship
COLLEGE FOOTBALL PLAYER: Keith Byars
NFL TEAM: Miami Dolphins, Cleveland Browns
NBA TEAM: Cavs
MLB TEAM: The Tribe
Recent Activity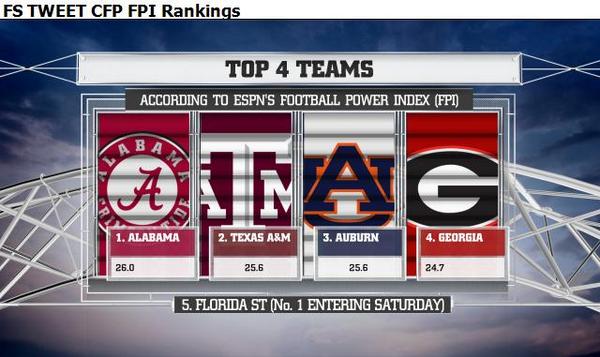 Very sad news. Met him one time, and he was a very kind man. R.I.P.
@TossTrap- i couldn't agree more! We did a lot less with much more than Sparty and most our opponents.
The defense didn't play well. Sparty didn't do anything fancy, just the same three plays over and over with backup qb's. Poor coaching.
This season is a waste of one of the most talented teams the university has ever had. No coaching adjustments on either side of the ball. No one can honestly say that Sparty is more talented.
I wonder why they couldn't just renovate the Orange Bowl like we did the 'Shoe?
Because the OB was in a very crime ridden and unsafe area. Same reason the Heat moved.
I didn't mention the offense. Drink another ten.
Trophies are great. In fact, i would like one from the Orange Bowl from two years ago, when tOSU had the worst defense in school history.
The defense played well for the last four games of last year and the result was a NC. With an entire front seven that will be playing on Sundays, the unit should be playing better. Talent and effort is there, has to be the coaching. Others are doing more with a lot less.
They are coached very well. Durkin is a stud. Wish we had him.
Well said, Mr Kingsbury!!!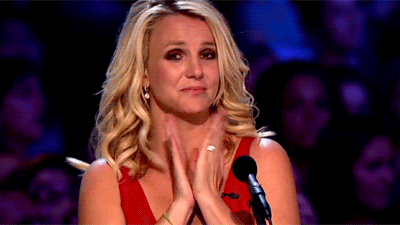 Recommend you read the transcripts and what the actual NCAA investigator said.
If the name Tim Nevius is familiar to any Ohio State fans, it would be thanks to the transcript of the NCAA interview with Tressel, which was conducted by Nevius and associate Chance Miller. Nevius was all over that document. Of Tressel, Nevius said, "He was always very professional, and I think one of the misperceptions was that, and when people look back and talk about the case, they still make an error and say that Coach Tressel lied to the NCAA, and that is not accurate.
You don't hear SEC fans whine about the fact that none of their teams will go North of Missouri ever. Not to mention that they play in Bowls that are essentially home games.
I agree with you Buckfutter, Mandel is my fave as well.
During the whole Tressel affair i wrote him an email criticizing sports journalism as sensationalizing, tabloid media normally reserved for the People Magazine world.
He actually responded in agreement of how bad it has become. He tries to remain above the usual espin gossip. I was impressed by him.
Minny would be better off with Bauserman as their qb.