biggy84
---
Member since 16 June 2011 | Blog
Favorites
SPORTS MOMENT: TOSU beating the "U" for the national championship
COLLEGE FOOTBALL PLAYER: Keith Byars
NFL TEAM: Miami Dolphins, Cleveland Browns
NBA TEAM: Cavs
MLB TEAM: The Tribe
Recent Activity
Blasphemy!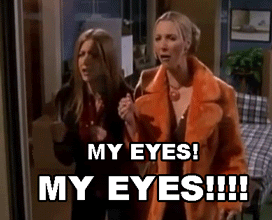 I always liked Ball. When all the Tress stuff went down, he never wavered in his commitment. He just had the misfortune of playing behind two stub rb's. I wish him great success.
Sit around your computer waiting for an ESPN 11 W writer to say something bad about OSU espin
Fixed that for you cincyosu
I don't pretend to know what espin really feels. I state an opinion, you state it as fact. You act as though you have inside info (which you do not).
And how do you know what espin is thinking? It's merely your opinion, not a fact, as you insist.
I'm from WPB, and know the area of the shooting well. I-95 is a strange place for this to happen. Senseless. My condolences.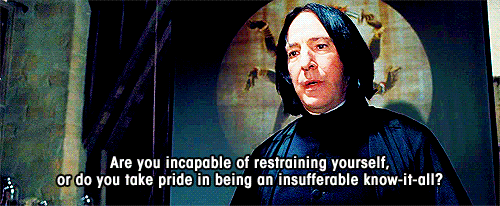 CincyOsu defending the beloved espin for the millionth time (yet no allegiance to them)
1) ESPN did not do any investigative reporting
Blah blah. Your assertion is incorrect, no matter how you try to play it. Facts trump the resident contrarian.
This very site (11W) ran the email that espin wrote to Auburn about screening what they reported about Cam Newton.
1) ESPN did not do any investigative reporting
Wrong. Very wrong. Espin was camped out in Columbus for months trying to get anyone to provide info to fit their assertions. This was validated by several former players and the Fan radio station from first hand accounts. The espin producer was on record stating that they already had a title to the article and just needed someone to give anything up. Your allegiance to espin (while protesting different) doesn't mean it's fact just because you assert it, much like your heroes in Bristol.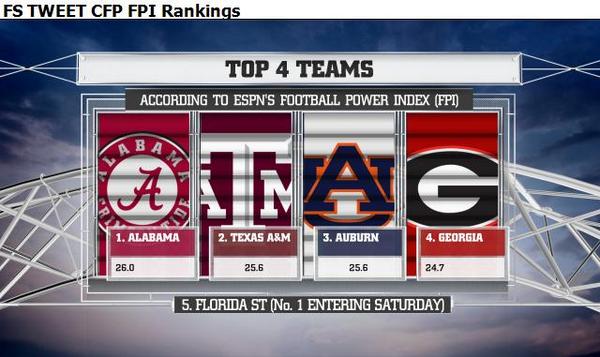 Very sad news. Met him one time, and he was a very kind man. R.I.P.
@TossTrap- i couldn't agree more! We did a lot less with much more than Sparty and most our opponents.