biggy84
---
Member since 16 June 2011 | Blog
Helmet Stickers: 1,533 | Leaderboard
Favorites
SPORTS MOMENT: TOSU beating the "U" for the national championship
COLLEGE FOOTBALL PLAYER: Keith Byars
NFL TEAM: Miami Dolphins, Cleveland Browns
NBA TEAM: Cavs
MLB TEAM: The Tribe
Recent Activity
Welcome to Buckeye Nation!
This article really sums up the whole Espin-SEC lovefest
http://www.rollingstone.com/culture/features/the-worldwide-cheerleader-espn-and-the-college-football-playoff-20141028
Bolden is the player who drove in the stake. Same guy who ran his mouth when Coach Tressel was going through his troubles. I hope Bolden's embarrassment continues. Karma.
The truest proof is by simply listening to their broadcasts. If you had to drink for every time they mentioned SEC, you would be hammered in minutes. Their CFB programming is a giant SEC infomercial. Even last year when FSU (Free Shoes University) beat their boys, the excuse was that they were "SEC-like".
People also forget the grand F.U. Delaney gave them when he launched the B1G Network.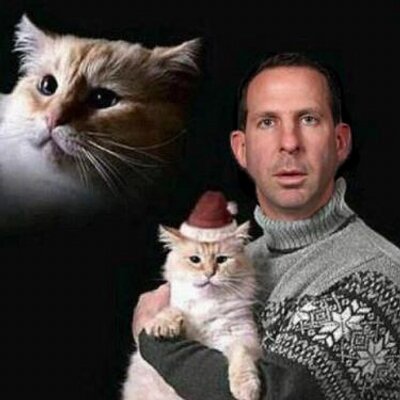 I agree that JT is a better QB. Remember that this was only his 6th college game ever. Much better throwing and decision making than Brax. And he's only a freshman. The future looks great for JT.
The band is worth the price of admission alone. The Michael Jordan of bands.
There is a great story about Corso visiting General Patton's gravesite in Europe and taking pictures of it for Woody. Evidently, Woody idolized Patton. Corso tells about how touched Woody was by the gesture.
Let's not get "FSU" here.
Trading trinkets is not comparable to what is alleged at FSU.
Here is an article that shares Tressel's testimony.
http://www.dispatch.com/content/stories/sports/2011/07/22/ncaa-ohio-state-violations.html
No mention of it on espin...not even on their ticker like they did tOSU. Conflict of interest?
People forget that Flounder wasn't their first choice. It's not like coaches were lining up for the job. I don't believe the notion that the job is coveted by any big names. Tsun is the Atari of college football.
"Ah, man. I don't know. No excuse, you know? You didn't do it last week maybe?
Luke Fickell, still clueless.
I'm psyched!!!
Weez got owr oyn chanil! SEC!
That pic is fantastic! Jabba the Fucktard!
I'm really hoping Warren Ball gets some playing time this year. Love the fact that he never wavered on his commitment when the sky was falling. Go Bucks!!