BigDrill
Alexandria, VA (via Worthington, Ohio)
Member since 28 August 2013 | Blog
Helmet Stickers: 348 | Leaderboard
Husband, Father, Soldier, Pastor, Buckeye. 25 years in the Army- 65 countries- retired in 13 as a BDE CSM. Always a Buckeye fan.
Favorites
COLLEGE FOOTBALL PLAYER: Chris Spielman
COLLEGE BASKETBALL PLAYER: Granville Waiters :)
MLB TEAM: Reds
Recent Activity
Applewhite has been mentioned as moving to Houston to be Herman's OC.
Bama is 60th in pass defense... and the Tide defenders will be helped by a decent pass rush, but the versatility of Tom Hermann's O will have them licking their wounds all game long.
It will be interesting to watch if a southern ACC school like FSU or Clemson would fall to the Pinstripe Bowl in Yankees Stadium in late DEC. Would fans travel to NY in DEC? I think so.
According to ESPN, JT finished ahead of Jamis Winston. Nice.
Find a Lion's, Elk's, Rotary or My friends at the VFW to help pay off Hermann & Warriner's homes!
Pride, and the head coach's will and determination to make everyone better. Everyone includes the coaches.
I was lucky enough to get a pic with 2 of the Big Uglies at this year's Penn State game. These are older guys, and they were extremely cool. There used to be three of them plus a JoePa guy too. They kept asking if we had a fun time there, what we thought of the White Out, and wanted to make sure we were good to drive home afterward. Very cool, and good reps of PSU.
Alabama gets some cute southern belle, and we get him and his hat. SEC Bias!
I need to figure one out for this pic too
No, just Photoshopped Luke into the interweb's favorite cat lover pic of Bo Pelini.
I thought there was some sort of stipend now available for this?
Too many tales of Buck-I-Guy hawking drinks and passing out pics of himself for me. It may have started as fandom, supporting the team, but he seems to be all about him.
Down with Buck-I-Guy.
Step away from the medicine cabinet.
Thus proving once again that every edict that emanates from Jim Delaney's office is not divinely inspired.
There are SCARLET stripes on the pants in every pic except ONE. Why the difference?
Great idea. It would show if a person is a generally negative poster/voter. Bravo.
Why screw around with a good thing? Who's stupid idea is this?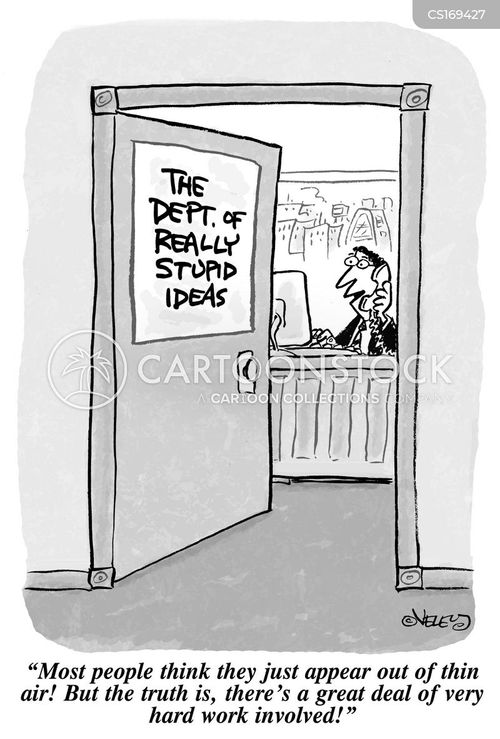 I can't believe he hasn't scored against Michig@n yet though. Yet.
I believe I read that the OSU video production team that produces these didn't get going until a few games into the season this year.
217. Winds effect passing opportunities
Robert Rose. Wow, I remember thinking he was going to set the world on fire at Ohio state.