BigDrill
Alexandria, VA (via Worthington, Ohio)
Member since 28 August 2013 | Blog
Helmet Stickers: 312 | Leaderboard
Husband, Father, Soldier, Pastor, Buckeye. 25 years in the Army- 65 countries- retired in 13 as a BDE CSM. Always a Buckeye fan.
Favorites
COLLEGE FOOTBALL PLAYER: Chris Spielman
COLLEGE BASKETBALL PLAYER: Granville Waiters :)
MLB TEAM: Reds
Recent Activity
Great idea. It would show if a person is a generally negative poster/voter. Bravo.
Why screw around with a good thing? Who's stupid idea is this?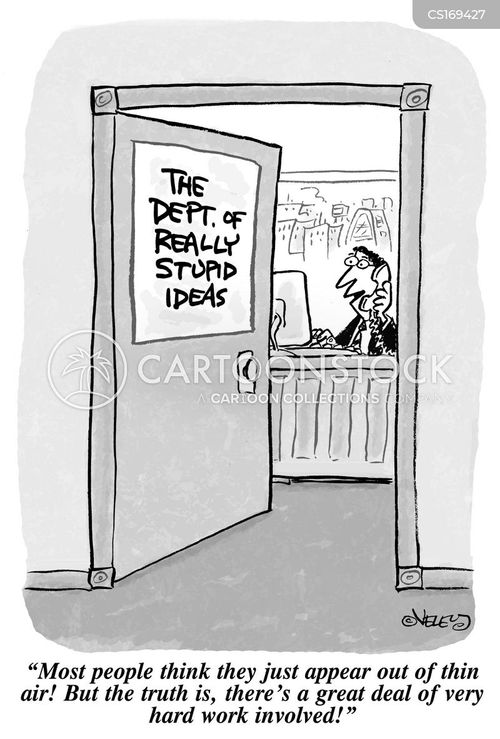 I can't believe he hasn't scored against Michig@n yet though. Yet.
I believe I read that the OSU video production team that produces these didn't get going until a few games into the season this year.
217. Winds effect passing opportunities
Robert Rose. Wow, I remember thinking he was going to set the world on fire at Ohio state.
Mo- you're right about that. They cut the 13' 1st rounder they had. Tailor made opportunity for "He of the Rosey Cheeks."
There is tradition in the noon kickoff, at least for our family. I remember coming back from AFG, through Kuwait, to ATL and I missed the early flight back to Ft. Bragg, so I had to get the one at 9AM.
My wife met me at the airport with the kids all dressed in Buckeye garb, OSUMB CD playing loud in the car...singing that we didn't give a damn about the whole state of Mi€hig@n the whole way... Breaking Bending a few speeding laws we barely made it into the house for the noon kickoff. And we won the game.
Go Buckeyes!
Good for him. He can still play in the NBA someday if things work out, but if not he can earn some coin for post-grad schooling.
It took me 10 months to recover to the point where I could run again when I broke my 5th Met. But I broke it in 2 spots.
I think I remember someone in Ohio saying at one point that the punt was the most important play in football. Hmmm.
The last time I was back in Columbus I heard the show, and it made me realize how lucky I was in DC to have decent sports radio coverage. I suffer through the Redskins talk, but the week OSU played MD it was great.
Noticed Noah Brown and his 240lbs as the backup HB. Could we see the emergence of a FB?
FPI...FPR... 220...221... Whatever it takes!
I'm glad he chose the Buckeyes, but we have our fair share of idiot fans as well. Show some class and wish these 17/18 year old kids well if they choose another school. After all, they get to choose.
Samuel has that ability to see the hole and explode through it much faster than EZE has done this season so far. Elliott hits the hole, it just seems Samuel gets through quicker.
Have someone in the "head office" put a hat out in the 11W foyer for you. Maybe the @FakeLantern guys need some extra coin?
Part of me thinks that even if we win out, if it's (to use ESPN's non-SEC qualifying language) not an "impressive" win, we won't crack the top 4. The narrative continues to cheapen almost any wins by B1G programs (OSU, NEB, MSU) and trumpet close SEC wins like Miss St's vs KY or Auburn's over unranked South Carolina.
What Burrell and the other recruits don't know is something Franklin does: that the White Out experience only happens once a year. That game is NOT an indication of every home PSU game.
Compare what the recruits said about the crowd vs Ohio State to PSU's home game this week vs Maryland and you'll see a difference. Unfortunately those recruits last night won't. Timing is everything.
From the PSU Alma Mater:
May no act of ours bring shame
To one heart that loves thy name,
May our lives but swell thy fame,
Dear old State, dear old State.
I know it's only a song... but geez!
Kwon was in there- Hell, they all were! Props to the BIG RETURN of the SILVER BULLETS! 107,000 screaming PSU fan's tried to rattle them and the OSU D showed up strong. Bosa gets the headlines, but as Urban Meyer says, they all played like "grown ass men" out there. Great win.