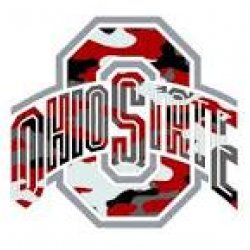 BierStube
O-H-I-O
Member since 08 July 2013 | Blog
Helmet Stickers: 1,857 | Leaderboard
Favorites
SPORTS MOMENT: 1987 against AACC, 2004 OSU beating #7UM, 2006 OSU beating #2 Texas (on the road), 2011 OSU beating Da Badgers, and the best of all the 2002 NC game!
COLLEGE FOOTBALL PLAYER: Any from T-OSU
COLLEGE BASKETBALL PLAYER: Any from T-OSU
NFL TEAM: Steelers & Browns, I am a complicated individual
NHL TEAM: None, it is basketball season
NBA TEAM: Cavs
MLB TEAM: Indians
SOCCER TEAM: Really, is this even a sport
Recent Activity
After another 6-7 loss season and the new seating policy ...
If the hood don't fit, you must acquit!
I remember when they broke ground on the Wexner Center, I was all like .. What the heck. Then when it was completed I was all like ... What the heck!
Kegs -n- eggs before every home Michigan game!
The Ides of March are approaching ... The ten second rule is dead long live the ten second rule!
ADV has already brought "In-N-Out " to Columbus!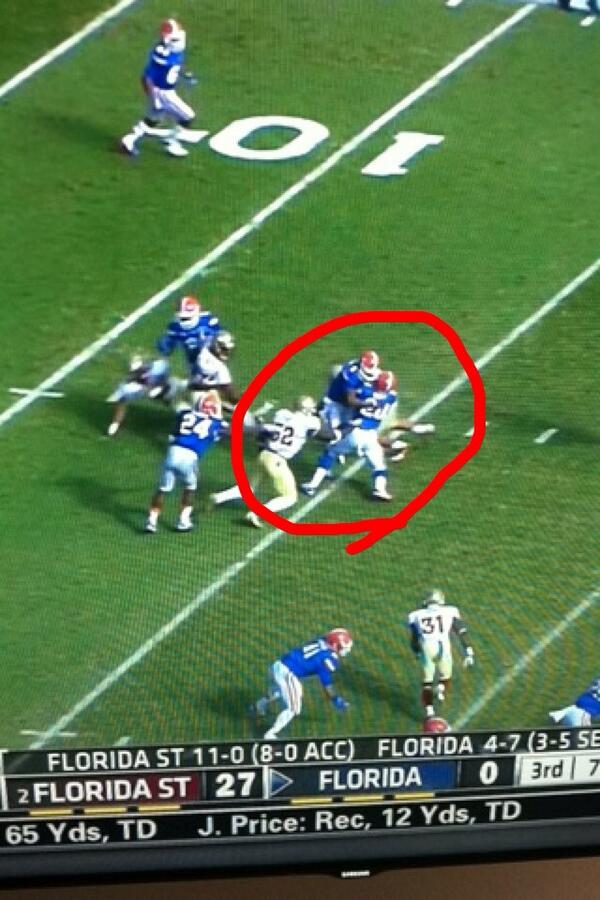 Muschamp has bigger things to worry about!
Muschamp should worry more about beating FCS schools before he takes on the hot issues of the day. I actually have more concern for the announcers, how the heck is Beth Mowins going to get anything right when two teams face off averaging 95 plays each!!!???
Everett Golson was kicked out of Notre Dame last year due to academic cheating
Wonder how many times this will be mentioned during ND games this year ...
Congrats to the lady "Puckeyes" ... for some reason I really want some doublemint gum right now
Maybe Malik McDowells' mom had some inside info. Interesting there are basically two "raids" in one day ... taking a page from the book of Eliot Ness!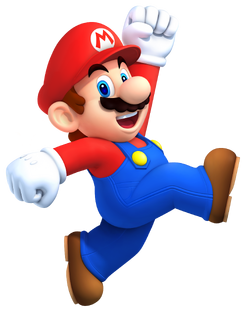 I always thought that "M" on his hat was a little suspect, now we know why!
Probably an honest mistake. A similar search was done in the "big house" recently, unfortunately it was determined there have been no signs of life there for years!
At this point, it's hard to tell what's more scummy: a vomit-caked urinal at the Bier Stube
Hey now .. no need to get personal!
Pick which GIF is Danny and which is Evan
Kind of reminds me of Carl Spackler
. His time at Alabama is now over after being arrested for marijuana possession, giving a false name to law enforcement, and possibly using counterfeit money.
Otherwise known as hitting for the cycle
People that live in "Big Houses" should not throw stones!
2 on 2 ... and three men get into a fight ... I am a little slow in math, but by my calculations someone did not have his buddy's back!!