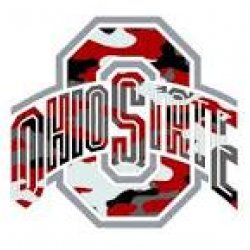 BierStube
O-H-I-O
Member since 08 July 2013 | Blog
Helmet Stickers: 4,977 | Leaderboard
Favorites
SPORTS MOMENT: 1987 against AACC, 2004 OSU beating #7UM, 2006 OSU beating #2 Texas (on the road), 2011 OSU beating Da Badgers, and the best of all the 2002 NC game!
COLLEGE FOOTBALL PLAYER: Any from T-OSU
COLLEGE BASKETBALL PLAYER: Any from T-OSU
NFL TEAM: Steelers & Browns, I am a complicated individual
NHL TEAM: None, it is basketball season
NBA TEAM: Cavs
MLB TEAM: Indians
SOCCER TEAM: Really, is this even a sport
Recent Activity
"We've got good quarterback coaches," Florida State coach Jimbo Fisher said.
I have to disagree with Jimbo here. If Winston had proper coaching, his footwork would have been a lot better while exiting Publix. As such, the defenders ran him down with ease when he failed to see the pocket collapsing in time!
The Gray box giveth and the buckshots taketh away!
Seems a little dramatic ... reminds me of this ..
Lucky for us Notre Dame has not caught on and copied this, otherwise they would be Figthing Melanoma ..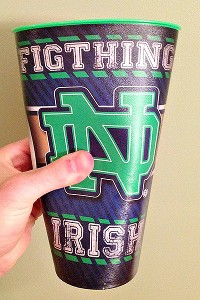 Nice article .. thanks for sharing!
I am ready for a little Christmas in July ... so is this guy!
Ray best be careful from here on out ... some women in elevators fight back!
This will change soon!
Josh Gordon has been running sub 4.3 40's on grass for quite a while!
Why can't the kids today keep hazing simple ... like I did back in the day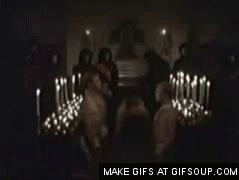 I hope this is not the card you are holding for the future ...
It does work well for Heart.org
JB is so good, he does not even need to hit the QB in order to get a sack ... sack by awesomeness I would say
But sometimes it is always good to get a lick in or two.
It's all good ... it is the principal of the thing anyway!
Sorry DJ ... could not help myself!
This is what happens at non football fan weddings. If this was a "football fan" the wedding would not be during the season and this would never happen ... the flowers would have been caught and spiked appropriately.
When Urban Meyer took over the Bowling Green football team in 20011,
Is this an article meant for future release ... because if UFM is still alive in 20011 .. he will be certainly coaching tOSU!!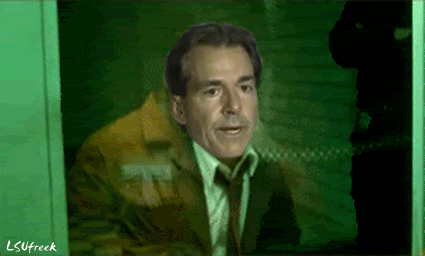 What is true is one Kareem Abdul Ja-Blunt (Kareem Abdul Jabbar) did train under the great master.