BeatTTUN
---
Member since 13 September 2013 | Blog
Helmet Stickers: 6,837 | Leaderboard
Favorites
SPORTS MOMENT: Keith Byars vs Illinois or anything Keith Byars does on a daily basis.
Win over the U for the National Championship
Making my first left hand lay-up in St Johns Arena

COLLEGE FOOTBALL PLAYER: Mike Tomczak
COLLEGE BASKETBALL PLAYER: Ron Stokes
NFL TEAM: any of them that have Buckeyes
NBA TEAM: Granville Waiters
MLB TEAM: REDS
Recent Activity
Merry Christmas!!!!!!!!!!!!!!!!!!!
I am quite certain that Rick Muscles was teased as a child
I haven't listened yet but Ramzy if you held it together and did not laugh your a$$ off about the Dude's name congratulations you have greater power over your inner smarta$$ than I do.
"Your name is Rick Muscles? Do you know Clay... Bill Clay?"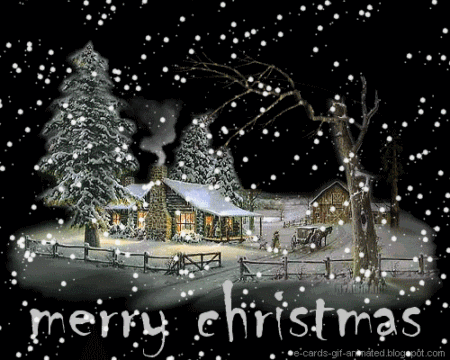 Cinnamon Rolls for Breakfast & an irresponsible amount of Lasagna for Dinner
all are welcome to come on by for some Christmas cheer and good eats
Taught myself the X's and O's of football on mine, I would line up the players in different sets and formations. It was a lot more fun than writing everything down on paper.
Dallas Cowboys and Denver Broncos were the teams that came with it.
Turning on the power only to see the players hum around in a circle got real frustrating. Still angers me the Cowboys O Line couldn't run the Counter Trey.
Start Braxton
rules do not say we wouldn't be able to use all 3 in a hypothetical game vs Alabama when all 3 are available.
Buckeyes Trivia
Who caught the game winning throw from Mike Tomczak in the Fiesta Bowl win over PITT?
Chris Carter's one handed catch in the 1985 Citrus Bowl
https://www.youtube.com/watch?v=80sLiZ-eh-E
Chris Carter in the Cotton Bowl
My boys do not get to open their Christmas presents until they sing a long to "Christmas in Hollis"
I need to win the powerball so I can open a Die Hard themed amusement park
Joe Paterno is large
I had a blast getting less than a 2.0 one quarter in college, I didn't even pass Sobriety.
Merry Die Hard
If Harbaugh passes on TTUN then this is what the selection committee will revert to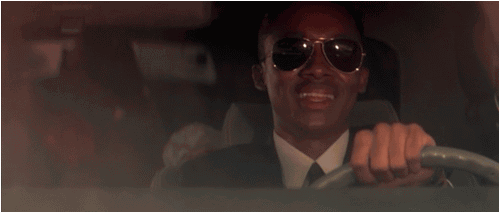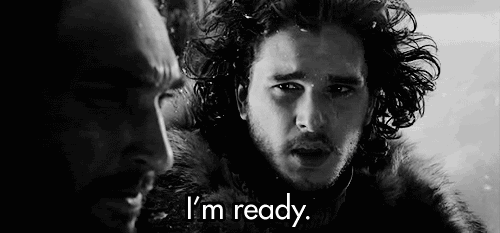 An SEC honk picking an SEC team to win vs Ohio State
shocking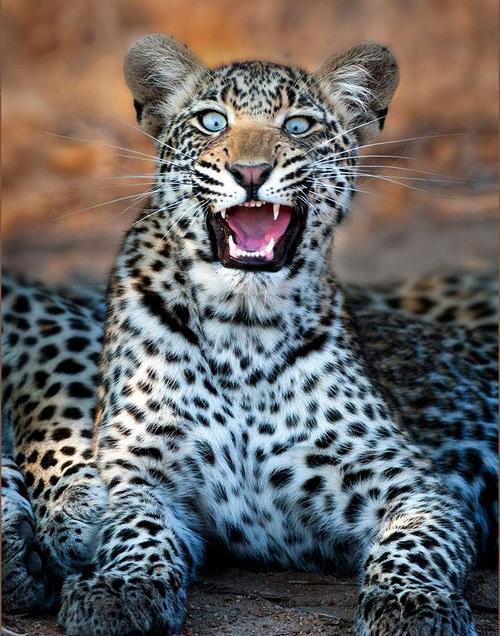 are we supposed to think a Dude who needs SEC based businesses advertising revenue to survive to somehow pick the Buckeyes?
Brando is playing to his base