BeatTTUN
---
Member since 13 September 2013 | Blog
Favorites
SPORTS MOMENT: Witnessing the 2014 Ohio State Football Season
Keith Byars vs Illinois or anything Keith Byars does on a daily basis.
Win over the U for the National Championship
Making my first left hand lay-up in St Johns Arena

COLLEGE FOOTBALL PLAYER: The 2014 Ohio State Buckeyes Football Team
COLLEGE BASKETBALL PLAYER: Ron Stokes
NFL TEAM: any of them that have Buckeyes
NBA TEAM: Granville Waiters
MLB TEAM: REDS
Recent Activity
Ramzy put that Ma'am on ice. MA'AM all caps Flawless victory Ramzy
Dudes I can now go to sleep knowing I learned a lot
One wonders
All I can say about this thread is that it has been educational.
Dude nice breakdown
Good Job Jonathan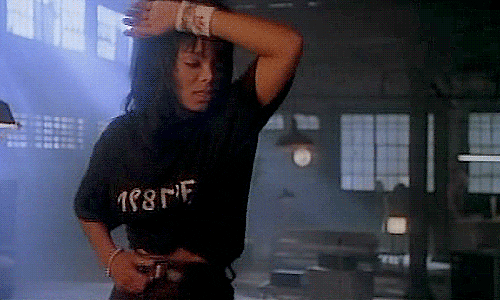 Dudes ask your wives or girlfriends to dress like Janet is above for Halloween
You are Welcome
To the Dude from Portland that woke me from a nice slumber by dialing a wrong number. Thanks for waking me up for the Skully. Morning Dudes and Beckys it is Thursday which means we are another day closer to witnessing the 2015 Ohio State Buckeyes take the field again. Nice Skully DJ May your Thursday be stupendous Go Buckeyes Beat Maryland
Sorry you are incorrect the answer is because we are
Sorry reference might have been ahead of your TIME
Is everbody hot? If no do you know why?
Heard Bulls on Parade today and just thought it would be humorous if Dr. Lou sang it.
Thank you Ramzy
Go Buckeyes
Beat Maryland
Dudes the 1st stop the BeatTTUN Family made when we arrived in Columbus this summer was to Bob Evans for Breakfast. Go Buckeyes Beat Maryland May your hump day be able and ready Dudes
Thanks for taking one for the team Ramzy.
Dude you can ask the questions you may have.
I see what you did there with Uranus
Was Marshall Lucky the arresting officer? Because that Dude was too fing High
Kriss Kross
Tehachapi Correctional The width of the seats are small
Ha I don't do such things