BayCountyBuck
---
Member since 16 July 2014 | Blog
Recent Activity
But...but... can he cook?
I'm with you but here's to hoping he signs somewhere other than the graveyard on the lake
San Diego fans strike me in much the same way as Miami fans, a few vocal idiots, an even smaller few who know the game and the vast majority who only attend games for the "event" ie. Everything but the game itself. Hope Big Bear and JP kill it in San Diego
Congratulations Joshua! One of my all time favorite Buckeyes
Despite their athletic ability, not sure OSU will develop them into legitimate NFL prospects with their current offensive system
Do they make one with enough head room for the Slob King?
No problem, clearly the research talent is leaving as fast as on air talent
Awesome achievement that I'm sure we'll see in many recruiting materials in the months ahead. Congratulations to all these guys, pleasure to watch
Double check year but Oklahoma 3 in top 5, the year Sam Bradford came out
Thankfully they seemed to have gotten this right, far too many unintended consequences.
Hey SEC Jen & Bert...
The Browns are a clown show, smoke screens on draft swaps? nope that's just the smoking pile in Berea.
I'm going to guess anonymous scout's paycheck is signed by Jimmy Haslam, a noted proponent of "life skills" for his draft picks and free agent signings.
Undisclosed $$$...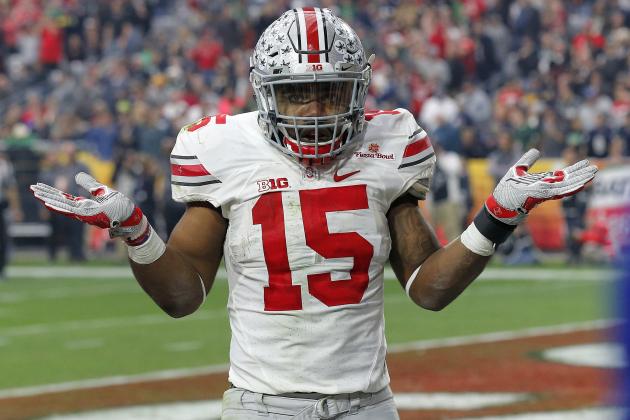 "Krenzel's gonna throw for it, he's gotta get it off, they go for the ballgame...."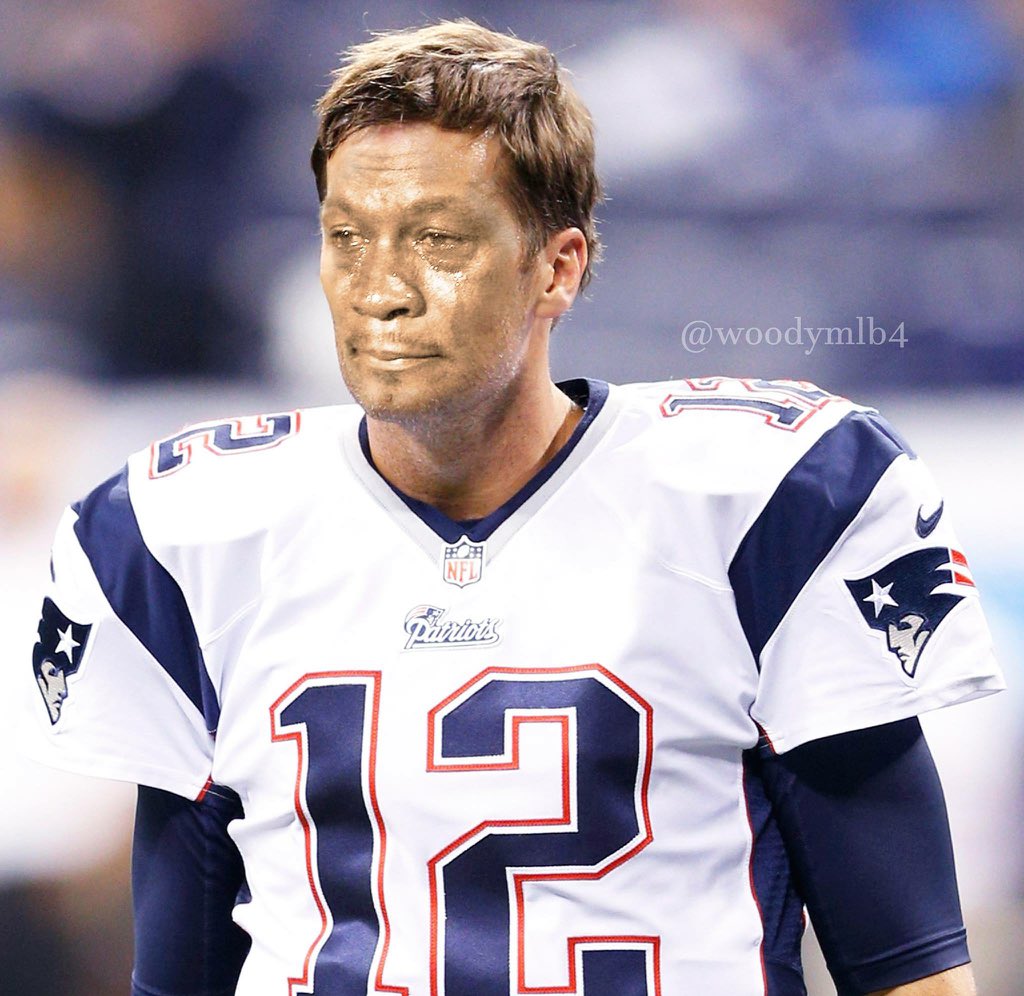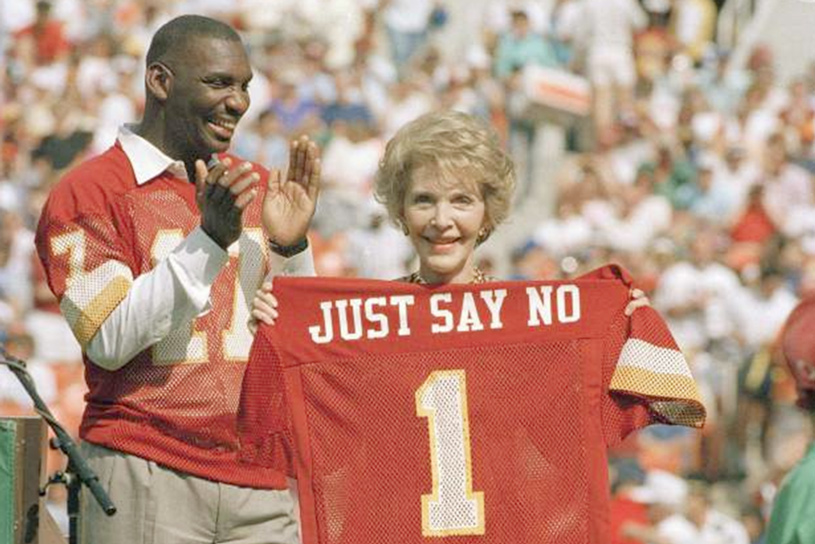 I've found that to be the case too, similar to duration and severity of hangovers as a post graduate. I guess my liver and stomach both need training.
Fantastic job Buckeye fans
Or maybe just pissed he & the rest of the B1G didn't think of it first?