BayCountyBuck
---
Member since 16 July 2014 | Blog
Recent Activity
Congratulations Mr. Pace, the master of the pancake now lives forever in Canton
He has been enabled and now all of a sudden the world wants to offer him help? How about telling him NO a long time ago? His parents, coaches, the frat boy crew on his payroll, this story was written a long time ago and now the bomb is going off. I hope for his sake he gets help and for society's I hope he doesn't take anyone out with him if that's the route he chooses.
Good luck in pre-med and beyond, no doubt big future ahead and OSU Medicine is a pretty damn fine way to get there
Sounds like a weight issue that Coach Mick is supervising resolution of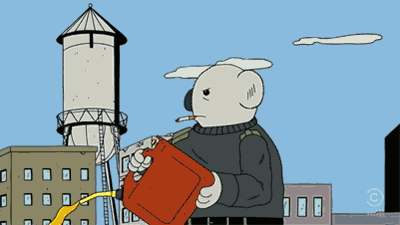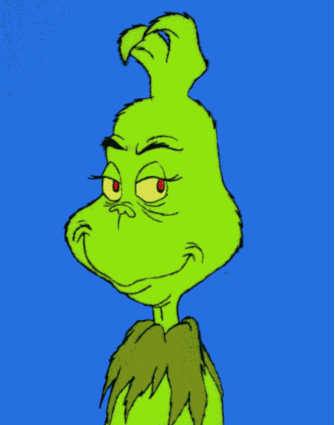 That lonely little happy baby tree needs a family, let's give him a happy little tree family
I was 5 but this was the first real national tragedy that I recall with any clarity. I watched at my great grandmother's house who was in her 80's at the time. She marveled how in her lifetime she saw a car for the first time as a child to seeing people fly to space.
Believe I read that she has a Master's in Finance, so brains & good looks, coach Mensa did very well for himself.
Such a big...smile you have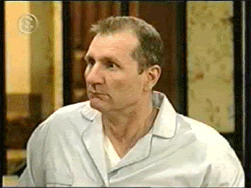 Big day for Buckeyes, current and our professionals
Nope Conner Cook drove em to the red zone and promptly threw an INT
If the offense is as inept as most of last year I will take the under on 2-3
Agree handle business and let results speak for themselves. Unless of course there is more to it than what we see on the surface & in the twitterverse
Thought of the day - What a tangled web we weave when first we practice to deceive! - Sir Walter Scott

— Coach Harbaugh (@CoachJim4UM) February 7, 2015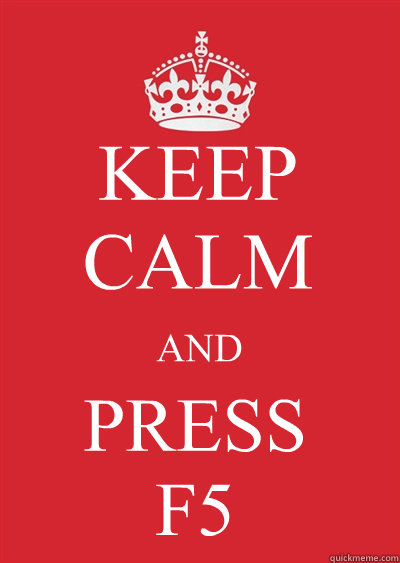 Tangled web indeed Coach Harbaugh tangled web indeed