BayCountyBuck
---
Member since 16 July 2014 | Blog
Recent Activity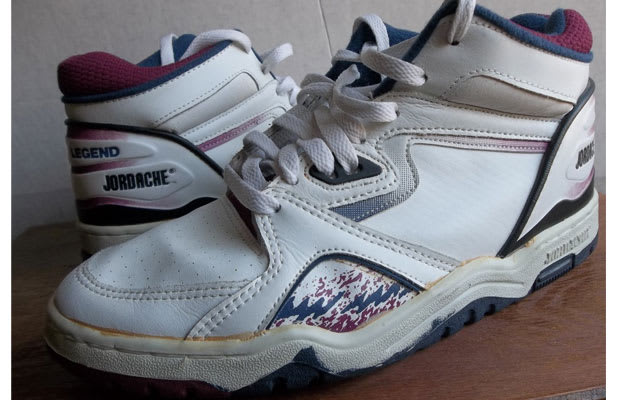 No no no, not Jordan, Jordache
Perfect summation, may no Buckeye's career be cursed with collecting a paycheck from either franchise. Paul Brown has rolled over multiple times with the continued imbecilic ownership
Was thinking the same thing, I know a lot of these have become place holders when scheduled a decade out. The flip side is how blessed we have been with highly competitive, national relevance for decades. Not all programs have it so good.
But she identified him by a tattoo on his forearm...
She also refused to be interviewed by the police at the hospital. Again, not a dispositive fact, but another detail in the sequence of events. I'm the last guy to play blame the victim but we live in days where there have been lives and careers ruined by false allegations of sexual assault.
Met Archie at the team hotel in Miami before the 2011 game, that was the most memorable part of the weekend. Archie was kind enought to shake hands, pose for a couple pictures, etc. I was fortunate enough to get the photo autographed last year and yes, he is 100% gracious and so kind to everyone who meets him.
Second was a very quick hello and OH-IO to Cris Carter at a restaurant in Boca Raton a few years ago. Mrs. Bay was surprised I recognized him but when I explained he was headed to the Hall of Fame, was working for espn, etc she was impressed.
Agreed, but since the NFL treats a diluted sample the same as a positive hit under their substance abuse policy, Reuben is squarely in the done messed up before he ever got started camp. For his sake, hoping it is an isolated incident and he isn't on the Josh Gordon protocol.
Agreed, although I would have preferred the sentences to run consecutively and gotten us closer to the 60 years that prosecutors were seeking.
Terrible all around and 25 seems light considering the circumstances, not sure about Louisiana sentencing and corrections policy, will he serve all 25 or be eligible for early release?
So will the Rushmen, I fully expect LJ to have a "Fayetteville PD" package ready to deploy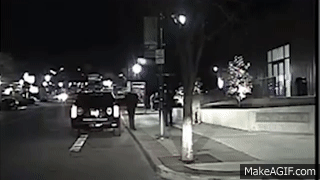 Where is gray team honorary Coach Knight? Get that man a wheelbarrow
Lou is an all time great, he took the lessons of Coach Hayes and paid forward in so many ways. He made Notre Dame relevant during his years there and they are still paying the price for how they sent him out.
Great job Bucks and will forever be rooting for Jacob, he has shown all of us what courage and facing adversity is all about. "Jacob Jarvis into the endzone for a Buckeye touchdown" -Paul Keels voice
Best damn fans in the land
And F Cleveland politicians for not taking Art seriously. Yes he gambled on suite revenue and lost big time. But instead of working on a stadium they gave us the rock & roll hall of fame and a basketball arena that could have waited and saved the move. Now on our umpteenth "system" and second ownership group who may or may not end up in prison, life is awesome in Brownstown
That is an awesome story, wonder if the trajectory of Urban's career would have been the same had he GA'd w/ Db's?
gold pants will forever be in style, and happy retirement JL
Man that is some powerful stuff, both on the field and well beyond. How many companies do we work for or do business with that could benefit from a talk like this?
Hoping that the focus from the entire room is there, dealing with family stuff is no joke and football coaches are no exception. Hoping we get a breakout type year from Zone6 and Coach Smith.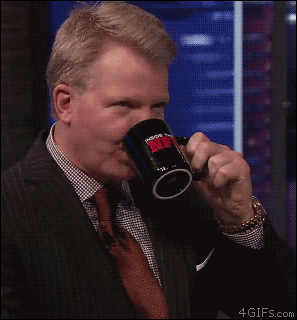 Love seeing walk ons who work their @sses off get recognized like this. Great job
Paging Mr. Carmen, Mr. Carmen to the Oline room at the Woody Hayes athletic center please. It sounds like O line recruiting is going to be something to watch closely.