bakerjon
---
San Diego, CA (via Van Wert)
Member since 03 July 2014 | Blog
Recent Activity
Love the shallow cross. Also the wheel will be great, especially with the personnel involved.
Saw Cornell in there loafing and taking plays off. I was disappointed.
I have to admit I thought Dixon should and would retire or transfer. I was wrong. Let's hope he stays healthy because he can play and we will need him.
Nick Connor could have been that defensive MVP his first spring. And now...we haven't seen him since (TBF he's been injured, but still).
I'm seeing stars!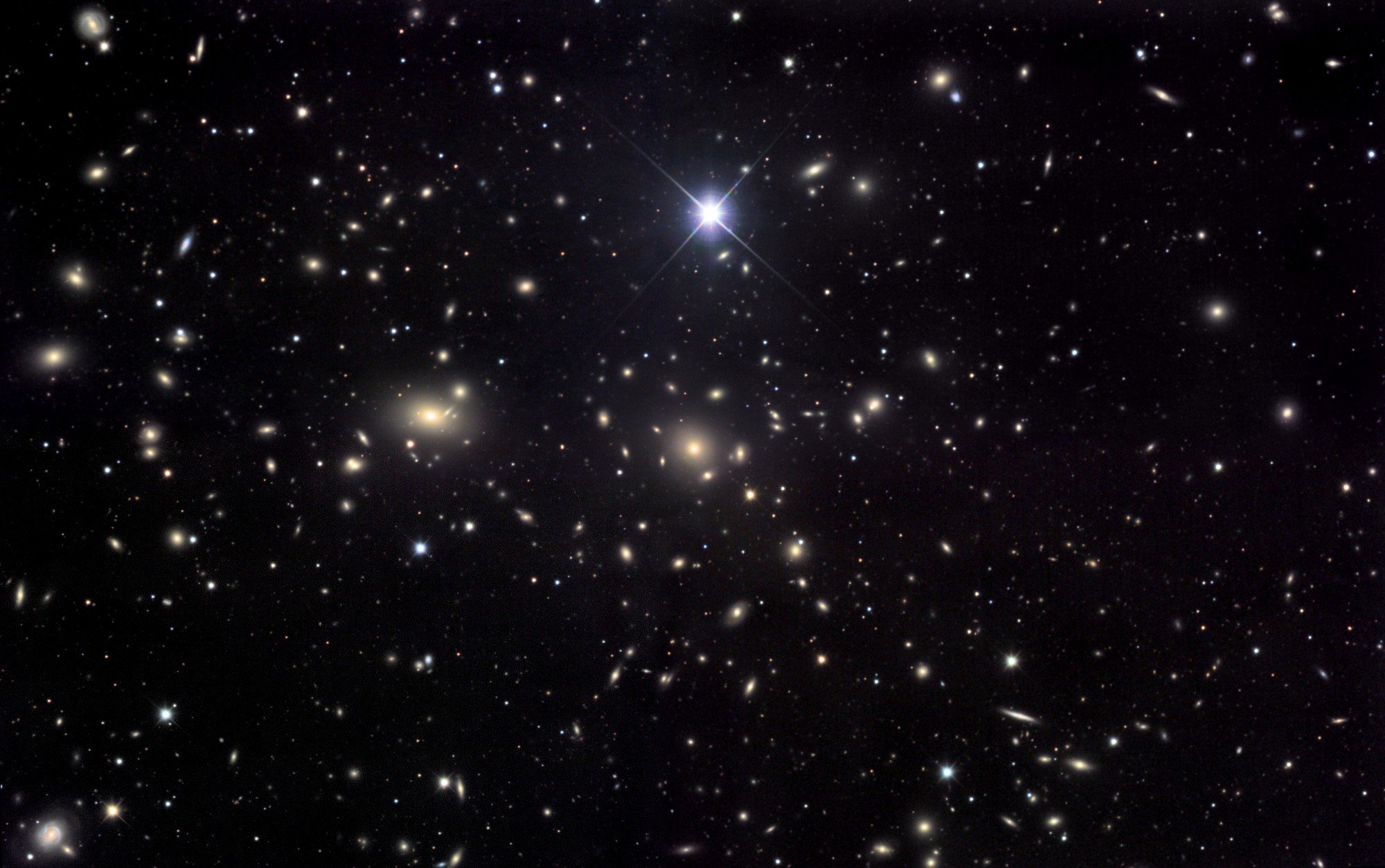 I'm currently looking at a signed photo of "Little Animal" on the wall in my office (Along with Archie, Krenzel, and AJ Hawk). He's one of my favorite players at OSU, ever. Won't forget him stepping in against TTUN as a frosh and becoming a legend at LB. I've enjoyed following his Pro career as well. Not just a great player, but a great person.
Best of luck, sir, on your next chapter in life!
I'll tweet him to let him know we love him /s
Didn't Heacock win a Broyles award?
#HotTake

Martell never takes a competitive snap at Ohio State. He loses out to Burrow or Haskins and transfers probably out West. That's my $.02. I have nothing against the kid and I wish him all the best. This is just how I see it.
If you have 2, you have none
WE HIT A DEEP BALL. Period! That's enough to be excited about
I was traveling that day and missed this entirely. Great work sir. I salute you
I've also left off Cupp who is also a guard. Again leads toward thinking only 1 in the class.
I hear you, but think about this. If Dez Ward were eligible, would he have gone as well this year? His speed is what the League loves.
I figured those 2 would be #hottakes. I could go either way on those 2 guys. I think it depends on the type of year the individuals have. Arnette could be overshadowed by Sheff or Dez. Then again, he could be the star in the backfield. Who knows. Can't wait to find out though :)
Surprised no one has challenged the Parris Cambpel #hottake
Phi, I think you and I have the same thought about this being a special year. I don't want to go so far as to predict a Naty, but there is a lot of talent and strong coaches here. All the pieces are in place for a run.
Yeah I hear you, but RBs have only so many carries in them. If he goes for 1500 yds, I think he goes. Spoiler alert - I think he will
I forgot the Alabi news. Good catch! I'm thinking Jordan may be a 3 and out guy, so 2018 season could have us more thin at OL. Could you see them taking 5 OL In the class?
With eligibility left, I could see Booker coming back to get some more tape out there and lift his stock. Depends on the type of year he has. If he breaks out, of course that could change. I don't think Baker stays barring injury.
If we put 5 more DBs in the NFL after this season, I can't think you could give the moniker #DBU to any other team in America.
I've edited the OP accordingly. Thanks guys
With 3 5-Stars already in the group and a large-ish class, I think you could be right. I believe it will be the top class if we can land the talent like we have recently.
Good catch. Was Booker officially awarded a RS for last year?
The OL is intriguing to me. I see Jordan as a LT eventually. Wohlabaugh comes in at center ostensibly. Prince probably is here another year, whatever you do with him. Pridgeon would have 1 more year. Bowen is around and has some time in the system. Myers, Wyatt and Munford are here or coming. You'd think they'd take a center in this class. Tackle seems thin once Pridgeon and Prince are gone. Meechy and Burrell - I'm cautiously optimistic will do something, but there are 2 guards I could see them recruiting over to be sure. So maybe

OT - 2
OG - 1
C - 1

I'm just spitballing here.