bakerjon
---
San Diego, CA (via Van Wert)
Member since 03 July 2014 | Blog
Recent Activity
Jason, that video needs to be linked somehow on MGoFail. Just Great!!!
If we lose to Penn State I'll eat my shoe. Mark it down...
Too high for whom exactly?
I like the idea, but when is the key. Think about it from a recruiting perspective. Coaches need to know who is staying and who is going long before nsd. That way they can appropriately fill their class. If the combine isn't until say end of February and a guy you thought was going ended up staying, what do you do with his scholarship? Does he now have to pay for his classes that year? Do you have to Gray shirt someone? It changes the whole calendar.
It only takes one. Reference the 2013 class. Don't sleep on ttun.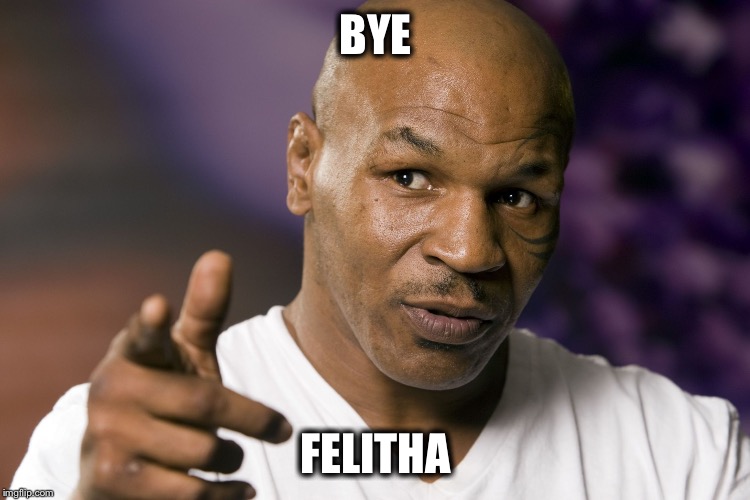 Like you haven't :) I trust Jason and Ramzy will get a stud in the recruiting department. Until then, I'm sure most of us are checking out Birm's new digs.
The zoo is a favorite. PB is nice. Recommend renting a kayak and enjoying some time on the water. The Fishery is a great restaurant in PB as well. Great place and excellent food. Local place, not touristy. Message me if you want to grab coffee and talk buckeyes when your are here.
Thanks Andrew for being you and doing Andrew-like things. We appreciate you!
http://Landof10.com
Never heard of her...
If I could get BTN in high def in a cable alternative I would jump at it and likely cut the cord now. I hope Jim Delaney gets this message!
I think he narrowed it down to his top 5 recently. In no particular order 1. Rivals 2. 247 3. OSU 4. BR 5. ESPN He will be whittling it down to 3 over the next few weeks
Recover quickly, but don't rush it. Your slob life awaits when you are ready.
Kwon looked like he was having fun at the event.
The wrap on that tackle tho...
JTB4 needs to play better at QB this year or we are dead. I believe he will. I hope he looks more like JT of 2014, The Distributor. If so, we will be OK. If he is like 2015 JT or regresses, we are sunk.
I agree. I like the old school unis because they have a little flair with the stripes making a turn near the shoulders. I don't like the numbers over the stripes.
I think they should have cut the stripes off below the numbers (which could be smaller) and add stripes up the side that match the 1916 unis with the curve hear the shoulder. This would make them seem less like a barcode.
Any word on Corey Smith?
We haven't had a BOOM for a while. Urban really sucks at recruiting!
At Indiana to open 2017. That feels weird.
This could descend into politics, which is forbidden on this site of course. Let's agree to disagree this is douchey. Bottom line, I would prefer to choose where to donate my dollars than allow any government, especially one proven to be inept at managing money and financial matters, to do something with those dollars. I believe Bono donates a large sum of money where he chooses. I have no problem with this.