bakerjon
---
San Diego, CA (via Van Wert)
Member since 03 July 2014 | Blog
Recent Activity
Um, funny comment given this season :)
Watch that play again - Weber blocks Peppers twice!!!
Mine continually says Isaiah Prince out with Knee. The rest of the injury report looks accurate from what I know. Did I miss an announcement about Prince?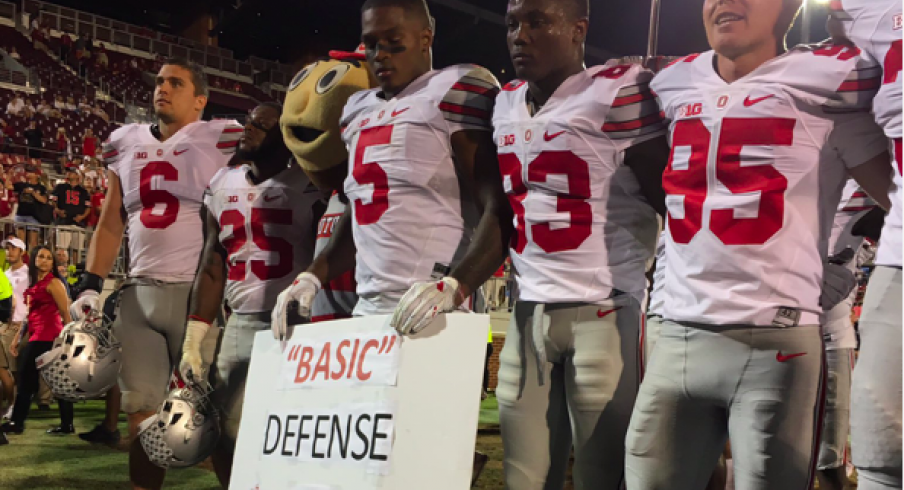 The B1G should start by forming a diverse 13 person committee... /s
Curtis Samuel? Overlooked table of 1
Seemed inverted veer concept was there most of the game. We didn't go to it much, but we did when it matter
Looks like Coach Coombs was being a nice guy to a kid he recruited. After the altercation with the fan, looks like Coombs tried to drop some knowledge on him. Hope he listens. He needs some life guidance. Go Bucks!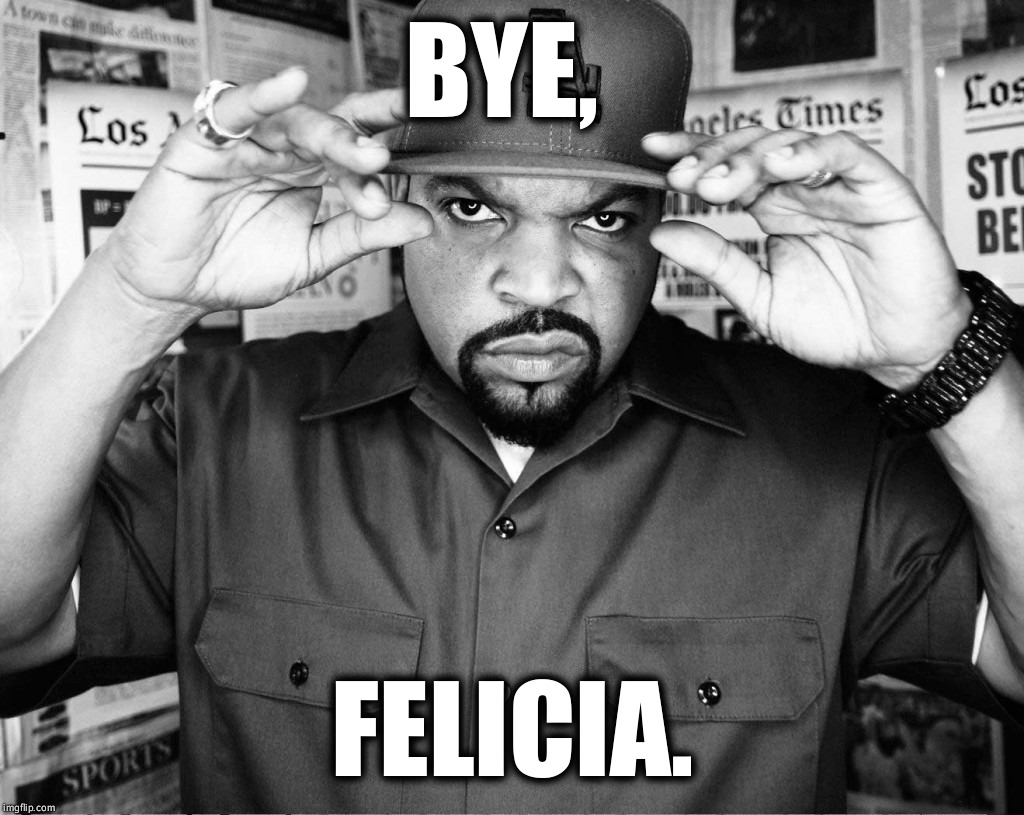 Can't wait for a BOOM before the game. Columbus own UM. Go Bucks!!! Beat Blue!!!
You see it switched. At first, I was happy that Cam was up for this award. But then I realized that we had to punt too much, which is bad.
Barely beat me to it, Phi. I also think the LBs are exploitable. I have been saying for a while teams should run at Peppers with a power back. Weber running him over would be epic!
I'd like to see Noah Brown on Lewis. I think the size differential there could be to our advantage. Remember what happened to those small corners in Norman. I'd try that again and see how it goes. We could expose him a bit this week IMO.
Coach Schiano?
Does anyone else mute these highlight videos?
For youngsters run blocking is always easier to pick up than pass blocking. This is to be expected with such inexperience on the OL. They are improving in that area. We'll see how MSU's and TTUN's lines do against them as that will be more of a test.
Looking forward to the matchup of our corners on Darboh and Chesson. They are playing well right now, but I doubt they've seen a secondary as robust. Also thinking about Ridley on Conley in the CFP. That will be worth the price of admission.
Let me tweet him and find out /s
You see it switched. At first I thought they were bad. Then I looked at them more and compared them to the current regular uniforms, and well, they are good, actually.