aznchipmunk
from Cincinnati, Ohio
Member since 16 November 2011 | Blog
Born and raised in Ohio (for the most part), lived in SEC Country: Tuscaloosa, Alabama for a few years of my life and became a Bama fan also. I attended the Sugar Bowl (In fact, I attended the Sugar Bowl: Bama vs OSU and repped Buckeyes 100%). Went to tOSU and have had season tickets since 2006. Buckeye at Heart!
Favorites
SPORTS MOMENT: 1. Linsanity 2. 2015 Playoff Run 3. 2006 "The Game"
COLLEGE FOOTBALL PLAYER: Cardale Jones
COLLEGE BASKETBALL PLAYER: Greg Oden
NFL TEAM: Bungals/Giants?
NBA TEAM: Hornets because #Linsanity
SOCCER TEAM: USMNT
Recent Activity
Double boom. One for Tim, one for Ed.
Time to get my 85 yds shirt!
#thisguy
Happy thanksgiving everyone! Travel safe and eat util your heart's content because Saturday can't come any faster. Makesyouthink.jpg eh? Remind us never to show 5th grader on natl TV ever again. It's a curse.
Very simple "low cost" solution. Honestly, it should've been one post: "Upvote Crap Thread".
Jason, you da real mvp. Enjoy Thanksgiving!
SMH indeed. I would push all 4 in!
Thanks Johnny. I already listened to the first version--oops.
I don't know if they are willing to shell out an offer he can accept.
Drive safe! (I was half joking haha)
Those 3 guys are obviously freshmen.
They don't seem to have gained the freshmen 15 yet
They didn't duct tape their shoes to their feet/legs (What are thoooooose)
They are not even wearing Scarlet/Grey. In fact they are wearing Blue...
They took a picture with Buck-I-Guy
Hey Bucknut. I take what I said earlier back. If someone were to drunkenly push him into the take, I would be ok with it.
(I did end up reading it)
I think we can probably guess which 11w wrote these comments, but oh well. ¯\_(ツ)_/¯
I clicked the link and saw Buck-I-Guy then closed it immediately.
Very nice Crub. I wear "dark jeans' this week.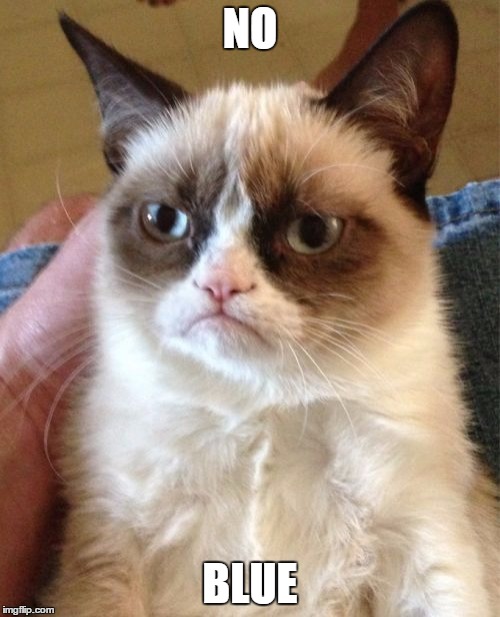 Watch from 1:17 to the end.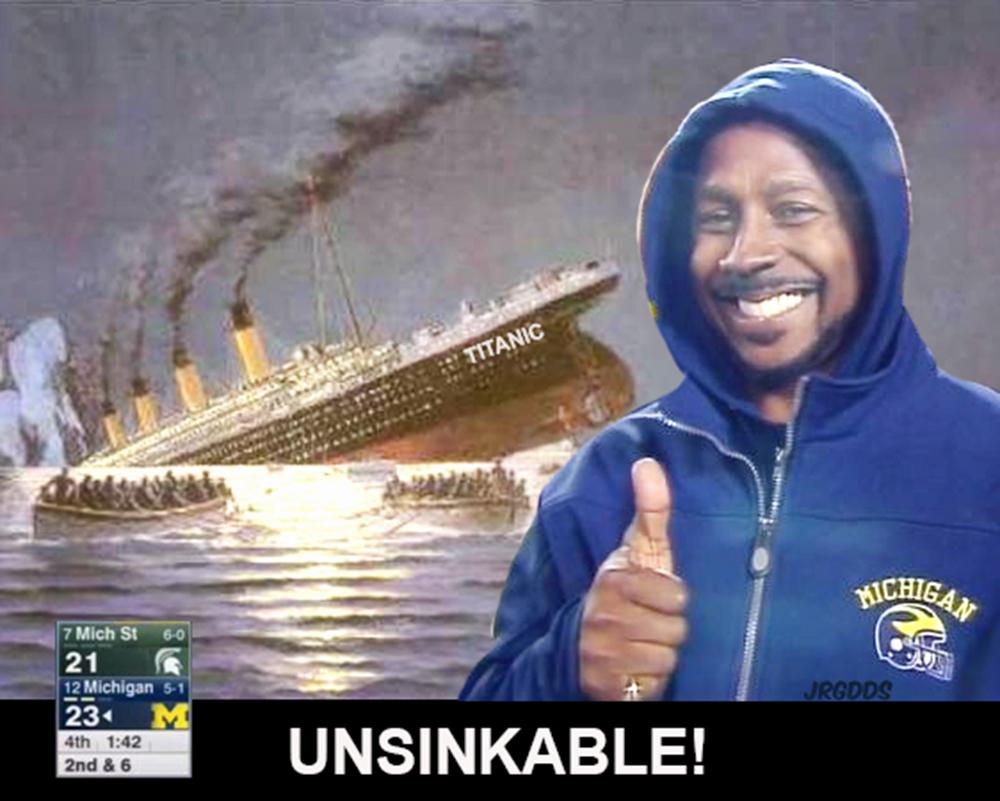 Good find. It's almost as if when he switched jerseys, he regressed...