awlinBrutus
Member since 06 August 2013 | Blog
Favorites
SPORTS MOMENT: The Buckeye's winning the 2015 Sugar Bowl.

TOSU's national championship 2002 against scUM south.
COLLEGE FOOTBALL PLAYER: Archie Griffin its a no brainer
COLLEGE BASKETBALL PLAYER: Greg Oden
NFL TEAM: Brownies
NHL TEAM: Team Usa
NBA TEAM: Celtics of course
MLB TEAM: Cincinati Reds
SOCCER TEAM: pffffffffffffffffffffffffft
Recent Activity
I hear Dwayne Wade is a unrestricted FA.
I think we may see several buckeye's lighting it up in their rookie seasons. Zeke will undoubtedly lead the way but we will be hearing a lot about Thomas, lee, Braxton and joey Bosa. those 5 I think will start off with great rookie years. I might throw in Marshal as a sleeper along with Cardale.
Not surprising at all that you find the use of "SCum" immature. and the rest of your comment is exactly what a phony would say. You are really CinciBlue.
http://www.roscoeschickenandwaffles.com/
students shouldn't have to pay. that's weird.
lol and its conveniently always about SCum.
so I guess we can rule out the "homesickness" card. I remember when he was signed,warinner raved about his flexibility for a guy his size. a little surprising since this would be only his 2nd year in the program.
I really don't think analytics kick in unless you win a minimum of 6 games.
the off season sucks! #firetheoffseason
Are the same doctors treating the players that failed on the initial treatments of Braxton, Dontre and Zeke?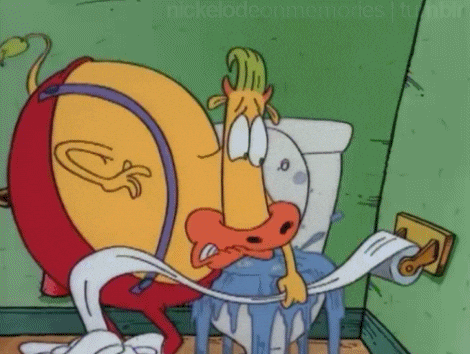 not eye opening at all. when your father is a orthopedic surgeon isn't that a given that would happen? he's been around orthopedic surgeons his whole life.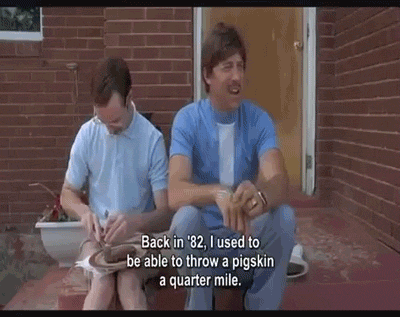 Don't kid yourselves that was on purpose. green is a pos! he should be suspended for the rest of the year imo.
how about grimes, harris and DPJ in this class? we have several wr's on the roster that if they don't make a move this year may be recruited over in 17 imo.
wow, people talking about game 7 already? lol
i'm hoping OKC/warriors goes at least 6. that'll be another good rest for Bron'. I ilke a well rested Bron'!
on your way back to the states never bring a single bottle of whiskey or other libations through by the bottle. always bring liquor in a gift pack . ALWAYS!
actually paul disagreed with his 2 idiot side kicks that said they saw 3 losses for OSU. if they had done just a little research they probably wouldn't be worried about wisky on the road and SCum. its Sheridan not paul. in 2014 Sheridan said meyer wasn't a top 25 coach, this after we just won the 15' sugar bowl. he picked the ducks by the way. Sheridan is never right btw so we have that.
agreed, but when he walks up the court and just backs in, the defense has the chance to collapse on him. when they swing it around the perimeter and dump it to him he has a lot more room to operate. hopefully they can keep hitting 3's enough to keep teams from collapsing in the paint. their success at 3's has really opened up the offense for everyone and is fun to watch.
sadly curley, spanier and Schultz have yet to answer for their roles in all this.
golden states small ball just isn't sustainable in the nba. if they win it again this year, then I would have to re-think that.