apack614
---
Quantico, Va (via Canal Winchester, OH)
Member since 09 July 2014 | Blog
Helmet Stickers: 2,437 | Leaderboard
Born and raised a Buckeye, went to Canal Winchester High School. Joined the Marine Corps and currently reside in the armpit of America (Northern VA).
I like Beer and Football!
Favorites
SPORTS MOMENT: Maurice Clarett stripping the ball from Miami's Sean Taylor and later going on to be The best damn team in the land
COLLEGE FOOTBALL PLAYER: James Laurinaitis, Kenny G, AJ Hawk, Carlos Hyde (El Guapo), and Ryan Damn Shazier
COLLEGE BASKETBALL PLAYER: Aaron Craft
NFL TEAM: Bengals
NHL TEAM: Blue Jackets
NBA TEAM: Cavaliers
MLB TEAM: The Tribe
Recent Activity
9th!?!? That is awesome! Congrats to you and your daughter!
Oh yeah! He starts tomorrow, haha!
Yes it is! Congrats to you too man, I didn't know you had yours!
Thanks everyone!! Me and my wife truly appreciate it!
Yes! We plan going! Going to Baltimore this year was a blast!
3 yards and a cloud of dust! My kind of football :)
Welcome to the site guys, by the way if were to ever come up, it is Pop not Soda. Fair warning now
I agree, but I think Buckfutter nailed it on the head
Yep! He is a great coach (teacher) with a pretty awesome, although, different way of doing things. It works though!
I wouldn't say frustrated but most nervous everytime he steps on the field would be Das Boot. He is a young kid though and I can understand the pressure, hopefullly he turns into the Nuge in coming years.
I would rather them have left Florida out of this, I'm still "salty" I guess
But, but, he lead with his head and that's targeting... (whiny voice)
NExactly what I was trying to say under you about the Natty in 06!! Something about the way he speaks gives those hints
Idk about you guys, but I'm catching a serious 2006 National Championship vibe... I'm thinking Urban knows something we don't about how tOSU is going to win this game and Bama has no idea what's coming to them
Thank sweet little baby Jesus
Lol, they might win a 7 on 7 but I would really like to see someone play defense against one of these teams. We would smack them.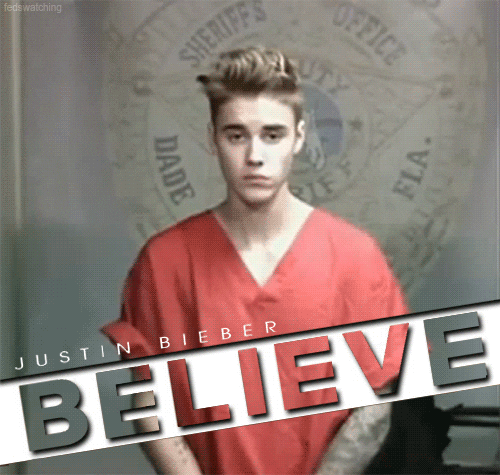 That's what I was thinking, we have a great crew right now and will hate to see them go!
Me and you What Would Troy Smith Do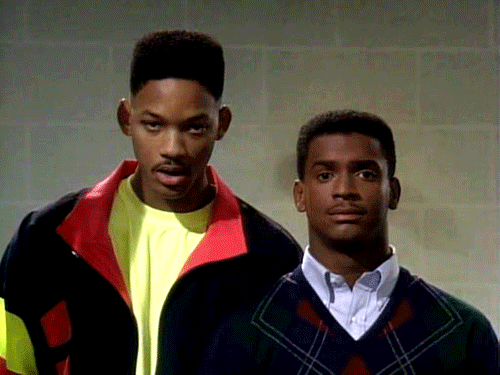 Shit lol now the forever duplicate thread police are going to arrest us and throw away for good
I must've missed it sorry about that, this was more about the fact that ttun's fans are on the article that i sourced saying they want him. My question was what do you guys think, I can edit it to make it a little clearer if you would like?