AngryWoody
Member since 01 October 2012 | Blog
Helmet Stickers: 7,107 | Leaderboard
Voting Record: 1931 / 231
Favorites
SPORTS MOMENT: 1. 2002 National Championship
2. What Urban is going to do next year.
COLLEGE BASKETBALL PLAYER: Sully
NFL TEAM: The Bungles
NHL TEAM: Blue Jackets
NBA TEAM: Cincinnati Royals (They're coming back. Book it.)
MLB TEAM: Cincy
SOCCER TEAM: What is this?
Recent Activity
That moment when someone uses and apology to insult you more: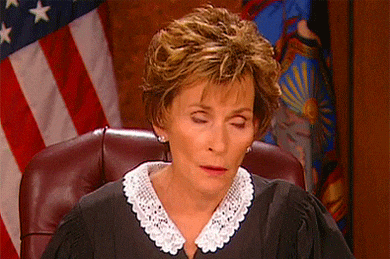 Way to be a dick. This is why I hardly post on here anymore. Every time you say anything someone has an insulting remark. Thanks for reminding me.
This is me right now: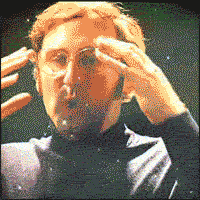 Devin Smith is off to the Jets *tears* seems like just yesterday he was making the game winning catch against Cal in the Shoe.
SEC goes #3. Pretty much sums up their whole year.

— Danny Kanell (@dannykanell) May 1, 2015
Strange problem but don't worry, 11W tech support department is on the job!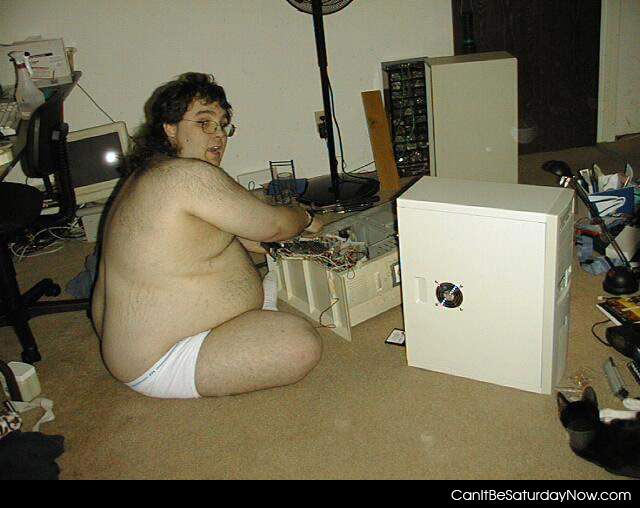 I thought this thread was going to be about going on a date with Jameis Winston...
When I hear that name it reminds me of Barrett from FF7
I don't think he meant anything by it. I think the assumption from a lot of people is that King Dale will be the starter.
I'm gonna go way out on a limb and say Miami. They have a tough schedule, but they've recruited good enough for ACC standards and that young quarterback is really special imo.
I'll be in Seattle in a few weeks to visit some friends! What are some of the things you would recommend for someone from out of town to see/do other than drink a million gallons of coffee and see the space needle?
I'll be waiting for angry Cincinnati guy to pen an outraged letter to 700WLW....
I'm going to take my son but we'll probably go sometime during the week in the daytime when there are less people because he is two and doesn't know how to be quiet in the the theater. I'm really excited and I know that he is going to love watching hulk smash the bad guys.
The funny thing about this to me is that before the last three games of the season we were pretty much viewed as a slow, overrated B1G team that got by on their reputation. Now we're this unbeatable juggernaut and everyone everywhere is kissing our ass.
I see this line and it seems really big to me. I mean, are we really that much better or worse than we were against UM or IU when we struggled against mediocre teams? Don't get me wrong I think that we're a great team, but this whole thing in college football where people look at the last two or three weeks and based off of that you're either trash or unbeatable is annoying. The truth about our team lies somewhere in between.
If us being an "SEC" team lands us big time recruits then call us an SEC team all you want. Hell, If it lands us moar 'croots you can call us a pee-wee team for all I care. I'm not proud, just win baby, win.
You aren't the first to tell me that and I bet you won't be the last!
Isn't posting something online and telling everyone they're acting like jerks pretty arrogant? Just wondering....
I vote for this guy
I think they're well done. I've always thought Sparty had some of the coolest unis in college football.
I can't wait for the DLC (it's been a long time I'm getting worried it's not happening) after that whole cliffhanger ending with Solas!
He's gonna kill it in the pros and I'm gonna be like "That's my guy. That's my guy"
I live in Cincinnati and we are a bunch of angry pricks so don't take it personally. Jesus actually came back but he landed in Cincinnati and we all got pissed and chased him back to Heaven. Sorry world.