Alex Boones Liver
---
Parts Unknown
Member since 04 December 2011 | Blog
Helmet Stickers: 1,205 | Leaderboard
Voting Record: 304 / 29
Favorites
COLLEGE FOOTBALL PLAYER: Chris Spielman
COLLEGE BASKETBALL PLAYER: Aaron Craft
NFL TEAM: Cleveland Browns
NHL TEAM: Boston Bruins
NBA TEAM: Cleveland Cavs
MLB TEAM: Cleveland Indians
SOCCER TEAM: Soccer is Communist!
Recent Activity
Say nothing! It's a trap...lol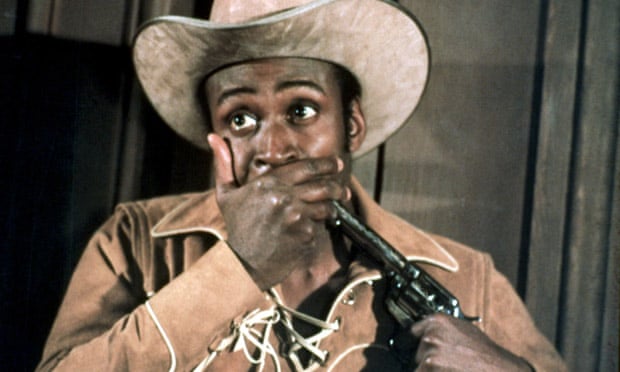 Couldn't resist...lol
Cerebral eruption...
The skeletons in the closets right here...
The ***hole, the Wolverine, and the Biter!
More NBA players would play the way Delly plays if the NBA would only pay the winning team after each game. I might even watch a few regular season games...just saying.
I knew I had seen that elbow before...
If Pete doesn't I'd bet...odds are...Art would know,
There wasn't enough alcohol to kill the pain that night...OMG
I cannot wait to see this kid play on Saturdays. He seems like he has a great head on his shoulders and has the potential to be a good leader. Thanks for taking my question!
I am not a fan of THIS either....
I have posted this picture a few times. The night before a home we returned to our hotel to find Big Nut's vehicle parked front and center in the handicap spot. He was clearly displaying a placard, but my question is this...does a guy who spends nearly every Saturday in the fall walking through tailgate areas posing for pictures really need a handicap placard? I work with adults with disabilities and this really rubbed me the wrong way.
I guess enough was enough...
Wow-I really thought the Moeller family sucked up all the sauce years ago.
It didn't lead to a victory, but watching Byron Leftwich being carried down the field by two linemen still gives me chills...
Classless eh? Evidently Taj never looked up and saw this guy.- In completely unrelated news, I purpose that if the series goes to Game 7 that Duracell should pass out 4 free "D" batteries to the first 10 thousand fans to enter the "Q".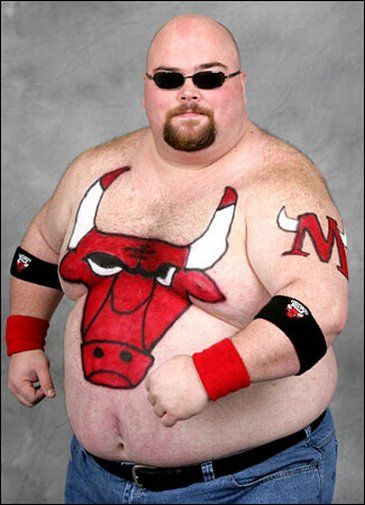 Ohio State has a long history of putting the game on the shoulders of the O-line when it is crunch time. Fast forward 5 years-what legacy do you want to leave at TOSU, and what will the highlights of your career here be?
Some folks were hit with the ugly stick...Noah must have been on a plane that crashed in the forest that is full of trees that are harvested to make ugly sticks.
This guy couldn't be more excited...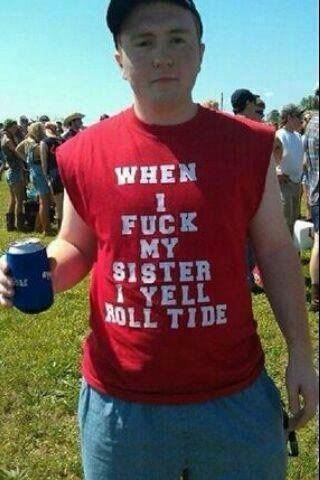 Rumor has it they found this under Art Schichter's tree...
Mike Leach!
Frimmel, where did you see Coach Combs?
Spielman hands down...If you read his autobiography he used to put on a sweatsuit in the hottest days of summer, climb in his truck, turn the heater all the way up, drive around chewing tobacco. All this was just to test his physical limits.
In the summer on 1997 I participated in the Ohio State Football Summer Camp. Over the summer many former buckeyes come back to workout. I had the opportunity to watch Joey Galloway, Eddie George, Terry Glenn, Shawn Springs and Chris Spielman run 40 yd dashes together. All were wearing parachute type harnesses, Spielman was also wearing a weighted vest with about 20 pouches with some type of weight in them. All took their marks, on the whistle Spielman roasted everyone to the 10 yard mark at 15yds it was even again and at 20 he was in the back of the pack. I was amazed at the way he just out worked everybody. I also had the opportunity to see Andy Katzenmoyer power clean...the quickness that he moved a massive amount of weight was amazing.
Spielman is also noted for playing through a torn bicep and ripped pectoral muscle. Most importantly, he stepped away to be a husband. In the Ray Rice, Adrian Peterson era of the NFL there needs to be more MEN like Chris.
EZE E
This rule change will change how offensive linemen block on a play action pass. If O-linemen can't give the impression that they are coming up to the second level it will be a huuugge key to the defense. I could be wrong, but part of the game is predicated on misdirection, false keys and deception. If a rule change isn't for safety, let's leave it alone so this sport does not evolve into basketball on turf.