adurb44
---
Member since 31 March 2012 | Blog
Recent Activity
My kid woke me up at 3:30 so I'm here. Do your cats do this, DJ? His mother says he just wants to play I say his nerves are shot going into the game against TTUN.
Ron's Pizza, Mount Vernon, Ohio. Look it up. Some fine pizza right there.
As Uncle Les would say, I guess he just doesn't necessarily have the chest to play for us.
Kidding, guy's gotta do what's right for him and his family. If Auburn's the place, so be it. I like the Bucks winning another NCG before Auburn.
Yep, thought the spots were horrible all game. Definitely noticed it. So did Ray Stein in the Columbus Dispatch.
Was this picture taken with Jay Burson's phone?
No, no. Selling memorabilia for tattoos is much more grievous an offense than one of your ACs raping little boys in the shower.
Please note the font.
Think about how large swathes of the country and millions of fans have NEVER seen their team win a championship. Sure, the south is pretty well represented but some programs, like Oregon, have never gone the distance while others, like Penn State, have experienced droughts like we had from '68 to '02. This is pretty awesome.
I wonder what Monseiur Carroll thinks about Dolodale?
Exactly what happened to me.
Nah, unless he can run the ball like Zeke.
I rode OSU's coattails into gaining enough helmet stickers to upvote others on the night of the NCG. That's a little like getting that first kiss with a girl 4-6 inches taller than you after a middle school dance. Something I was far too awkward and fat to achieve in middle school.
Little surprised we don't have Warren Harding's old rag up here. I thought for sure we'd have the Marion Star's cover.
Not a Steelers fan but that seems like a great destination for 12.
Are these 246 calls legit?
Got one due in 2 months, if it's a boy Ezekiel is a strong contender for first name. Not sure if we should go whole hog and throw Elliott in as his middle name. Too corny?
I'm not making rational decisions right now...
Glad to see Santonio had a relevant tweet.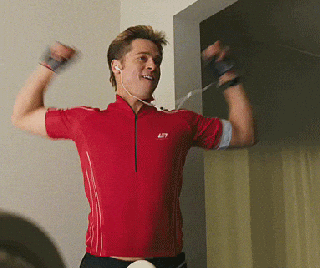 I'm clicking on every ad I see on every ad I see on this site because:
a. I love you guys
b. This championship run was a lot of fun with 11W
c. Strike while the iron is hot. If you need to fundraise I'm feeling generous!!