741
---
Columbus, Ohio
Member since 30 August 2010 | Blog
Favorites
SPORTS MOMENT: In the park grand slam HR in the 7th inning to advance to the championship of the Dublin, Ohio Tuesday night Co-Rec Softball League (2004).

Oh, you mean best "actual" sports moment? Storming the field after Will Allen's interception on the end line with 0:01 remaining on the clock to beat Michigan and advance to the National Championship (November 23, 2002). Best moment ever.
COLLEGE FOOTBALL PLAYER: 1a.) Troy Smith, 1b.) Cardale Jones
COLLEGE BASKETBALL PLAYER: Greg Oden
Recent Activity
I was thinking Kimbo Slice.
We should all throw another shrimp on the barbie today in his honor.
That was probably the greatest day ever in my life as a Buckeye fan. From watching the afternoon games unfold, to the dominant win in the Sugar Bowl, down to the walk to Bourbon Street to celebrate post game. #Perfect
The win over the Ducks in Arlington was also great, obviously,
Judgy Judgerson has spoken.
Insubordinate, and churlish.
Remember this guy?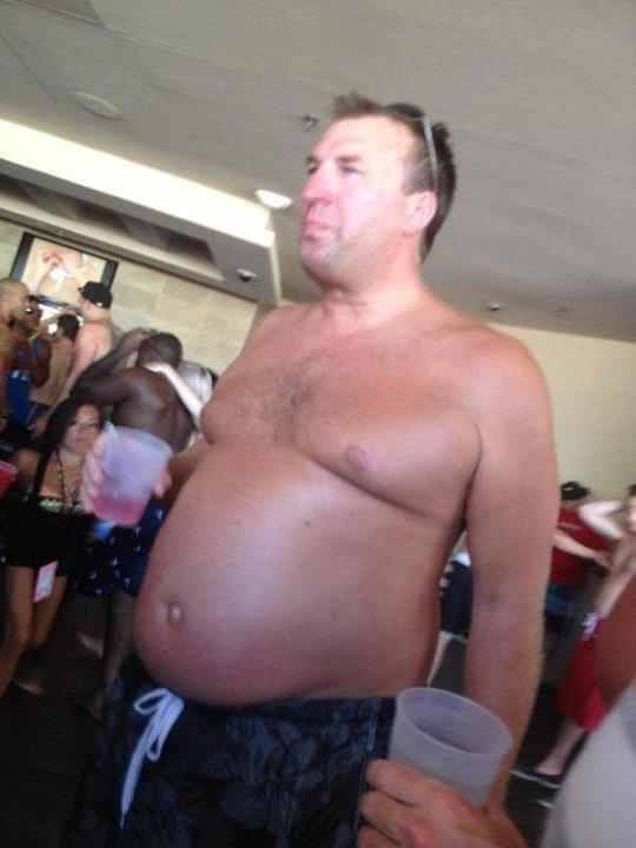 I guess we should not be surprised that Urban Meyer teams own 3 of the top 5 offensive performances in the entire history of Ohio State football. GO BUCKS.
Pretty incredible set of week 1 games.
Also, for f***'s sake, can the Buckeyes get a decent kicker eventually? Sorry to be mean.
Raekwon is 243 lbs now? Daaaaaaaamn.
I can attest that this is in fact good ketchup.
GET IN MY OLIGARCH BELLY!
Alabama's like, "Yeah, whatever!"
I agree with you in principle. That said, Fick makes approximately 3x Zach's salary. Zach is therefore more under appreciated and is delivering big time for Ohio State.
(I swear I am not related to him and don't even know the guy.)
Wait, it is not totally clear to even a casual observer that he is also killing it developing this team's WR's? Really?
Urban, Gene: Don't wait for Zach's agent to call - it's time for a merit-based pay increase. He's killing it.
I did enjoy seeing Rome get beat up back then (and every time I watch the video) though.