740Bucks
---
Member since 01 January 2014 | Blog
Favorites
SPORTS MOMENT: 2002 (and 2015) National Championships - SUCK ON THAT MICHIGAN!!
COLLEGE FOOTBALL PLAYER: tbd
COLLEGE BASKETBALL PLAYER: Granville Waiters
NHL TEAM: CBJs
MLB TEAM: Cincinnati Reds
Recent Activity
Wal-Mart sells monkeys??
Probably made in China.
Such lofty expectations will come with even more hilarious failures. Can't wait!!!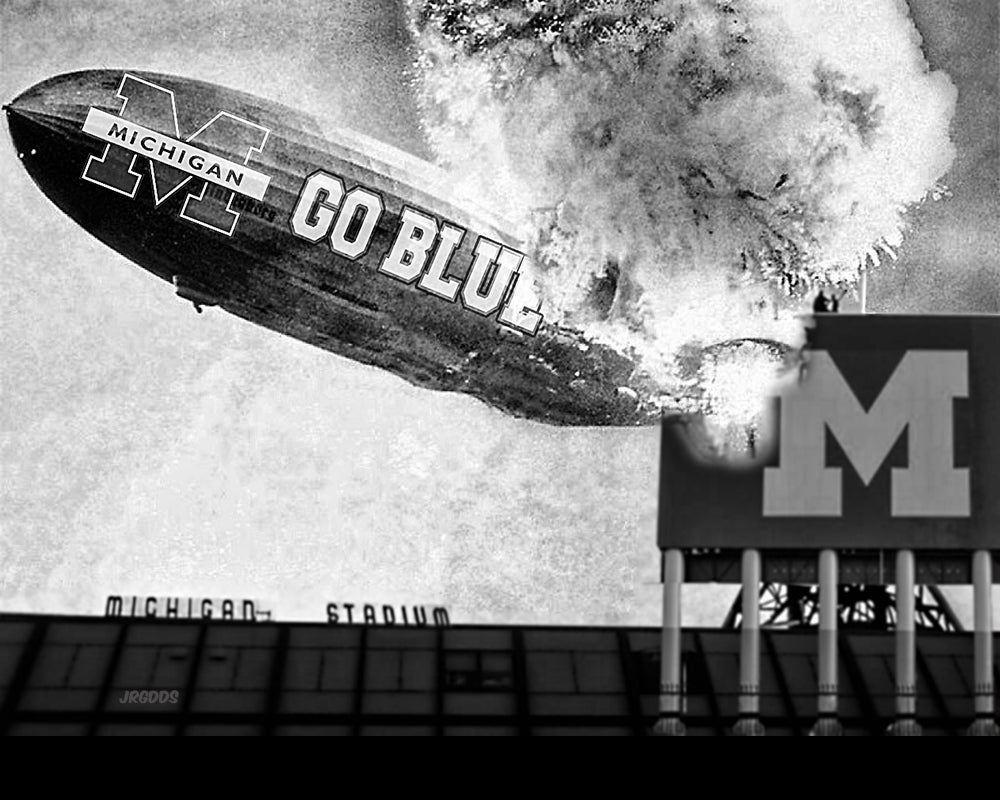 Medicore son??
Not if he's born in Ohio!!
That's how he maintains this...
This might be my favorite 11W piece... EVER!
Bravo DJ - Happy New Year everyone!!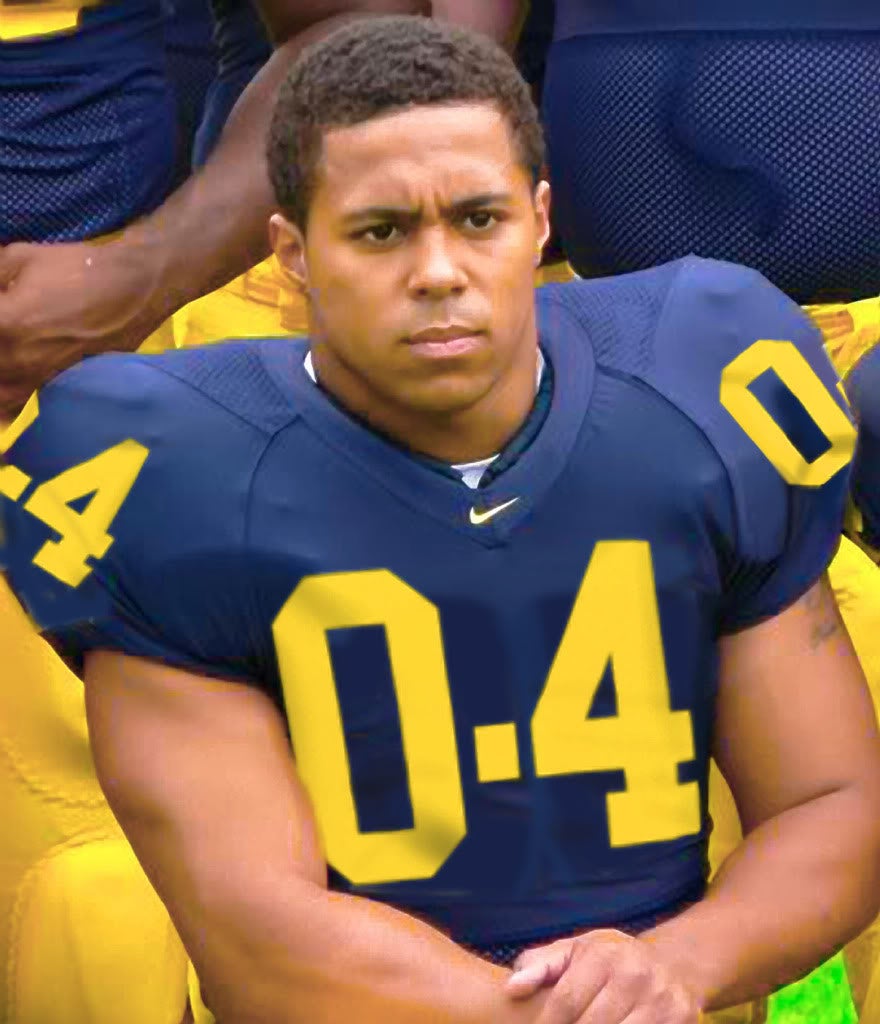 Disagree - he took a job in his home state with limited expectations and in a weak conference that he could put his stamp on - MENSA move imo. I would like to think he'd eventually replace Urban, but I see him coaching the Longhorns in the near future.
Durkin and Smart are qualified by the way. Both are proven.
#KerryCombsRecruitingAndHashtagBOSS
More women's volleyball pics please.
Mike Hart - I remember that guy lol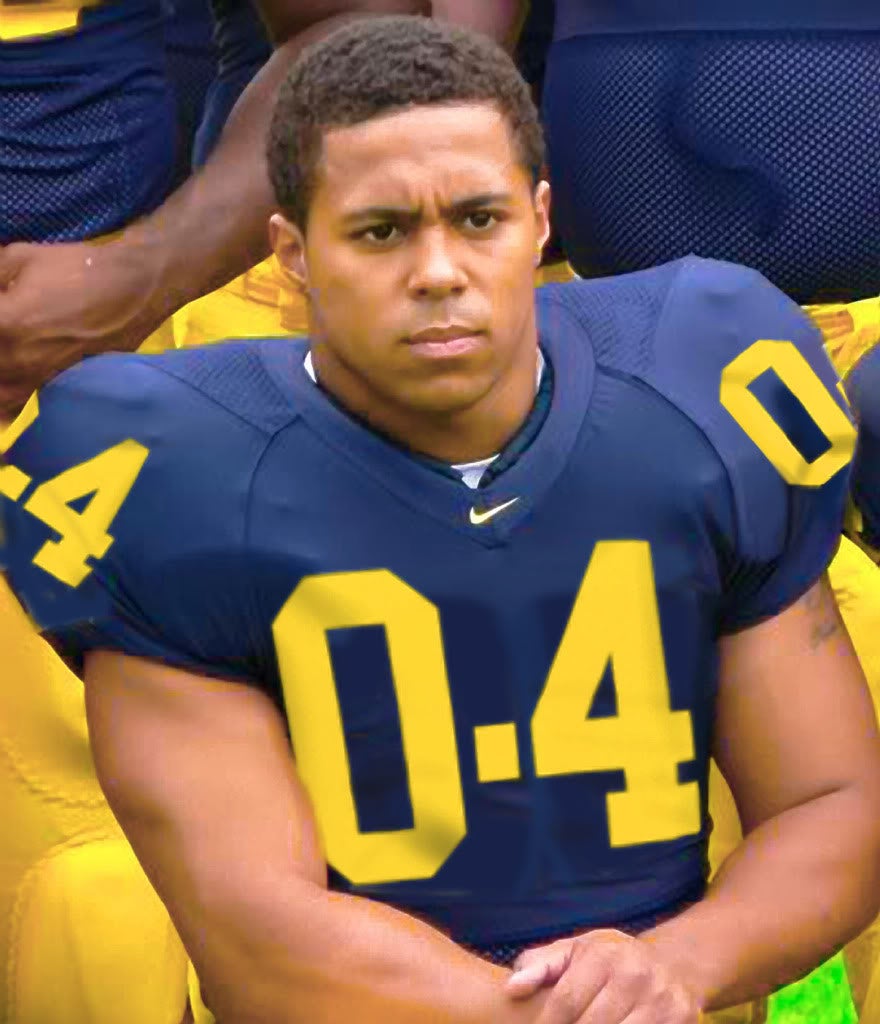 UV for naming your kid after Brax!!
I am only brave enough to name pets Woody & Crafty!
WOW - I would love to see the Buckeyes kick the snot out of ND (again)!
Its top shelf quality content like this that makes me LOVE 11W.
I've been laughing and laughing - Thank you for sharing this!!!
...like a mixture of Tom Brady and Herschel Walker.
That is exactly how it felt that day watching that '07 game. It was hard watching the better team lose that day.
They just dropped 3 in a row to Utah... let that sink in Michigan Men. Now we'll have to hear "Wait til he gets a couple recruiting classes of his OWN guys". Urban won 24 in a row without his OWN guys... even (Michigan Man) Hoke went 11-2 in his first year.
This is nothing more than a dumpster fire of a has-been program selling its former glory but barely delivering MAC level football. Did that look any different than last year's team - tell me where the improvements are? Peppers & Butt are players.., but NO running game?? Nice kicker too!? Seriously Michigan you are embarrassing the B10.
I was praying the dude would drop a heisman pose on that pick six, otherwise it was very enjoyable to watch Jimmy lose.
...the SEC pics get better & better
Love that SEC pic... great choice!
Sounds like a beautiful place... but its not THIS.
Got my tattoo there too!! True Story.
I would like to point out one very special person on the OSU DISTINGUISHED SCHOLAR-ATHLETES list... Taylor Ford. Being on this list is awesome, excelling in neuroscience makes you super smart but her smartest move was leaving AA for tOSU. Go Bucks!
Red Right Hand reminds me of Peaky Blinders. Thankful for the wise man's advice on that one - GREAT show!
Ahhh - I see why the Barnes kid is transferring. FUGLY!