740Buckeye740
---
Member since 27 August 2014 | Blog
Recent Activity
Simo Häyhä, what a fucking legend.
>Trent Richardson in the NFL levels of vision
Gas is down, opiates are up.

2+2=5
The kid has no vision, literally Trent Richardson in the NFL levels of vision.

I'm fine with him being @ UM. We got the better deal.
Skyline Chili is great for clearing out your bowels and cleaning up chemical spills.
A meteor.

Ebola.

Alabama.
Michigan.

Anyone but either team.
Yes I'm 740Buckeye, I have no clue who Wheelchair Jesus is though.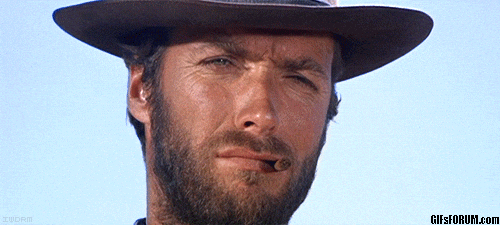 And Browns fans actually defend him LOL
I'm a Browns fan as well which is why I hate Hoyer.

He's a locker room cancer and a horrible teammate, thinks he's the second-coming of Tom Brady just because he sat behind Tom Brady.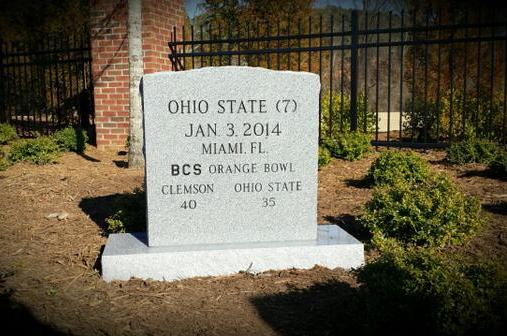 Fuck Clemson.

I hate Sammy Watkins, I hate Dabo Swiney, and I hate their fucking OSU gravestone.

I'm going to sign up for the Church of Satan tomorrow, because I'll be worshipping Nick Saban on Monday.
Not gonna happen with Hoyer as QB
It does my heart good to see Hoyer look like shit in front of the world.
Prediction : Brian Hoyer will Brian Hoyer (and not the good Brian Hoyer).
Maybe he'll help them put up more than 0 points against Alabama.
Best of luck to ya kid, maybe you'll help MSU get their first ring since 1966.
I'm really excited to see El Baby Guapo.
10-6, 10-6, 6-9

He'll be the best coach the Browns have had since 99.