703Buckeye
McLean, VA (via Shaker Heights, OH)
Member since 17 February 2012 | Blog
Helmet Stickers: 5,658 | Leaderboard
Favorites
SPORTS MOMENT: 2003 OSU National Title win over U of Miami


COLLEGE FOOTBALL PLAYER: Orlando Pace
COLLEGE BASKETBALL PLAYER: Michael Redd
NFL TEAM: Cleveland Browns
NHL TEAM: Columbus Blue Jackets
NBA TEAM: Cleveland Cavaliers
MLB TEAM: Cleveland Indians
Recent Activity
I have season tickets for football at Maryland and rotate who I take, either friends or family. However, I'll go alone to a few Nats games every year on my way home from work. Going alone is good if you really enjoy concentrating on the sport you are watching.
Helps to work in the athletic department at UMD, haha.
I got season football tickets for Maryland, so I'll be at the OSU game. I also got tickets to the Navy and Penn State games as birthday presents.
Maryland and OSU are only playing once in men's basketball, in Columbus.
Hov, you live in Maryland... why not try and make it to the Navy or UMD games?
Keep in mind that the university hasn't always been as large as it currently is.
I would save money for both games by living in a van down by the river.
Back in the 80's, OSU and 'Bama played in the Meadowlands in one of those kickoff games. The good guys lost 16-10 while missing 3 FG's.
Versus Florida at Browns Stadium in December...
It's been on my shirt since December...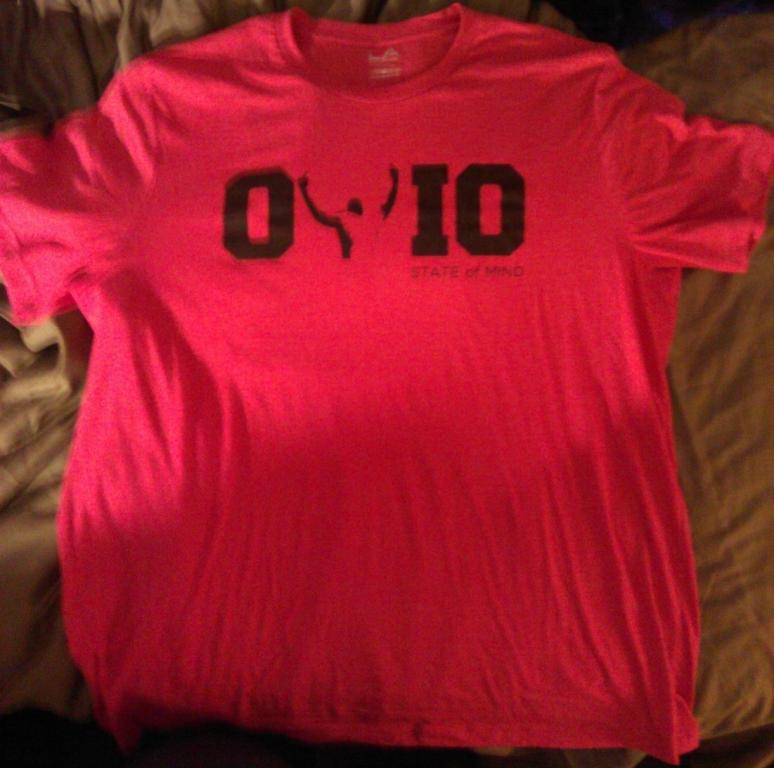 I think Marcus Hall saw more middle fingers at M!chigan...
Unless there is some new info I'm missing, there's no way I'm signing that.
By the time he takes his first step after the snap, the d-line will be sacking the QB.
Classy and wise move by BTN. LeGrand is an awesome and extremely knowledgeable personality, I look forward to watching his reports.
If I had to create another account, it would be Buckeye703... no one would ever figure out it was me.
I believe Saturday was his planned departure date.
Mentioning of any Kentucky offer on 11W should be called the "Waycracken clause."
Apparently not rough enough, Patrick had the story up by 6 am.
Awesome dude except for those Crocs he insists on wearing... No man should ever wear Crocs.
Tressel didn't lose out to this guy... YSU made their offer to Tressel before UA made up their minds and Tressel pulled the trigger on the Penguins.
Insult Rutgers and the mob will be on your case... check under your car next time you go to drive.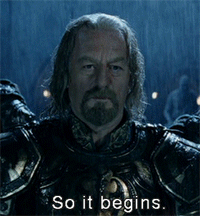 Exactly, Hyde allegedly hit a woman and was suspended more games than Rice.