63tinman
---
Member since 22 September 2012 | Blog
Recent Activity
Seems more like a Bama thing.
As I recall, I spent my junior high years learning to dangle my participle.
I hope he doesn't use that one weird trick.
Davis announced Davis as the Davis Award winner. Bet they can't pull that trifecta again.
Georgia? I had Jake Fromm State Farm heading north to ttun due to his affinity for khakis.
Reporting on a report reportedly reported hours earlier... That's it for me with 11W. I'm demanding my money back.
Coincidentally, following the first quarter, Tim Beck and the Ohio State Offense appeared to be playing Candy Land, as well.
It's all about the brotherhood of players sharing a common love and respect for the game, and each other. I don't imagine Zeke and Carlos traded jerseys so Zeke could discard a 49ers jersey and Carlos scrap a Cowboy's jersey on trash day.
If I was the Foltz family, that helmet would mean something for the rest of my life. A reminder of how a major university paid tribute to my son, a major college athlete. An ear of corn with a 27 painted on it... not so much. No matter when it is seen, one is a reminder that a brotherhood of football players from Ohio State paid tribute to a fallen brother of the game. The other says, what's with the corn?
Turns out Carl had two ex-wives (married in '57 & '68) as well as his third wife (married in '81) whom he remained married to until his death in 1996.
I've heard rumors there were billions and billions of them, actually.
Legally, can a minor sign a binding contract, or be held to one signed by a parent once he turns 18? Seems like there could be an issue if a kid changes his mind, or Mom REALLY wants him to go to the school of HER choice.
Prepare to get your Ash kicked.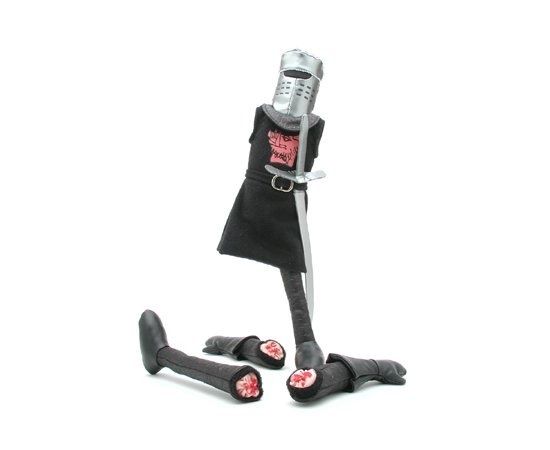 Those who stay will be champions.
Yes. Because even the Douche Bag Derby has a winner.
Bruise or Cruise. Pick one, you'll get the other.
Mom always said I'd go blind if I played with Mr. Wiggly too much. Apparently she was serious. Get well soon!
St. Marys, here. Same league (Go WBL!) as Defiance. Made that trip many times.
Corch Irvin Maya. How soon we forget.
Urban keeps up this level of early player development, and Ferentz is going to win the B1G COY by a slimmer margin than usual.
Should be 5 since he caught the ball and the defender the last time.
You will never see a perfect stadium with these things because someone always wants to wear the clothes they want to wear.
I'll bet the North Koreans could pull off a flawless stadium stripe out. They do blackouts very well, also. Every time the sun goes down. And man could they march a halftime show. I've seen film of them doing some pretty incredible things, and that was just for some guy's birthday party.
Second third touchdown pass of the quarter by JT!
Let's eat Grandma. Let's eat, Grandma.
Punctuation can save more than your starting position.
What the 11W crew has created is so much more than another sports blog. Through the forums, at a particularly difficult time, I made a post about a personally difficult situation. I was recovering from a seemingly endless run of surgeries (I was at 16 or 17 at the time, I think) and had moved in by myself to care for 2 terminally ill parents, one of whom didn't know who I was any more.
My parents had been scammed of their life savings, and I was trying to care for them physically and financially, while balancing my own health and marriage at the same time. Dark days. I wasn't sure there was light at the end, and was even less sure I wanted to even find out.
I was alone with bad health and the impending death of parents who could no longer care for their most basic daily needs; bathing, feeding, bathroom needs included, 24 hours a day - 7 days a week. I felt alone, until that post. The outpouring of support from members of the 11W community kept me going. Offerings of personal emails for direct contact, and general encouragement helped me regain a focus and perspective that helped me through.
My parents have since passed, I have only one more planned surgery on the horizon, and life is regaining a more positive focus. Had the collection of individuals I heard from on 11W at that time not been there, I'm not sure I would have made it through. 11W is more than a sports site. It's a gathering place for some of the finest people humanity has to offer. For that I give Jason and the gang my heartfelt thanks.
The obligatory: Not that there's anything wrong with that.