63tinman
---
Member since 22 September 2012 | Blog
Helmet Stickers: 180 | Leaderboard
Favorites
COLLEGE FOOTBALL PLAYER: Joey Bosa
NFL TEAM: I root for all NFL Buckeyes
NHL TEAM: Blue Jackets
NBA TEAM: Cavs
MLB TEAM: Indians / Reds
SOCCER TEAM: What is soccer?
Recent Activity
I choose getting a life size whole body tattoo of myself over poisoning every time.
Hokies gonna Hoke. (Oh, if only that had been true.)
At least he remembered he couldn't say *ichigan.
And his son's son, and especially his grandson.
Happens at JC Penney, too. My wife worked there years ago and found it in a women's dressing room. More than once. She always refused clean up duty stating that for minimum wage she could have nearly any sh*t job she wanted, none of which would involve actual sh*t.
Hmmmm... I always imagined it shorter.
I would pay top dollar on Pay-Per-View to see the Vrabel vs Scumbag Death Match. Just sayin'.
You just missed my point. I was saying 11W should be a clear exception to the double superlative rule. The OP should be congratulated for drawing such attention to it. (If that's ok with you, of course.)
I would normally steer away from the double superlative when writing, but 11W truly is the "most sexiest website" to follow the Buckeyes, making it more sexier than all of the others.
When I was young it seemed like the only way to get to 6' 7" and 330 lbs. was by having someone sit on your shoulders.
Trust me, Brady. Our future's so bright, we've gotta wear shades! And with each purchase of these $5 shades, everyone will get 2 free tickets to The Game!
Does anyone know how many times Urban has lost to a team in consecutive seasons? I'm curious, but haven't had a chance to look into it.
You win. Instant classic.
I hear he's taking the scUM job for 2 years at 5.99 each, free Coke product and a Parmesan Bread Bites signing bonus.
Rutgers be like...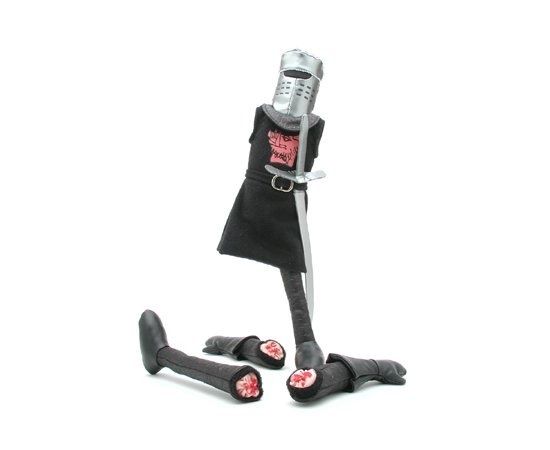 Must have been bovine intervention.
I thought that was because he left early?
Who knew Kalis' "blood on the field" comment was referring to Brandon?
Maybe a finger and a thumb in the shape of an "L" on the helmet forehead would make for a Smash Mouth uniform, Adidas? Hey now you're an All Star, get your game on, go play.
"But I think - I'm really excited about our young skill...They're gonna have skill at the skilled positions where guys have great skill sets."
There, Urban. I clarified it for you.
Don't forget the easy TD drop in the end zone, speaking of leaving points on the field.
So was VT coasting into next week, or are Bill and that Mary chick the Bonnie and Clyde of the gridiron?