439LawDog
---
Member since 19 December 2011 | Blog
Helmet Stickers: 547 | Leaderboard
US Army veteran and current Police Officer in Miami County.
Favorites
SPORTS MOMENT: Rushing onto the field after the 2006 victory of tOSU over ttun.
COLLEGE FOOTBALL PLAYER: AJ Hawk
NFL TEAM: Whichever team has the most past Buckeyes on it
NHL TEAM: Blackhawks
NBA TEAM: Washington Generals
MLB TEAM: And this one belongs to the Reds!!!
Recent Activity
Is that a picture of Beth Mowins in THE Premium Lounge??? How in the hell she get in there?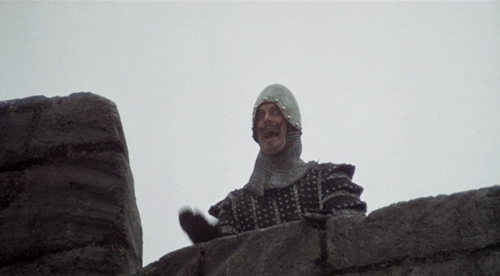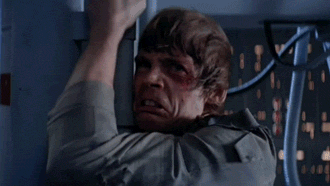 Anyone else notice that Dante Booker took #33? Been a few years since we've seen that number crashing through the opposing O-line!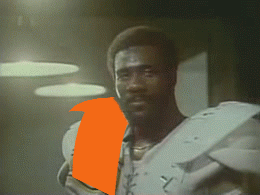 I wonder if the fact that it has been reported lately that this will be a small class has anything to do with guys moving up their announcement(s)?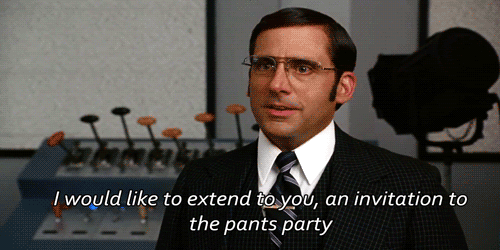 If this is good info (not saying it isn't) I like it...EGW needs to learn that his talent is not going to keep him out of trouble and that he is under a microscope these days. And UFM probably solidified himself with a bunch of HS coaches by backing them on this issue.
Who is this Torrance Gibson that you mentioned???Never heard of him..has he been mentioned on 11W before???
First let me point out that I am a Brian Rolle fan...but with that I looked up his career stats while at tOSU and based on stats alone, Homan had better #'s then he did.
Tackles Sacks Int
Rolle 202 2.5 4
Hawk 121 9.5 7
Laurinaitis 375 13 9
Ross Homan 287 5 7
Who wouldn't want a trip to SoCal in the dead of winter knowing they are going to wine and dine you and your family at some of the best restaurants L.A. Has to offer? Have fun Meech! Will be rooting for you where ever you decide to play.
I believe a few years ago the wrestlers were in town and did some taping at the WHAC and in UfM's office. Maybe he is a fan or the fact that some of his ex-players are now with the WWE they are calling in favors.
That video couldn't have been made better if Scorcese and Spielberg directed it!!!
I bet their password was "PASSWORD"
I also wonder if some of the football factories use the other school's offers as a way to scout that player even more? I mean if Meyer/Saban/Stoops etc see enough in a kid that it warrants a scholly offer then theres probably a good chance that the kid has the capability to be a stud on the field.
I believe the UfM has said that he has no problem contacting kids committed elsewhere just to gauge their interest in tOSU. He said that if the player is not interested he doesn't waste anymore time on them but if they do want to hear what he has to say he will do what needs to be done to bring them over to the good guys. So in my humble opinion...if we can do so can they.
Subtle but still kicks ass...nicely done^^^