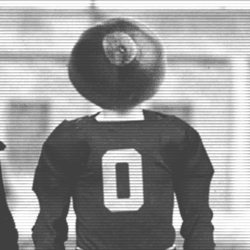 11UrbzAndSpices
---
Parts Unknown
Member since 23 June 2014 | Blog
Helmet Stickers: 829 | Leaderboard
Recent Activity
Okay, but Braxton isn't a lineman
Whoa, don't sully the name of meatheads
I'm glad I'm not crazy/doing something wrong, but still doesn't explain why normal sized photos blow up to fit the entire width of the column
Can we start a gentleman's club? I've always wanted to sip quality alcohol and smoke cigars regularly.
Edit: gentleman's club sounds like a fancy name for strip club and now I'm arguing with myself about what word I want to use
daggone I miss living there

From the Buckshot title and picture, I thought it was something wrong with the (new?) turf. But then it was just Tweets about something not included in the post. So, no, you're not missing anything.
That's how I figured it. I don't know how Harbaugh wanted to dole out playing time, but he had 5 capable backs and now only 3 are healthy for the start of the season. Not sure where Lattimore stands in things.
Still inexperienced in this offense.
I remember watching his HS films and thinking EZE is way better than Dontre, then Dontre explodes on the scene. If my analysis is correct, a break out year will happen. I do have high hopes for Elliot
Oh yeah? Well I used to work at the RPAC and Lauranitis came in one day to lift. He did a ton of curls and left all of his weights out and I had to rerack them.
Little Animal spelled wrong in very first sentence, come on man!
Maybe you should tweet at him and ask!
Shut up sarcastic side of my brain
How is a WR gonna win a Heisman?
Um, just UV the comment to fix it?
Well since QB would be the easiest bet, I'm going with Danny Clark...which I hate myself for saying a high school sophomore might be our next Heisman winner
He was then let go by Rutgers and replaced by Govenor Tom Kean
My bad, I always get them switched.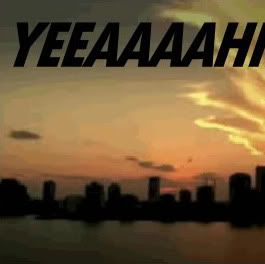 This entire thread is just one person talking to themself
You know how many months it took for me to think of this one?
Shelley complimented the SEC!? How can I DV her?
Yeah, starting running back for Pick North, which is the good school (sorry Pick Central folks)