11UrbzAndSpices
---
Parts Unknown
Member since 23 June 2014 | Blog
Helmet Stickers: 11,884 | Leaderboard
Voting Record: 3688 / 1079
Opinions. Sarcasm. Pop culture references.
Recent Activity
I haven't even been a registered member for a full year yet.
You realize these kids run hundreds (thousands?) of sprints at full speed while racing one another every year, right?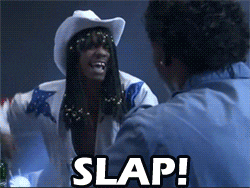 genetics > diet > training
If anyone asked me I would have slapped them for not knowing 11dub
Let's be honest, no school, not even OSU, has 10 quality linemen. Plus a couple are banged up so you're looking towards your 12th and 13th O-lineman?
Our top guys are as good as any, just need a few more to develop to give the starters relief and we'll be golden
Deebo only posts about recruitment, does anyone else think that's weird?
Who unclosed the thread? Seatle...?
Sorry, I woke up not feeling well :-\
I'm going to have a slight write up about the coaching clinic. But when Urban talked about his son taking the field, he choked up for about 2 minutes.
Already on the front page
I was thinking of Walowitz. Too much Big Bang Theory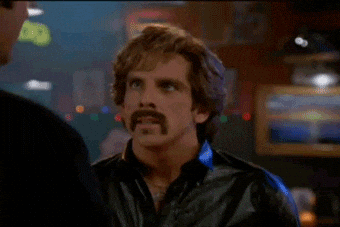 Also: No one uses my own icon against me, no one!
At $30, you could buy 11.67 hats for $350.
How can you buy 2/3 of a hat??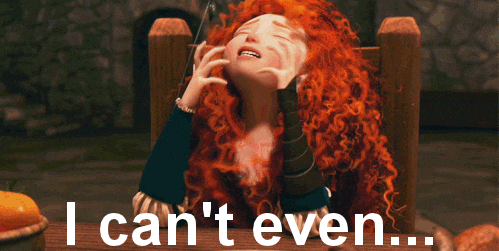 Surprise twist, he's switching to football and will be starting at WR for the spring game
OMG I WATCHED THIS ONE LAST NIGHT
For those not getting the joke:
Danny Clark
American football linebacker
Danny Clark, IV is an American football linebacker who is currently a free agent. He was drafted by the Jacksonville Jaguars in the seventh round of the 2000 NFL Draft. He played college football at Illinois. Wikipedia
Born: May 9, 1977 (age 37), Blue Island, IL
Height: 6' 2" (1.88 m)
Weight: 245 lbs (111 kg)
Career start: 1999
Education: University of Illinois at Urbana–Champaign
Number: 55 (New York Giants / Linebacker)
This reminds me of the time I almost got ran over and then promptly cursed out a little old dude in a bow tie...
To be fair, he RTed a story about Wallace haha
He hasn't enrolled yet
Dang it, I'm too late to the party :-\
First thought:
Desoto? I wonder what Dontre Wilson thinks of this!
i love white women black women light skin women foreign women Hispanic women tall women shirt women thick women slim women shirt hair long

— Dontre Wilson (@treydayy_) April 13, 2015
Oh...never mind