We took over Cal Memorial Stadium.

We took half of Ryan Field.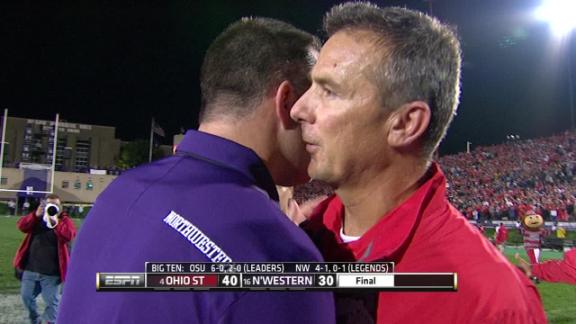 Let's do it again at Ross-Ade in West Lafayette this weekend ($15 tickets available)... and then two weeks later at Memorial Stadium in my current town of Champaign-Urbana, IL.
Tickets are currently starting at only $30 for the Illinois game. Only a 4-4.5 hour drive from Columbus.
And of course, no one needs to be reminded to take over that stadium up north.