I found this on Predictweet.com curious but I cannot seem to find any evidence to support this rumor.
Supposedly the 247 Notre Dame message boards are awash with a rumor that Malik Zaire has contacted Urban Meyer about a possible flip. As I do not, currently, have access to this paysite, I was wondering if anyone else on here has heard this rumor as well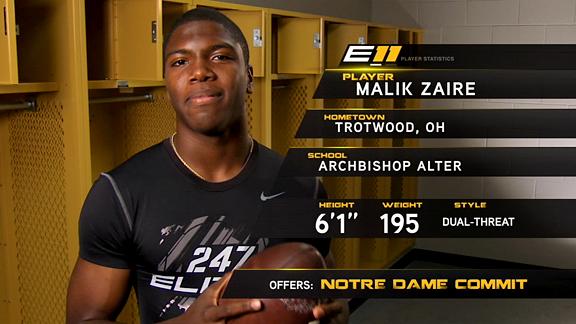 The only thing I have been able to find was that he recently found out about JT Barrett's torn ACL. Supposedly a 20 minute conversation took place at Kettering Alter sometime over the weekend. To jbook's credit he discounts this as a mere rumor, but I was curious if anyone else with 247 recruiting board access can elaborate on this. Do we have a chance here?