<poof>
Time Traveler here. Machine's on idle, I'll make this quick. Well, maybe not.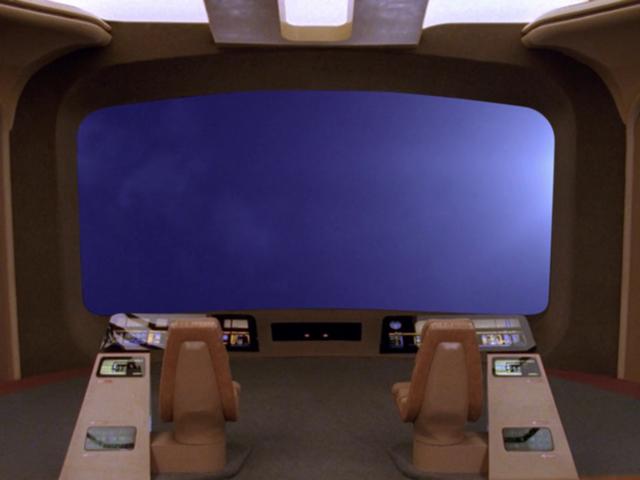 I saw Penult's explanation and defense of Corey Brown in Michael Citro's "Philly Brown: Comparison to Legendary OSU Receivers" article, and yes, Penult, I get it. Well done, sir.
Philly's use is uniquely Philly's. When we look back at players like Paul Warfield, we look fondly on what he meant not only then, but later in the NFL. We see a completed career and proudly call him a Buckeye. And it is deserved.
We will see the same with Philly Brown...and actually, a number of these present Buckeyes. The Greats are great for different reasons. We can grade them all we want, and argue who was the best at this or that, but as strategies and styles have evolved over the years, players today are asked to accept "roles" within a larger scope. When that player excels at his role, and enhances the chances of an Ohio State win, he is approaching the "great" in my own personal book, even if he never wins a game in the final seconds. I know some look primarily at stats, wins, timeliness, whatever. And that's fine. However,
The times they are achanging.
Take the afore mentioned Philly. He is a possession receiver, or more accurately, a strategy receiver. He contributes circumstantially, as a situation calls for it, and is getting better at it. The last half of the year is going to see him answer some of those questions about his "take it to the house" ability. Paul Warfield is the original soft hands man, and stands out in a class by himself...compared to every other receiver who ever lived. He dropped like, four balls for every hundred he caught. Soft, supernatural hands.
Philly is a modern cog in a more oiled up offense than perhaps, well, ever. He is simply a great integral part of a bigger, balanced, and more innovative attack that has yet to unleash all the weapons at its disposal. One that is run with an ungodly and shameless number of playmakers. Remember, in the past we could never have identified 6 or 8 true play-makers on any given team, even with the awesome greats of yesteryear, who shined brightly, but also too often alone.
This year we already know there is an enormous wealth of talent...and more and more pouring in at a record pace. Some of the stars moving forward may shine individually dimmer, but the collective will be looked at as HISTORIC by your grandchildren.
Trust me on this. I'm from the future.
In fact, some of you soon-to-be old codgers will be bouncing your kid's kids on your knees and chuckling about the silly internet fights you used to have with those kooky, zany, and unfettered fellows at Eleven Warriors and around Buckeye nation, arguing over who to fire and what Meyer should be doing...in the midst of that fairy tale run of three absolutely absurd years. You'll catch that drop of drool on your chin, and giggle uncontrollably along with your 8 year old granddaughter. Then, after a cautious sniff to make sure your Depends aren't full again, you'll look me up out there in your future (I'm at the asylum, easy to find), and say, "hey time traveler dude, it was you who told me this back in 2013..." and we'll laugh it off, make a few awkward bodily noises, unsure of who actually made them, and leave a little more confused than when we had started our yet in the future conversation...
What am I saying? (yes, please, what am I saying?)
Only this. Some of my Scarlet and Gray brethren need to step back, turn around, and head back to the bed of roses you missed back there that is Buckeye Football right now.
Sit down a spell right there in the middle of the garden...and smell.
Smell that?
It's called success. On-the-field success. (And naturally, Roses are a part of it)
And like everybody is saying..."it's absurd to go two years undefeated!"
But even if at the end of this undefeated year, the Bucks get somehow jumped by a one-loss blah blah or a Pac 12 blah blah, and the pundit voters and turd talkers send us to the real Rose Bowl where we kick somebody's teeth in...and some other school wins a national championship...
Guess What?
Ohio State will STILL own the longest winning streak in college football, and will have done the absolutely absurd thing in going back-to-back undefeated...and will be heading into the inaugural playoff season as the team to beat. The talking shit spitters will then be saying how impossible it would be in going THREE consecutive seasons undefeated...so "impossible" that it has happened exactly ONE time in the modern era (post 1950).
That was Oklahoma in 1954, '55, and '56. That undefeated streak of 47 incredible wins only lasted three full seasons (31 wins total) plus parts of the '53 and '57 seasons.
Three consecutive undefeated full seasons has happened one time.
One.
While everybody sweats going the paltry two undefeated seasons, I'm the original homer, as I'm well aware that Braxton Miller is returning next year to wreak revenge on the college football world for conveniently overlooking his 2013, as he oversees a shredding of the SEC myth, before awaiting his chances to turn pro in one of the "new kids on the block" NFL offenses...and just. might. do. it. with. a. national. championship. ring. or. two. on. his. finger.
And the really, really scary thought for the rest of college football?
Ohio State will be just fine after Braxton Miller.
(And yes, in future time, that was quick)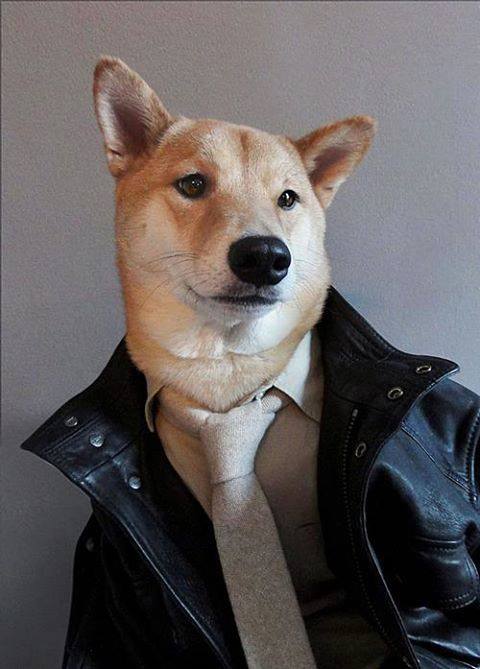 Warm Regards, .T.T.T.
<poof>