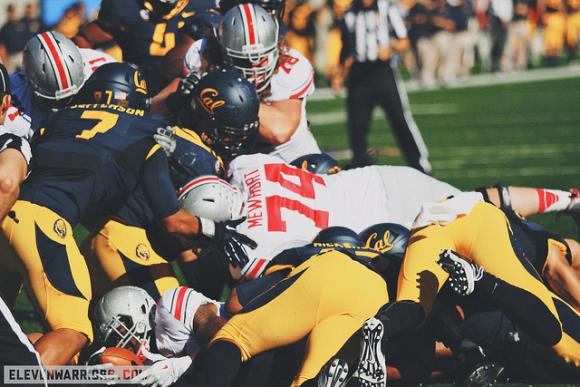 Football sage (and friend of Eleven Warriors) Phil Steele is known for his pre-season picks. (He famously picked Florida to win in 2008 when Georgia started out as the preseason No. 1.) His business doesn't end with just predictions, he also awards his own All-American team.
Ryan Shazier (first team) , Jack Mewhort (second team), Carlos Hyde (third team) and Braxton Miller (fourth team) all carried honors on the day. Two of the four have exhausted their eligibility, and we still await the decisions on Braxton and Shazier.
12-1, while disappointing for many Ohio State fans, is still one helluva season. Congrats to the players involved as they continue their awards spree.